Email Services (University of Haripur)
Welcome to University of Haripur Email Services. Please use the following links for accessing our Email Services.
UOH Admissions Spring 2023
Click on below links for Admissions Spring 2023.
Department of Information Technology
Program Offered & Goals
PROGRAMS OFFERED
BS CS (Computer Science)
BS SE (Software Engineering)
BS (Data Science)
BS (Artificial Intelligence)
BS (Telecommunications & Networks)
MCS (Masters in computer Science)
MS in Computer Science.
Ph.D (Computer Science)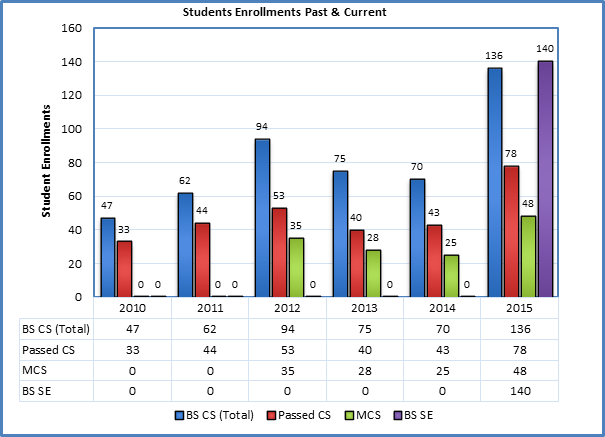 PROGRAM GOALS
To prepare students to achieve proficiency in software development, problem analysis, software design and the use of programming languages and tools.
Aims to provide with Substantial knowledge of a broad range of problem-solving techniques which includes Algorithms and design techniques
To demonstrate understanding of the core areas of algorithms, theory of computation, operating systems, linguistics of programming languages and architecture.
To enable you to apply concepts of discrete and continuous mathematics, as these are applied to the domain of computer science and problem resolution.
To Develop strong communication skills with due emphasis on the tools of effective writing.