Department of Information Technology
HOD's Message
Information Technology has evolved exponentially in the last decade contributing to facilitate users of almost every region. Department of Information Technology realizes the importance of the field and believes in providing the learning opportunity to its students and faculty members to excel. We are engaging our students and faculty members to attempt to solve real world problems in contrast to text book assignments. Our curriculum is designed to bridge the gap between academia and industry.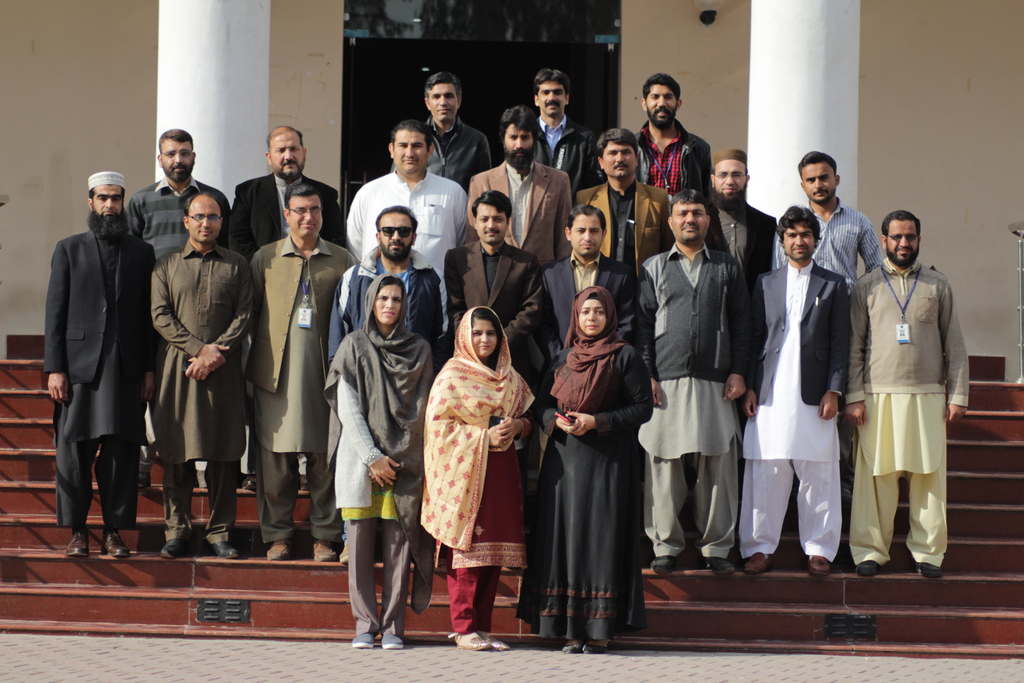 The achievements in this regard are reflected through Industry linkages and by the funded projects that the department manages by collaboration of both students and faculty. You are welcome to explore our different duly accredited and recognized programs i.e. Computer Engineering, Telecom Engineering, and Software Engineering and interact with our rapidly growing family of well-educated, motivated, and dedicated individuals. Our labs are equipped with the latest equipment and our faculty is diligent and purpose oriented.
The department currently offers graduate and undergraduate programs while planning to launch post-graduate programs in the near future. We state with pride that our students, parents, alumni, and anyone related with the department would express that the Department of IT is the most advanced, vibrant, and exquisite among all departments of the university. Our past is a struggle, our present is bright, and our future would be glorious.
Head of Department
Department of Information Technology
University of Haripur