Department of Forestry & Wildlife Management
Forest Nursery
The establishing of a Forest Nursery is under progress in its Campus, University of Haripur. Primarily aim to produce sufficient quantities as source of planting stocks and high quality of seedlings required for Afforestation, Reforestation & tree planting campaign in and outside the University, actively participations in the Billion Trees Afforestation Project (BTAP)- KP & their allocated sites in district Haripur.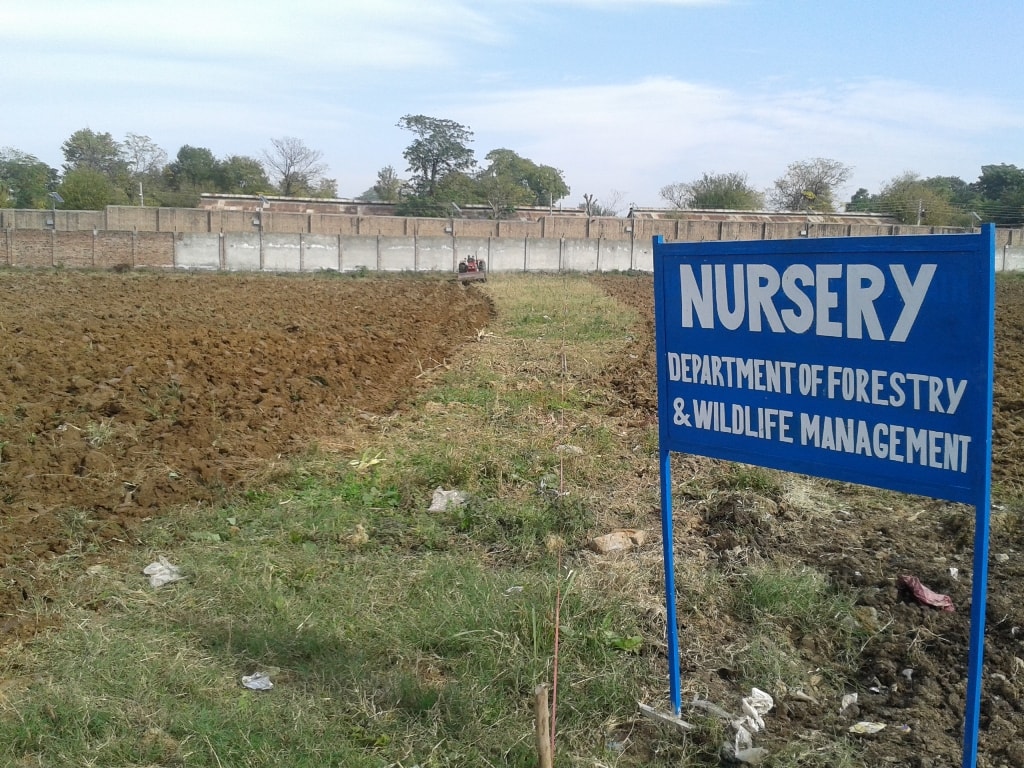 It will serves as important training and research grounds for University students, particularly for the Department of Forestry & Wildlife Management students.
The nursery will accord promotion of diverse varieties of forest tree predominately native species with high economical values and market demand. Propagation of some diverse medicinal values species will also grow in the Forest Nursery at University of Haripur. It will also provide as source of income generating opportunities and enhance the technical capacity building and livelihoods of the local communities in Haripur surrounding by creating awareness through Nusery raising training.
BRIEF DESCRIPTION OF AREA, PLOTS & TUBES :
| | | |
| --- | --- | --- |
| S.No | Site Location | Description |
| 1 | Area | 3 Kanal |
| 2 | Plot size | 20' x 16' |
| 3 | Total No. of Plots | 18 |
| 4 | No. of Beds in each Plots | 4-5 Beds |
| 5 | No. of Tubes in each Beds | 2,000 Tubes |
LIST OF SPECIES
S.No

Name of Species

Botanical Name

1

Chir Pine

Pinus roxburghii

2

Shisham

Dalbergia
sissoo

3

Phuali

Acacia
modesta

4

Neem

Azadirachta indica

5

Bakhin

Melia
azedarach

7

Simal

Bombax
ceiba

8

Walnut

Juglans
regia.

9

Bottle brush

Callistemon acuminatus

10

Chinar

Plataus
orientalis

11

Poplar

Populus
nigra

12

Eucalyptus

Eucalyptus camaldulensis

13

Dodonaea

Dodonaea
viscosa

14

Kachnar

Bauhinia variegata

15

Robinia

Robinia pseudoacacia