Department of Microbiology
Department of Microbiology organized One Day Workshop on Bioethics and Biosafety
Department of Microbiology of The University of Haripur organized one day workshop on Biosafety and Bioethics at Al Razi Hall on 6th October 2022. Dean Faculty of Basic and Applied Sciences, Professor Dr. Abid Farid was the event's chief guest.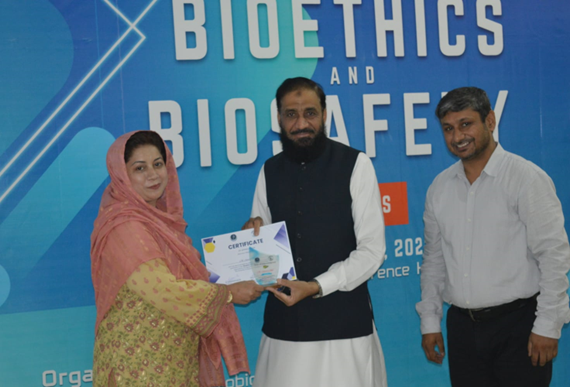 Chairman Department of Microbiology, Dr. Syed Muhammad Ali, the chief organizer of the event, delivered an introductory speech on the objectives and scope of the workshop. Ms. Sumera Abid, Bioethics National coordinator, Research fellow at the health research center Islamabad, discussed the scope of bioethics while conducting different types of surveys and community-based research.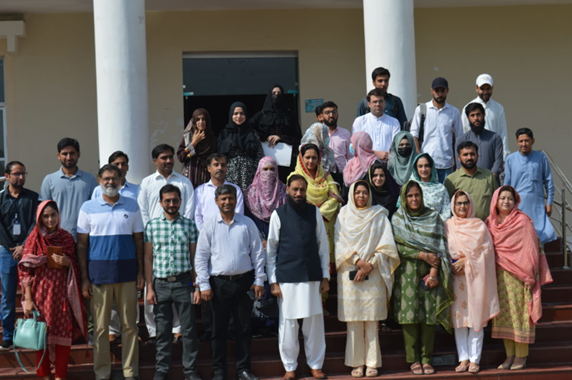 Dr. Javed Muhammad, IFBA certified professional, Assistant professor Department of Microbiology at The University of Haripur, delivered a detailed speech on the importance of biosafety while working in Lab.