Introduction
Social work in academic institutions is a process of developing student population that is aware of and concerned about overall society and allied problems. At the University of Haripur the basic goal of social work office is to equip your generation with necessary knowledge and skills pertaining to solution of existing community's problems and prevention of new ones. It focuses mainly on inculcating positive changes in attitudes and building the capacity of student's population to work individually and collectively for bringing improvement in the overall wellbeing of society to contribute their due part in serving the ailing humanity.
The UoH operates it academic flight with the moto of "Restoring hope; Building Community". To significantly contribute towards achieving our strategic goals, social work has been made obligatory, mandatory and integral part for the award of degree.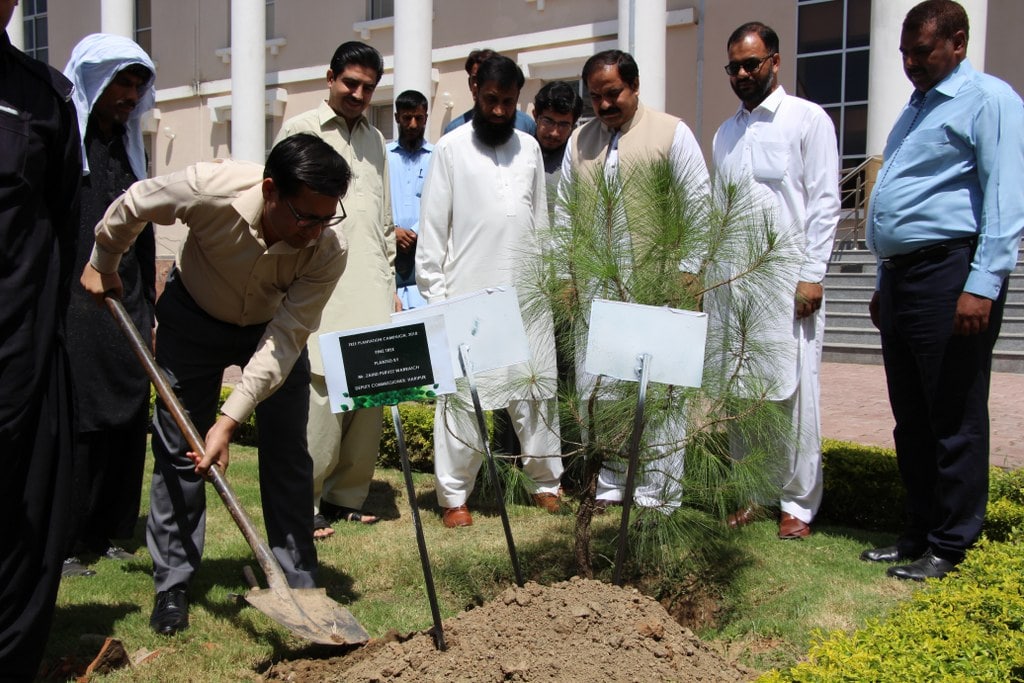 Focus of Social Work in the University of Haripur:
Looking into the qualities required for social work we cannot separate the social work from educational system as education provide base for social activities. The educational system in University of Haripur has been integrated with a mandatory social work so that the local communities directly get benefits from this institution.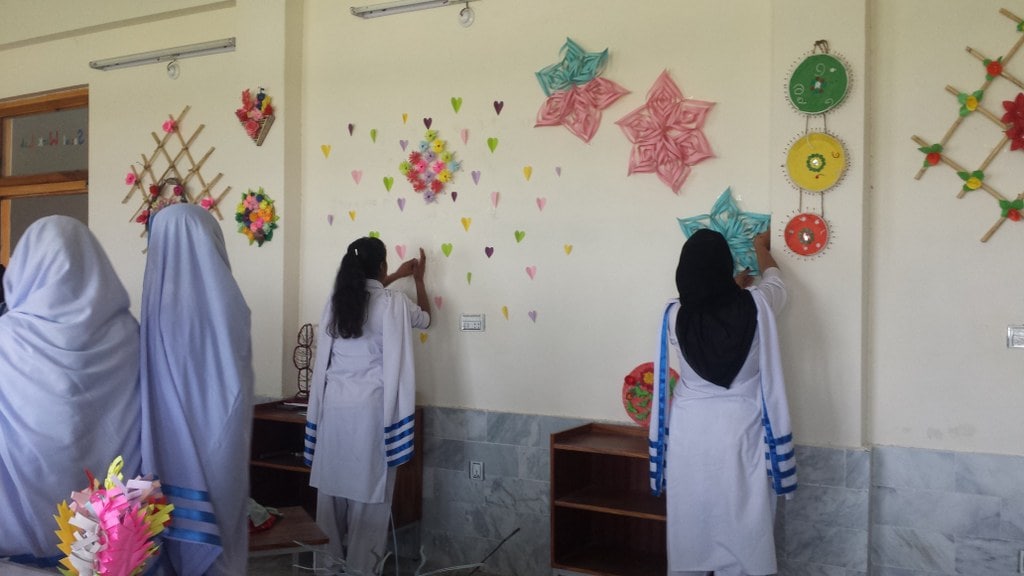 Social Work Activities:
The Social Work Projects/Activities aims at promoting the dignity of labor, alleviating suffering, help for the needy, spread of Scientific ideas and techniques, promotion of health and hygiene, rural works programs , social education & awareness, participation in the construction of roads,
laying of parks and play grounds, plantations and afforestation, anti pest operation or relief work during pestilence, epidemic, fire or other natural calamities, civil defense, relief work in under privileged areas and segments of population or such other activities as may be approved by the Vice Chancellor.