Workshop on Reference Management through End note Turnitin Software
June 10, 2014
Quality Enhancement Cell (QEC) along with the official of Office of Research Innovation and Commercialization (ORIC) has organized one day orientation workshop on "Reference Management through Endnote" and "Turnitin software".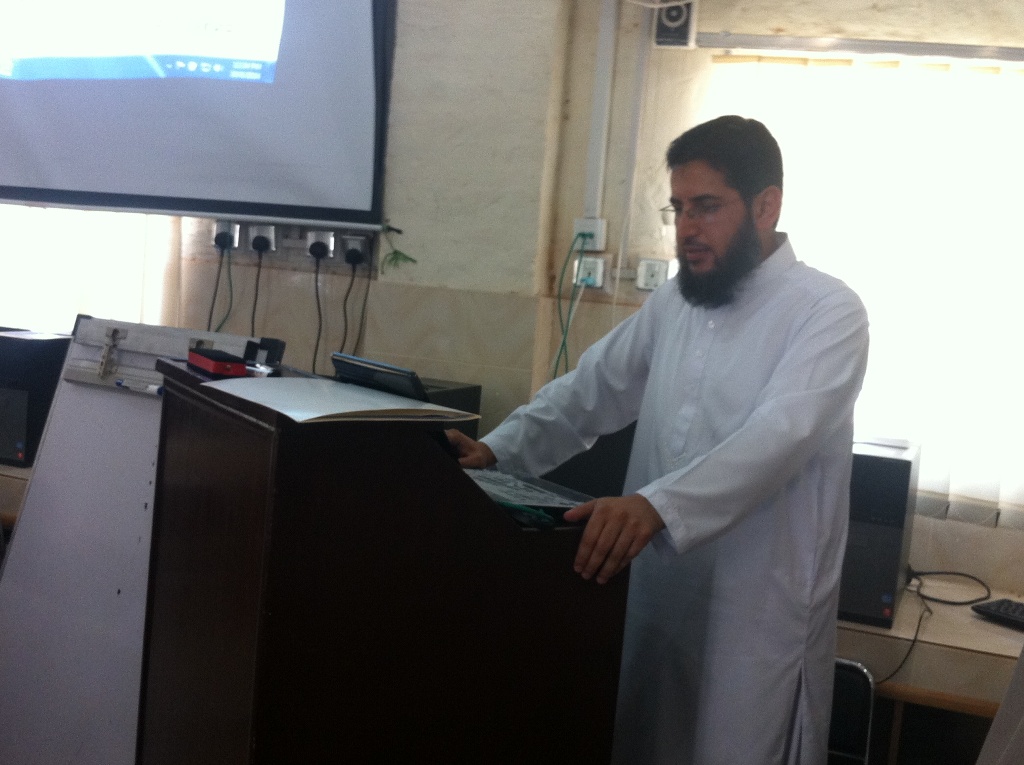 Dr. M. Jahangir from ORIC and Section Head QEC brief the participants about the use of "Endnote" for reference management and "Turnitin software" for plagiarism management, respectively. The event was prearranged at the central IT laboratory of the University where representative faculty members of each department had attended the both training sessions. At the end of the workshop certificates were distributed among the participants.