Seminars/Conference in 2014
1ST INTERNATIONAL CONFERENCE WATER: 21ST CENTURY CHALLENGES & WAY FORWARD
4-6 JUNE 2014, ISLAMABAD
The conference aims to assess the 21st century challenges in Water Resources in context Pakistan. The papers presented covers both aspects of water resources i.e. quantity and quality. An in-depth analysis was carried out in pursuance of the scholarly papers which covers various aspects.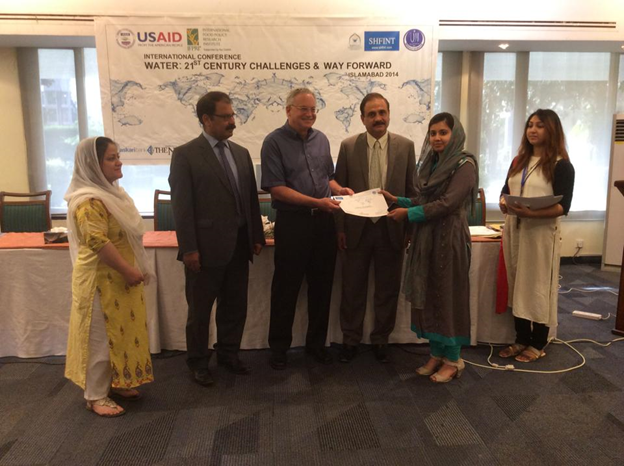 Fresh water is a finite and vulnerable resource, which is essential to sustain life, development and to the environment. Water management approaches focus on how best water is used beneficially and efficiently utilized.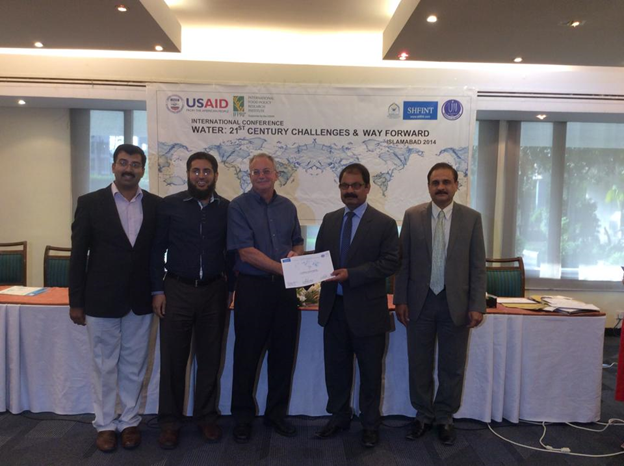 The Water allocations considering the principles of sustainability so that the resources remain viable for the use of the present and future generations are the areas of concern. Low water productivity in agriculture attributed to: inadequate and untimely availability of water, conveyance and application losses, water consumed by high delta crops, inefficient irrigation practices, improper irrigation scheduling, low quality groundwater, over pumping and groundwater mining.