University of Haripur (UOH) Organized Indigenous On Campus Training (IOT)
Office of Research, Innovation and Commercialization (ORIC), University of Haripur (UOH) in collaboration with Higher Education Commission (HEC) has organized 2nd indigenous on campus training (IOT) from 17th-21st March, 2015. The target beneficiaries of this training were the employees of University and its affiliated colleges.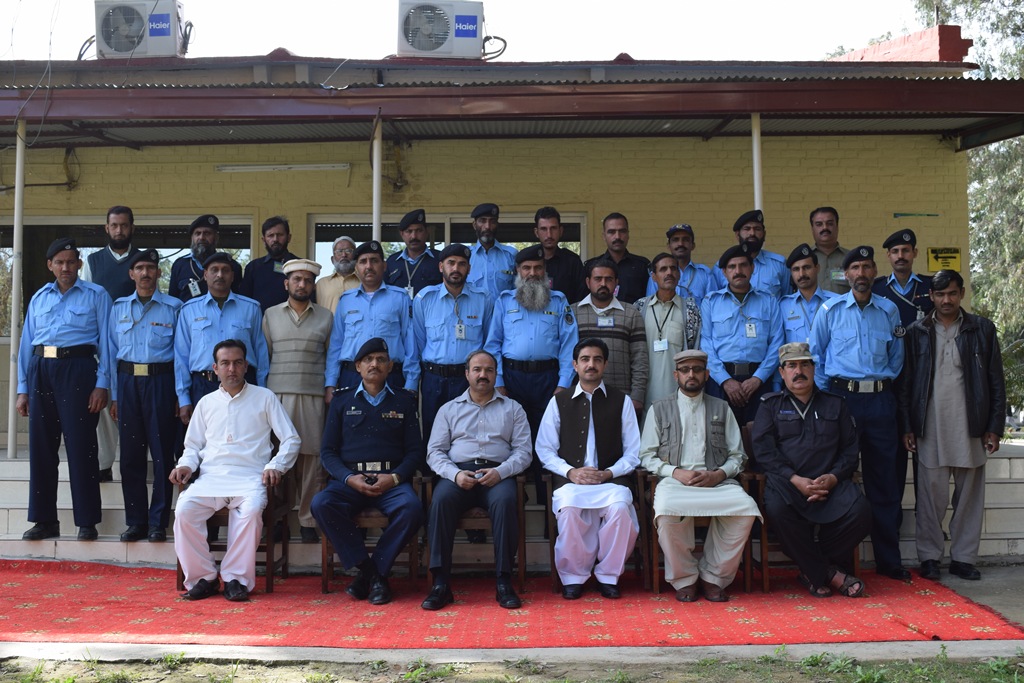 The basic aim of this workshop was to polish the skills and enhance their professional competencies. The training was comprised of four phases. In first phase, Controller of Exams from different academic departments of University of Haripur and of affiliated colleges was invited to participate. 1st phase was convened on 17-18 March, 2015 at UOH. Pool of highly qualified and skillful professionals was invited to deliver this training. Detailed credentials of resource persons are;
Dr.Mujeeb-Ur Rehman University of Peshawar
Mr.arif khan University of Peshawar
Mr. Rashid mehmood University of Haripur
Syed Muhammad Aqeel Gelani Quaid e Azam University ,Islamabad
During 1st phase of training, participants learned about the protocols of exams followed by University of Haripur as well as of University of Peshawar and Quaid-e-Azam University. In addition to that, importance of paper patterns, research projects of graduate and under graduate level was also discussed by different resource persons.
2nd phase of training was organized on19th March, 2015 where Mali's from both University of Haripur and affiliated colleges were gathered at Awan Nursery, Haripur. Mr. Daud- ur- Rehman, owner of said nursery was the resource person for this session. He taught all the aspects of gardening and related areas of concern to participant. This session was full of practical orientation for participants, which was highly appreciated by participants.
In 3rd and 4th phase, security guards and drivers respectively from UOH and affiliated colleges were being participants. Maj® Qazi Saleem-ur-rehman was trainer for the training of security guards where as Mr. Asif Awan from National Highways and Motorway Police Driving School, Haripur was the trainers of drivers. The main emphasis of these trainings was to build the capacity of university employees as well as employees of affiliated colleges.