University of Haripur organized international conference on
University of Haripur, in collaboration with SHFINT (NGO) and RIPHAH International University has organized an International Conference "Water: 21st Century Challenges and way forward" on June 4-6, 2014 at Islamabad Club, Islamabad.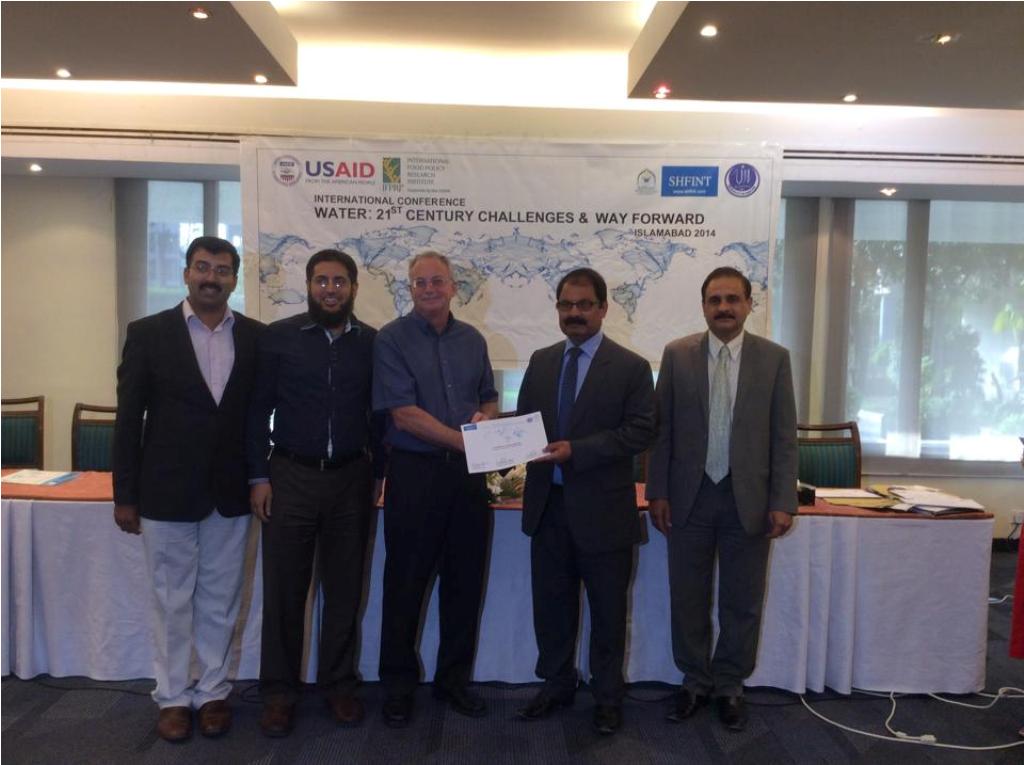 The conference was attended by Mr. Ehsan Iqbal, Federal Minister Planning Commission, along with ambassadors of Palestine, Bosnia, Italy and others. In this conference technical presentations were delivered, that were attended by 150 audience from national and international organizations.