Celebration of World Mental Health Awareness Day at The University of Haripur
The student society in the Department of Psychology entitled as "PSY – the club of Psychologists" celebrated World Mental Health Awareness Day on 10th October. 2019, under supervision of Dr. Najia Zulfiqar at the University of Haripur.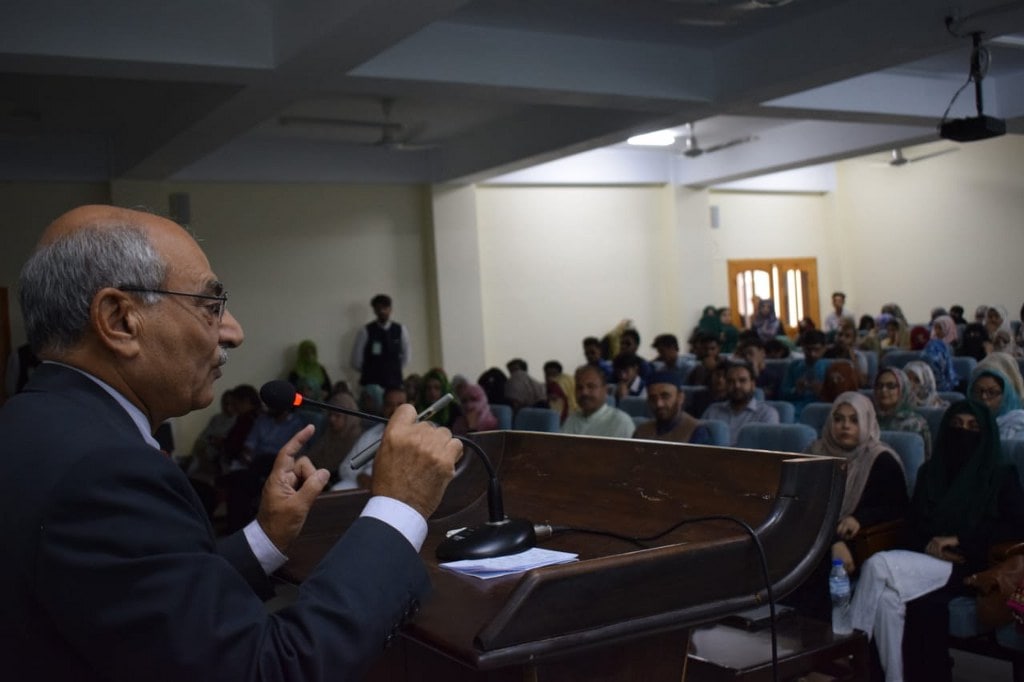 The Vice Chancellor, Dr. Anwar-ul-Hassan chaired the event and highlighted the significance of addressing concerns related to mental health in the light of Quranic teachings. He compared luxurious but stressful life of a common man in the present era with simple, less privileged life decades ago, when diseases were less prevalent and life span was longer.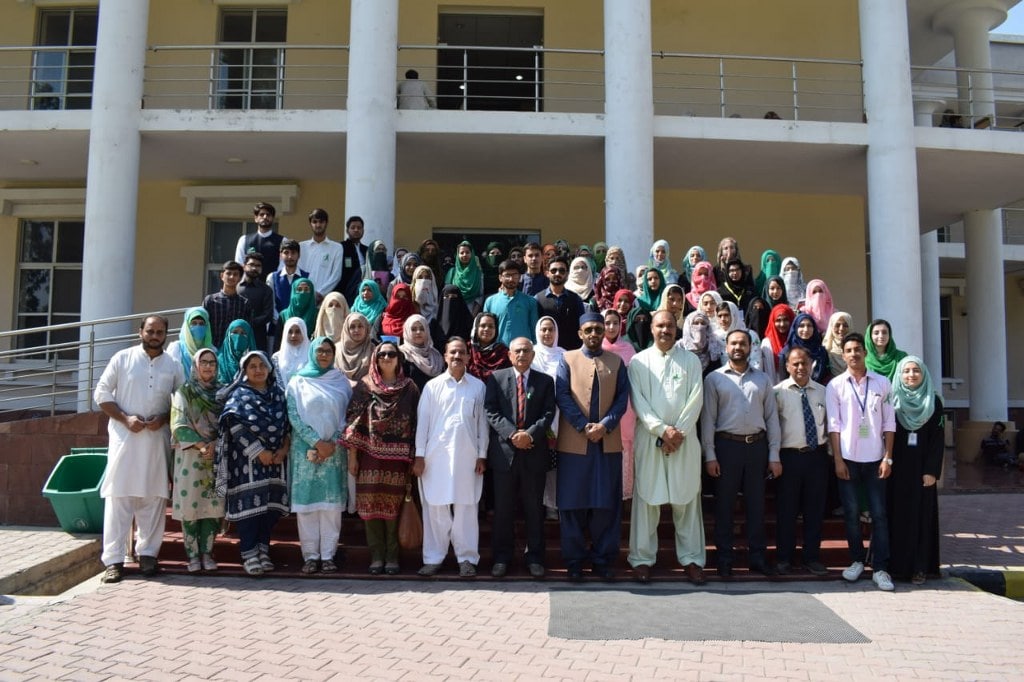 A large number of students and teachers attended the seminar, especially organized to raise awareness about mental health issues and to advocate for those suffering from mental illnesses. Free and confidential screening of salient mental health issues was provided besides distributing hand-held brochures among university population.
As this year's theme of Mental Health Day was "Suicide Prevention", the PSY club administered screening test to identify risk of suicide among students. A walk was held on campus at the end of which participants made a pledge to take care of their own mental health; to seek help if needed; to end stigma and to create hope for those affected by mental illnesses. They prayed for the sufferers and their families to have healthy, stigma-free lives.