BIC, The University of Haripur, organized a Session on Business Pitch
ORIC-UoH organized a session on Business Pitch Development dated September 12, 2019, time: 11:00 am to 11:30 pm at Business Incubation Center, The University of Haripur. Resource Person for the activity was Mr. Waqas Ali, Management Associate, The University of Haripur. Total No. of participants were 15 including Startups and students of University of Haripur.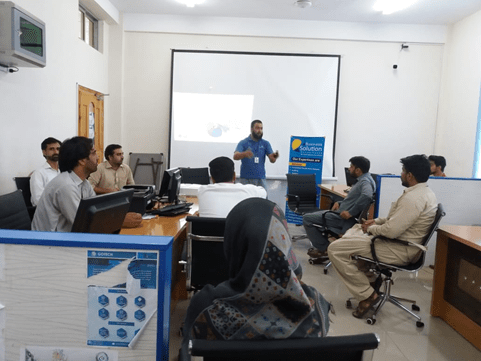 This activity is well lead the participants to participate in our next session on Business Plan Competition and then shortlisted teams will be invited for participation in Business Plan Competition at 5th Invention to Innovation Summit KP 2019, (CECOS University Peshawar).