ORIC in collaboration with Center for Research and Security Studies organized workshop at campus
ORIC, The University of Haripur in collaboration with Center for Research and Security Studies, organized workshop titled: "Ulasi Taroon student Capacity building Workshop" at University of Haripur, on 4-5th April, 2019. Ulasi Taroon is a counter radicalization initiative of CRSS that aims to address the radicalization challenges, extremist ideologies and foster social cohesion through a discourse anchored in the core constitutional values which are fundamentally essential prerequisites for social peace and harmony. The endeavor aims to cultivate and sensitize the youth - in the universities across KP - in the core values in the Pakistani constitution and our social contract. It's an attempt to highlight the criticality of abiding by these ideals – such as adherence to rule of law, primacy and sanctity of constitution, equal citizenry, responsible citizenship, respect for fundamental human rights, tolerance for diversity and different opinions, inclusive democracy and good governance - as a measure of fostering social cohesion and peaceful co-existence.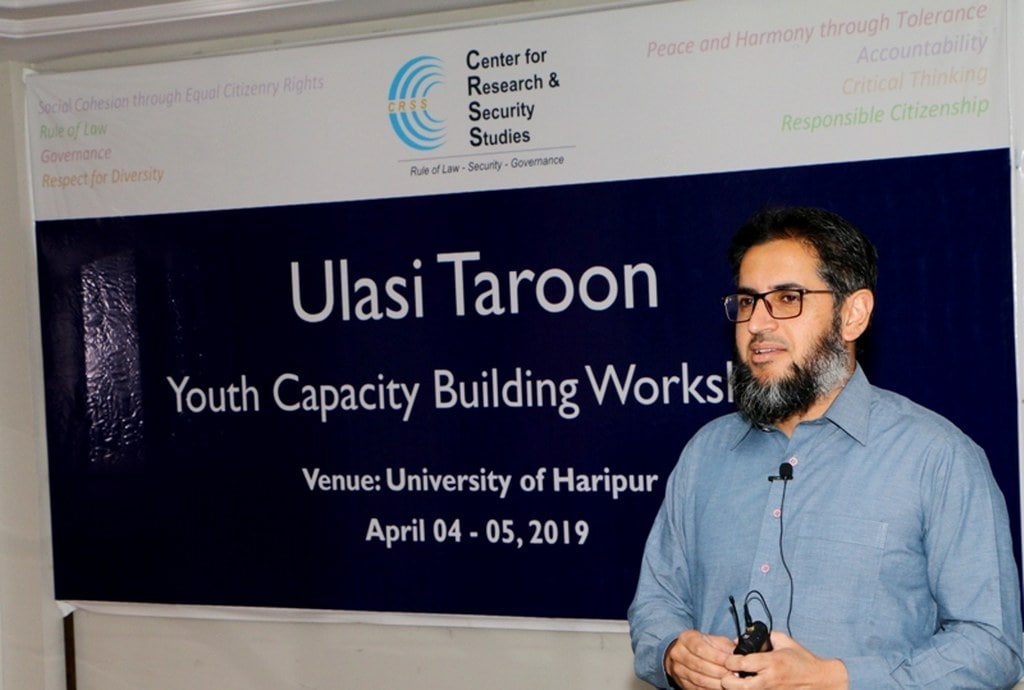 Invited Speakers/Resource persons are
Mr. Mohammad Ali Babakhail, Deputy Inspector General of Police (DIG) Hazara
Ms. Amna Sardar, former member of provincial assembly, Khyber Pakhtunkhwa
Mrs. Shagufta Khalique, educationist
Mr. Malik Mustafa, Manager Programs, CRSS
Mr. Shams Momand, Project Manager, CRSS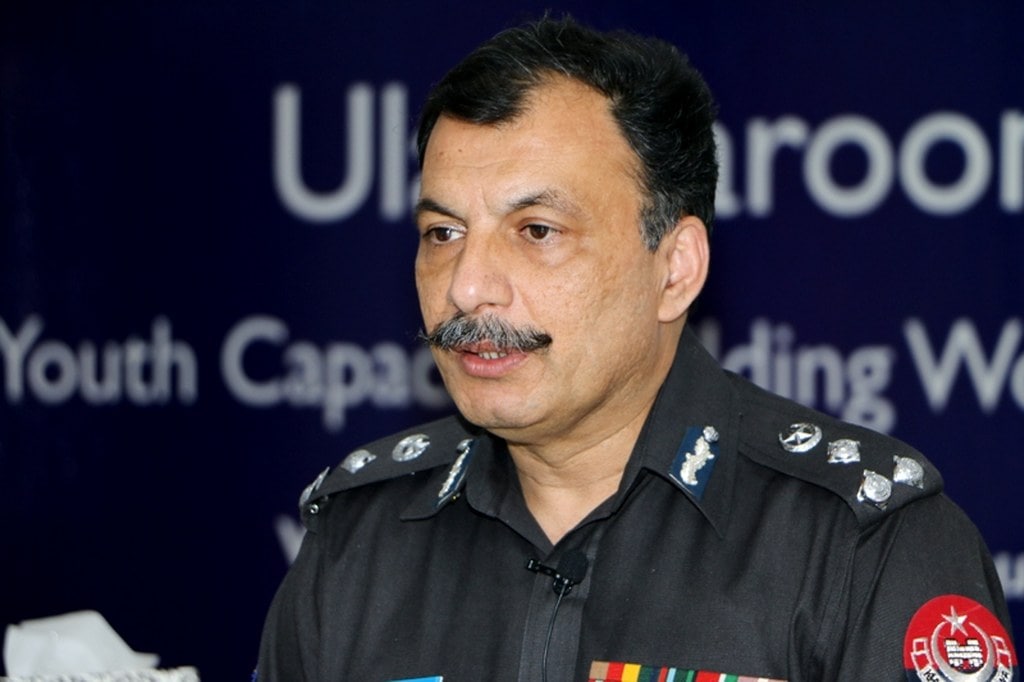 The DIG Hazara noted that rule of law requires volunteerism - characterized by responsible citizenship - on the part of each and every member of the society. The best the citizens can do to uphold rule of law is to adhere to law. An egalitarian society is the one where everyone is subject to law, no matter how powerful. The countries that provide opportunities for participation in the democratic processes and environments more conducive to social inclusion are more likely to develop. Rule of law is directly related to the democratic values of peaceful coexistence.
Ms. Amna Sardar, said that one of the most significant responsibilities of elected representatives is to fulfil their mandate for effective representation by doing legislation critical to the social peace and cohesion, and public welfare. Mrs. Shagufta Khalique, educationist, underscored the importance of educating public on the rights and responsibilities anchored in their constitution as well as the international commitments like UDHR. The role of youth in promoting these ideals of equality and tolerance is direly needed.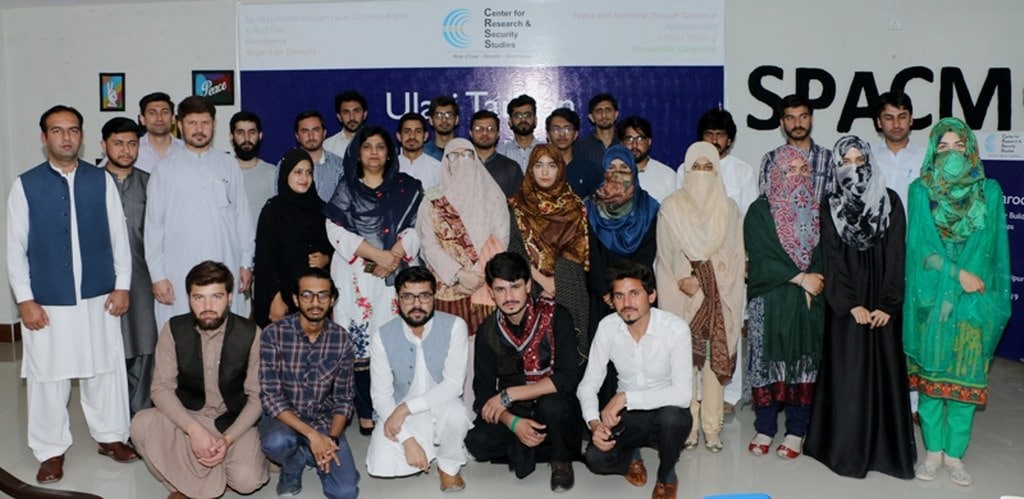 Mr. Shams Momand, Project Manager, CRSS spoke about the role of media including broadcast, print and social media to counter radicalization and disseminate the positive messages and tolerance perspectives. Mr. Malik Mustafa, Manager Programs, CRSS underscored that the key to social cohesion lies in abiding by the core constitutional values of peace, respect and coexistence enshrined in the constitution.