ORIC in collaboration with Pakistan Competitive tests institute and student societies arranged a seminar on Teaching of Iqbal
ORIC and Pakistan Competitive tests institute (Business Incubate of UOH) have organized a seminar on 14h December 2018 on the topic "Contemporary Challenges of Youth & Teachings of Iqbal". The speaker of the event was Sahibzada Sultan Ahmed Ali, Chairman Muslim Institute Islamabad. Over one thousand students attended the seminar. Among the guests were prominent political figures, faculty of UOH, Faculty Members from Kotli University AJK, participants from Govt Girls Degree College Haripur & Govt Postgraduate College Haripur, representatives of District Bar Haripur & Media Persons.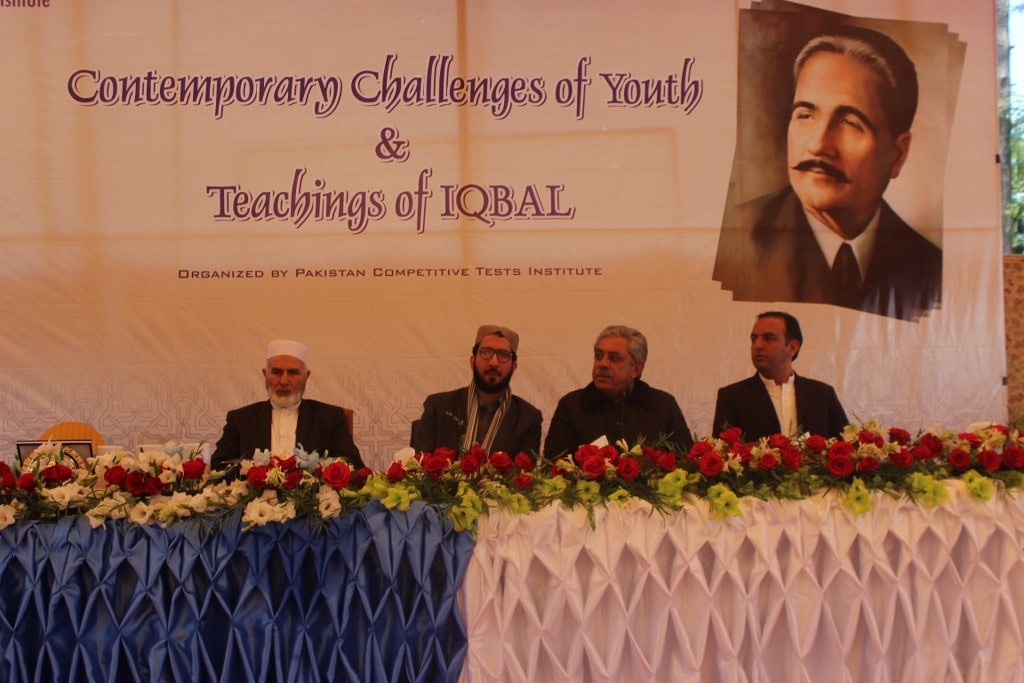 The speaker emphasize the need to guide the youth about true philosophy of Iqbal and to present a positive image of Pakistan at national as well as international forums. The focus was also on guiding the new generation to benefit from teachings of Iqbal. Seminar was quite successful in not only attracting the numbers across the board but as well as post seminar feedback of the audience was encouraging.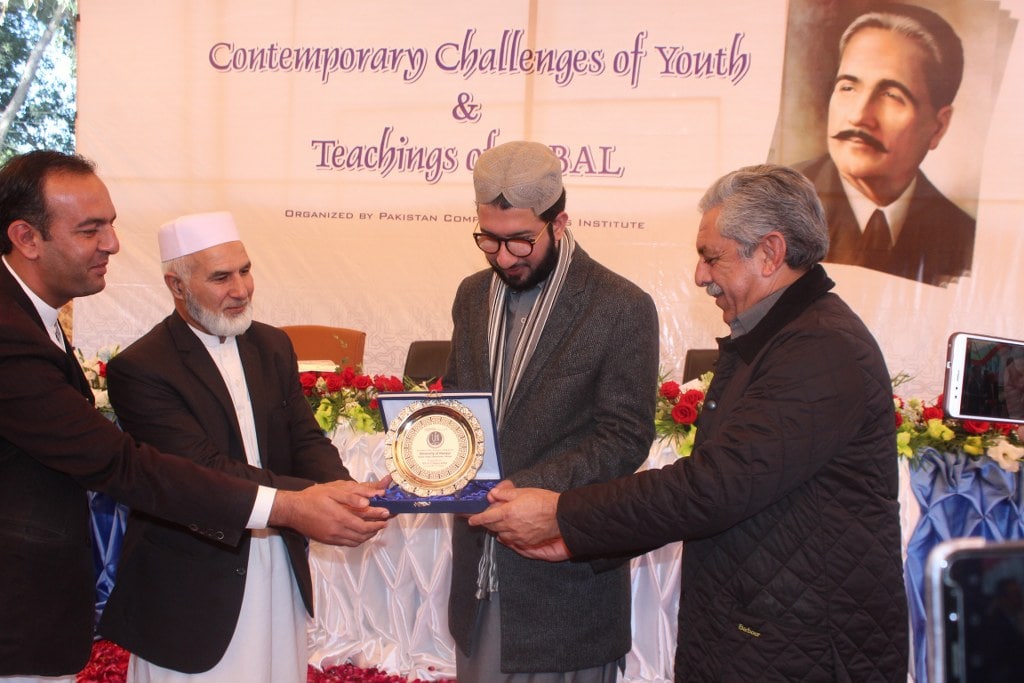 Media coverage added value for the event and the seminar results to have the positive image of University for the community. The feedback from the audiences have strongly empathize to have such events in the university from time to time in the future. Worth Vice Chancellor appreciated ORIC and Majid Khan for arranging successful event.