Quaid-e-Azam Day Celebrations (Jashan-e-Jinnah) at University of Haripur
University Advancement Cell in collaboration with Wings Society organised Jashn e Jinnah on the occasion of birth anniversary of Quaid e Azam Muhammad Ali Jinnah.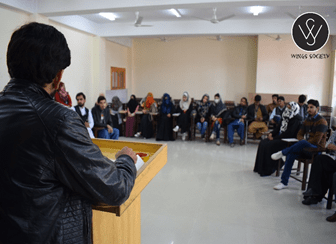 The event comprised of a debate competition, quiz competition, table talk and poster competition. The main objective of the event was to highlight the mission of Quaid e Azam and his active leadership role in the creation of Pakistan.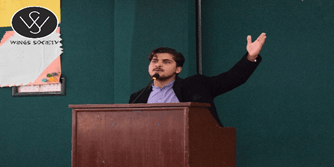 Students from University of Haripur and Affiliated Colleges actively participated in the event. In the end Shields and certificates were distributed among the winners and contestants.