UoH participated in 3rd Startup Competition 2018 hosted by UAJK
Three student teams from IT department, UoH participated in 3rd Startup Competition 2018; a two days event hosted by Business Incubation Center, University of Azad Jammu and Kashmir, Muzafarabad from 19th December 2018 to 20th December 2018.

The details of teams are as under:
Sr#

Team

Students

Class

Subject

Department

1

Haripur Mobile Accessories

Ahsan Fareed,
Naeem Ahmed
Awais Safdar
Ahmad Nawaz
Malik Husnain

BS (CS) VII

Entrepreneurship

IT

2

Autonomous Chair

BS (CS) VII

Entrepreneurship

IT

3

Automated Solar System

Tashfeen Ahmed
Samad Saleem

BS (CS) VII

Entrepreneurship

IT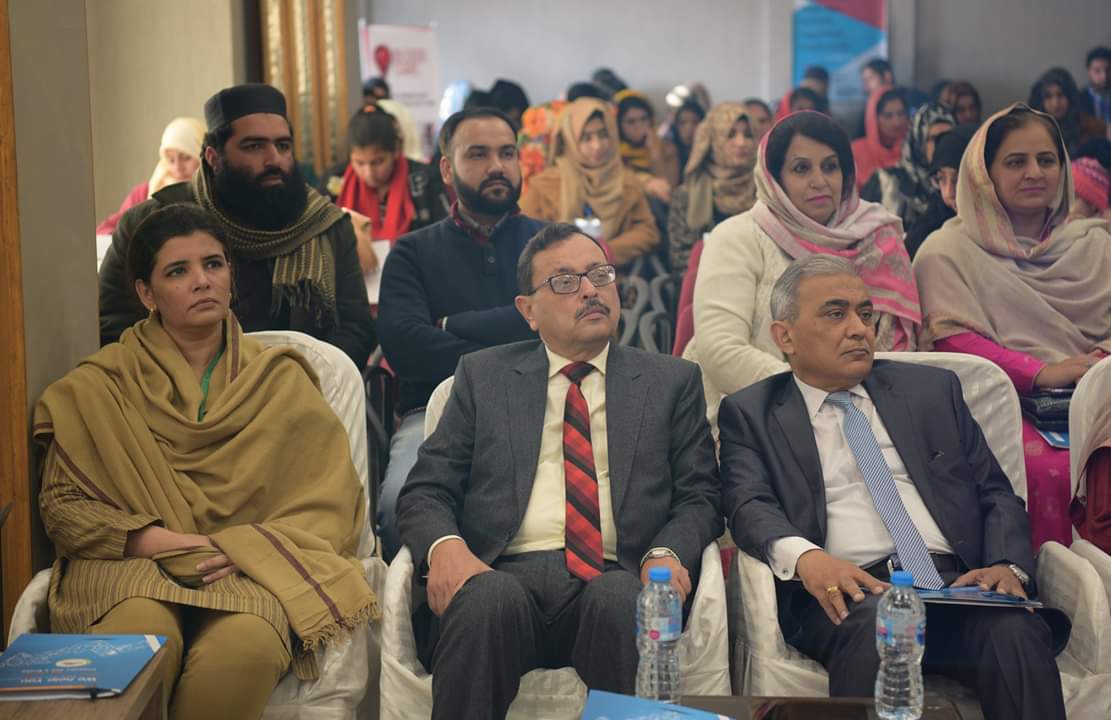 The following faculty members accompanied the students as mentors:
Sr#

Faculty

Designation

Area of Expertise

1

Mr. Rafique Ahmed Khuhro

Assistant Professor, Management Sciences
Manager, Career Development Center: UoH

Marketing strategies
Business Research
Customer Service

2

Mr. Imran Qadir

Lecturer, Management Sciences
Chief Patron, Society of Entrepreneurial Minds : UoH

Entrepreneurship
New Venture Creation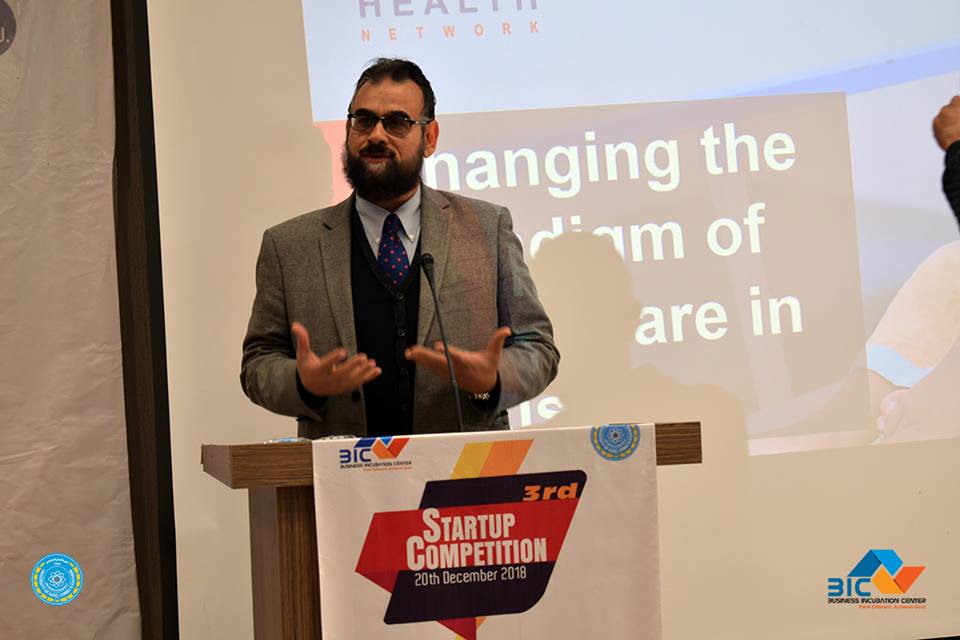 The the event comprised of a workshop on critical modules of Entrepreneurship by Dr. Imran Khan from IBA, Karachi which was followed by pitches from the participating teams and feedback from the mentors. Dr. Abdul Bari's talk on Indus Hospital was one of major highlights. Other guest speakers also shared valuable business insights with the participants.

The three teams of IT department, UoH are given with a challenging task to work on and develop their respective projects and are selected to be part of an extensive summer Boot camp.