Startup Hangama IV by Society of Entrepreneurial Minds
Society of Entrepreneurial Minds in collaboration with Department of Information Technology and Management Sciences organized "Startup Hangama IV" on 31st December 2018, at Ibn Sina Block, The University of Haripur. A total of 27 stalls were at display to showcase the business startups by the budding entrepreneurs of BS (CS) VII.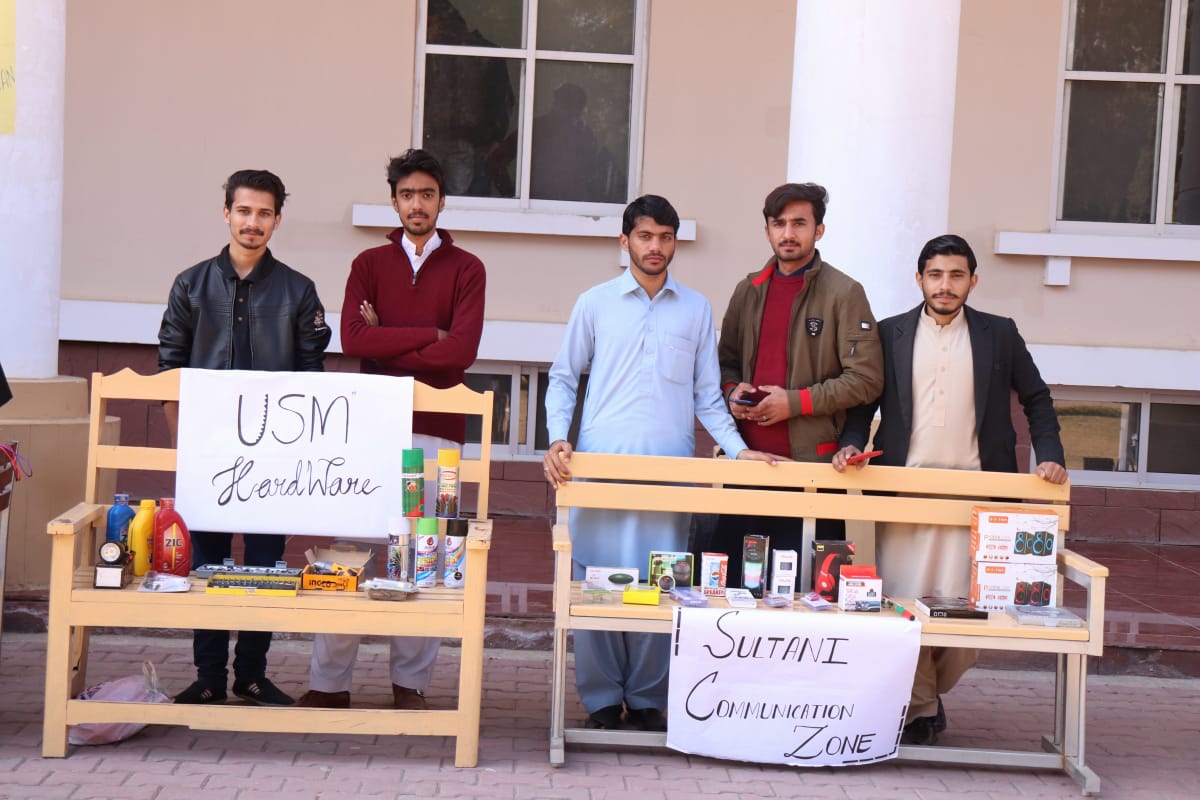 Background: The students were taken through a rigorous process of new venture creation in the subject of Entrepreneurship by Mr. Imran Qadir (Lecturer, Management Sciences & Chief Patron, Society of Entrepreneurial Minds: UoH). Initially, students were introduced to the philosophy of effectuation using case studies to help them start a journey. It was followed by an exposure to some concepts which bring more focus and clarity in their business approach.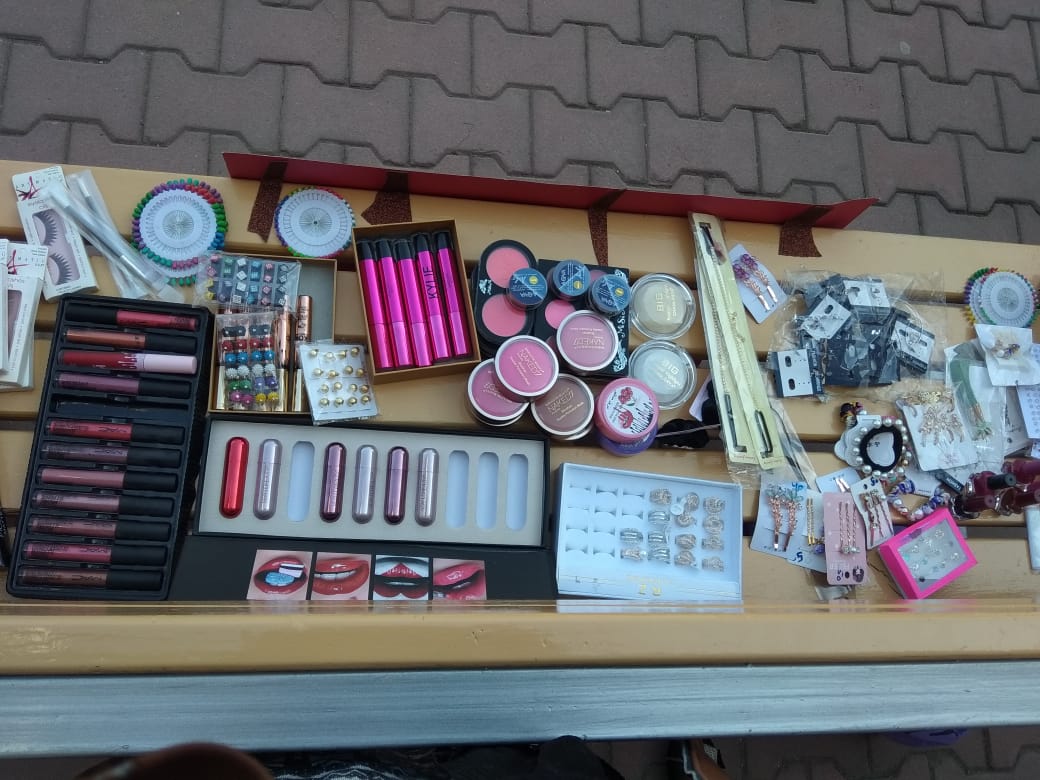 Event Benefits: It serves multiple benefits like:
Provides opportunity to interact with customers and gather valuable insights
Provides motivation and acts as a Launchpad for startups
Helps in creating an environment conducive for entrepreneurial endeavors
Helps in Learning important business skills
And many more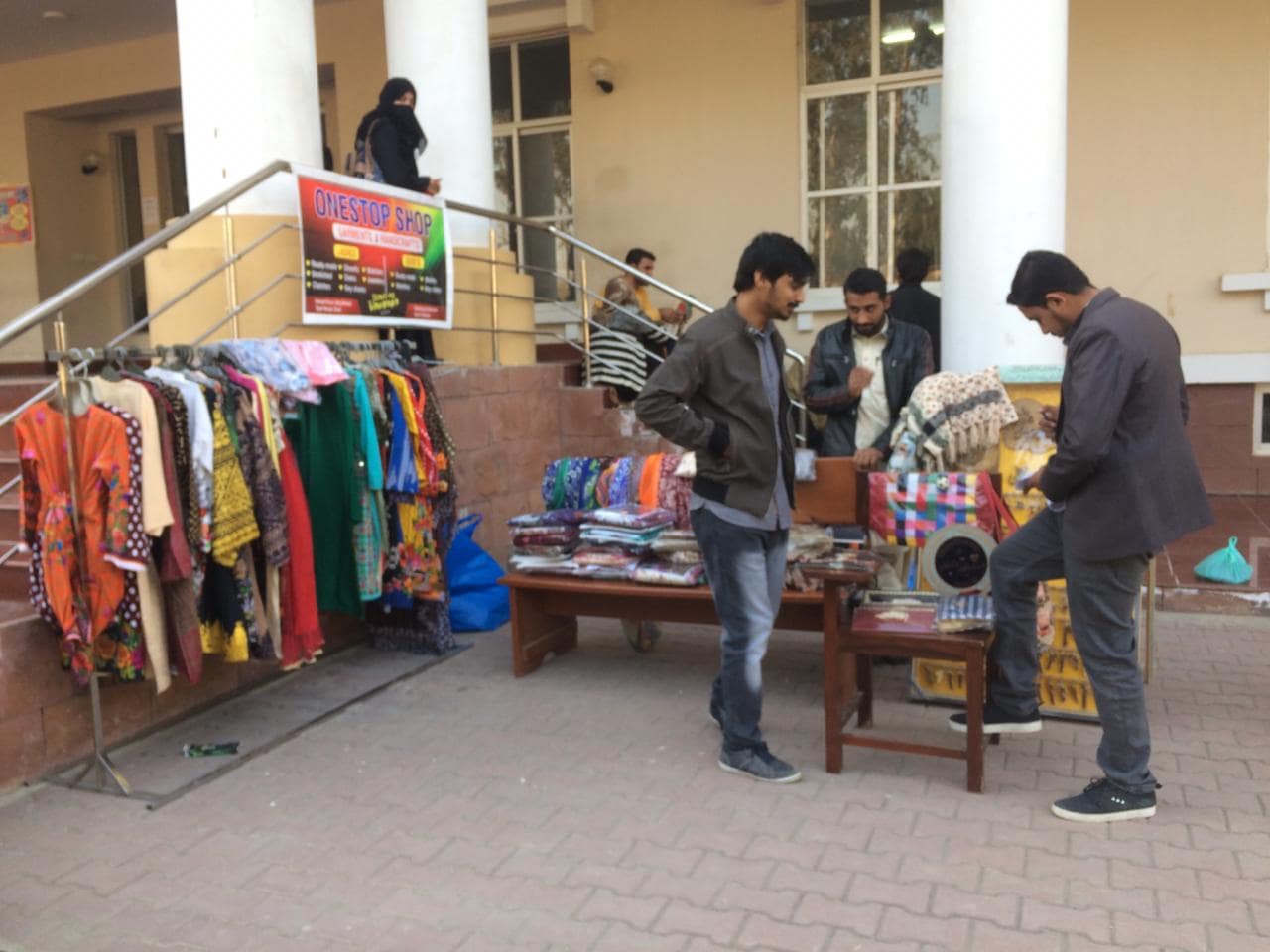 Prof. Dr. Ayub, Dean, Faculty of Socila Sciences was the Chief guest and opened the event with a ribbon cutting ceremony along with faculty and departmental heads of multiple departments. He praised this activity to be an important value addition both in academic and practical terms. He further encouraged the faculty and students to be part of such healthy activities on campus.