SPACM organized One Day Awareness Seminar on ICE Addiction
A one Day Awareness Seminar on Awareness regarding ICE Addiction was conducted by SPACM - Society for Peace and Conflict Management in collaboration with District Police Office at the University of Haripur.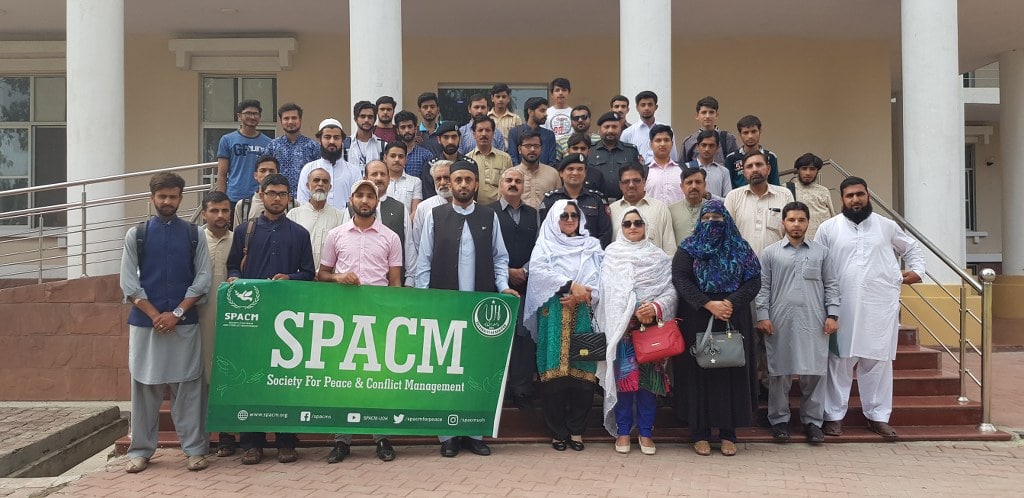 Students and teachers from various departments of the university and members of the civil society participated in the event. Dr. Tamraiz from District Headquarter Hospital gave a talk on ICE and effects on humans. Mr. Mansoor Aman District Police Officer was the chief guest of the occasion.