One Day Seminar on the Responsibilities of an Educated Citizen in GGH School Kalupind, Haripur
SPACM – Society for Peace and Conflict Management organized an awareness seminar in regard with the responsibilities of an educated citizen Government Girls High School Kalupind, Haripur.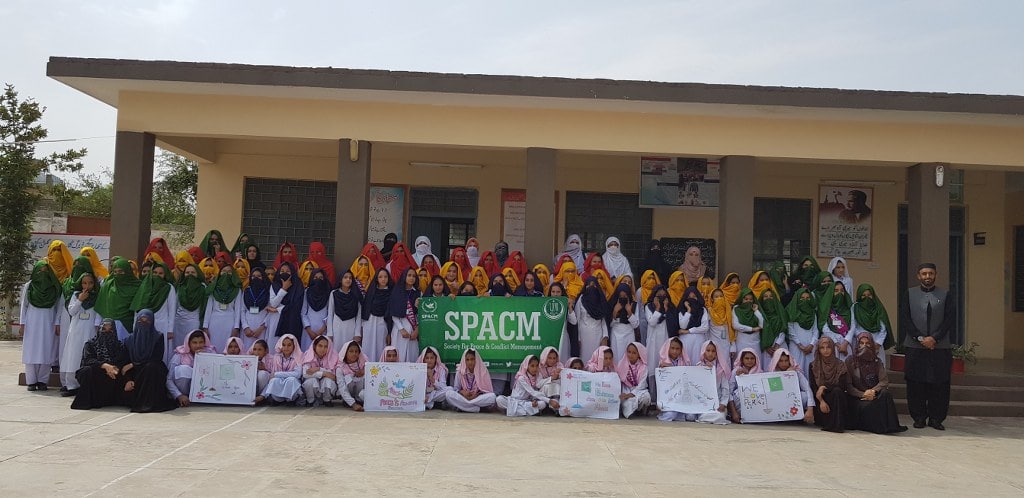 Students from various classes of the school attended the seminar. SPACM Volunteers conducted a poster making competition among the school children on the said theme. The seminar was organized in collaboration with the district government and district education office, Haripur under the program Haripur the Responsible.