SPACM celebrated International Peace Week
SPACM - Society for Peace and Conflict Management, the University of Haripur celebrated International Peace Week from September 24-28, 2018. On the first Day of the Peace Week a seminar on peace building and social cohesion was conducted in the university.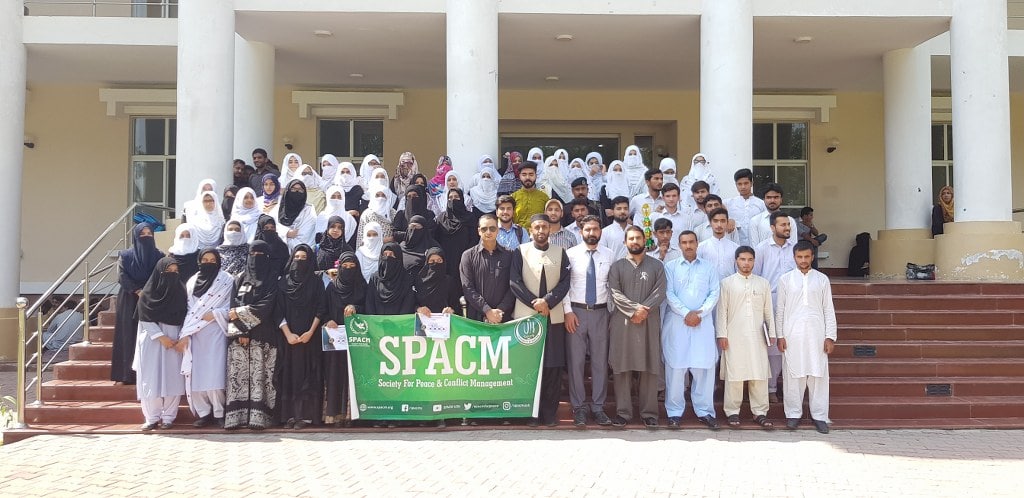 Students from various departments of the university participated in the seminar. On September 25 a Peace Walk was organized by SPACM in the Main Bazar of Haripur City. Students from various private schools took part in the walk. On the third day of the Peace Week a Declamation Competition was conducted on Peace Building and students from various affiliated colleges participated in the competition.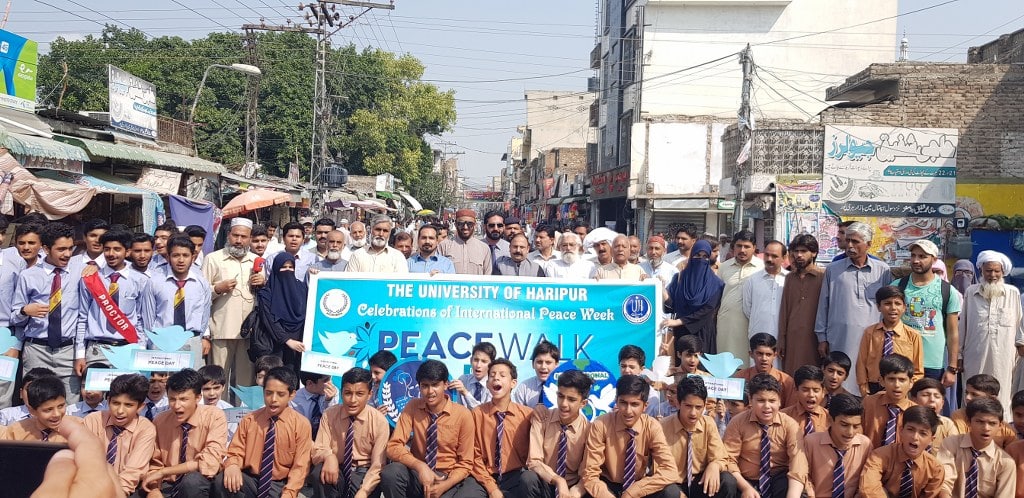 On the last day SPACM conducted an Exhibition of the pictures and models prepared y the students of the university and Allied Public School. Deputy Commissioner Dr. Adil Ayub and Saif ul Islam were the chief guests one different days on the Peace Week.