Lecture on Career Counseling and Fund Raising for PM and CJP's Dam Fund
SPACM – Society for Peace and Conflict Management organized a program on Career Counseling through Peace Building in WAPDA Degree College Ghazi.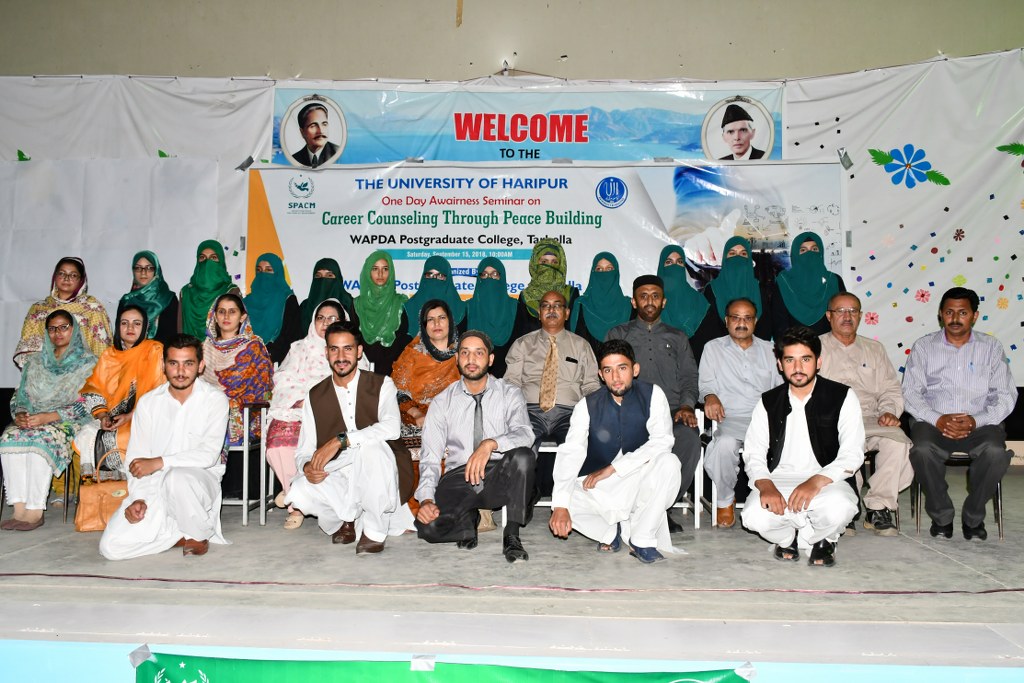 More than five hundred students and faculty attended the seminar. Moreover SPACM collected funds from the audience for the Dam Funds and handed over to the principal of the college to deposit it in the Dam Fund Account.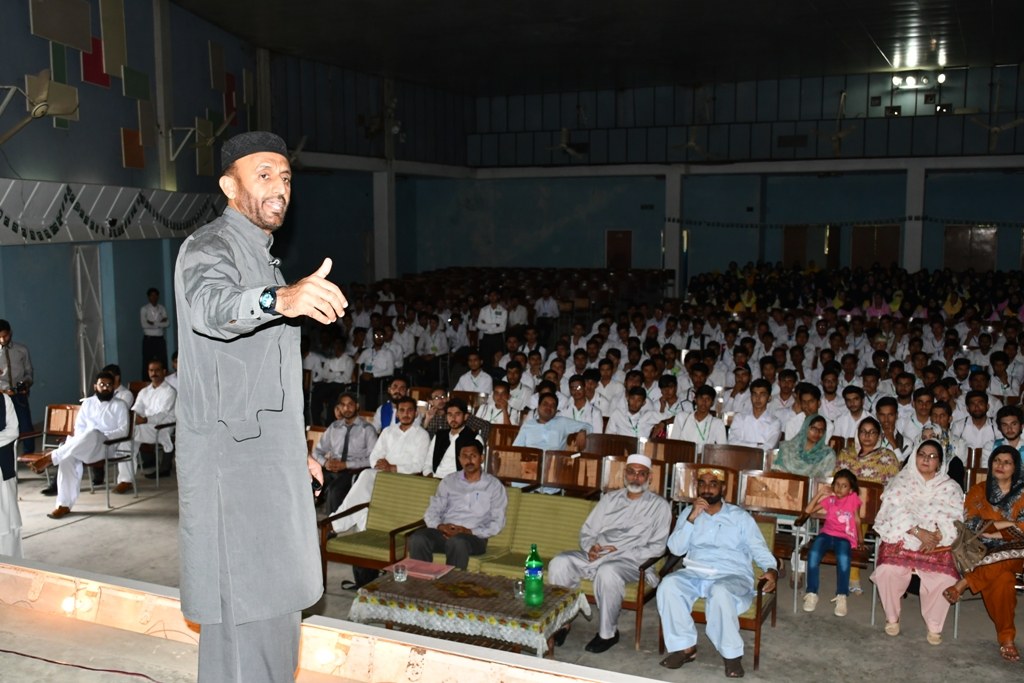 The Seminar was organized in collaboration with District Government Haripur.