One Day Seminar in Government Girls Middle School Bandi Sher Khan, Haripur
The University of Haripur under the umbrella of SPACM – Society for Peace and Conflict Management organized a one day seminar in Government Girls Middle School Bani Sher Khan, Haripur on August 30, 2018.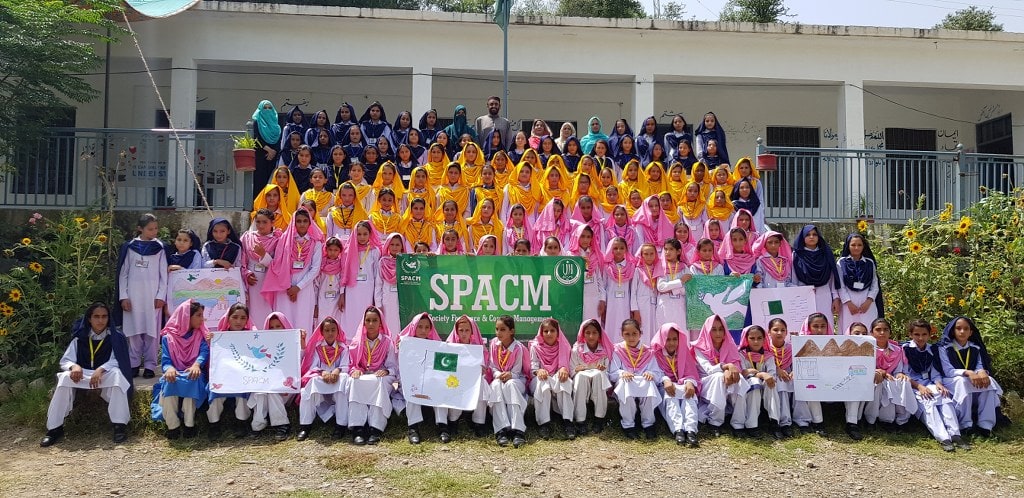 Students from various classes of the school attended the seminar. SPACM Volunteers conducted a drawing competition on the significance of peace building, peaceful co-existence, social and religious harmony, tolerance, mutual respect and acceptance. The seminar was organized in collaboration with the district government and district education office, Haripur.