SPACM organized a Declamation Contest in Remembrance of the Martyrs of the Haripur Police
A Declamation Competition in order to give a tribute to the martyrs of the Haripur Police was organized by SPACM – Society for Peace and Conflict Management in Iqbal Hall, Ibn Sina Block of the University on August 04, 2018.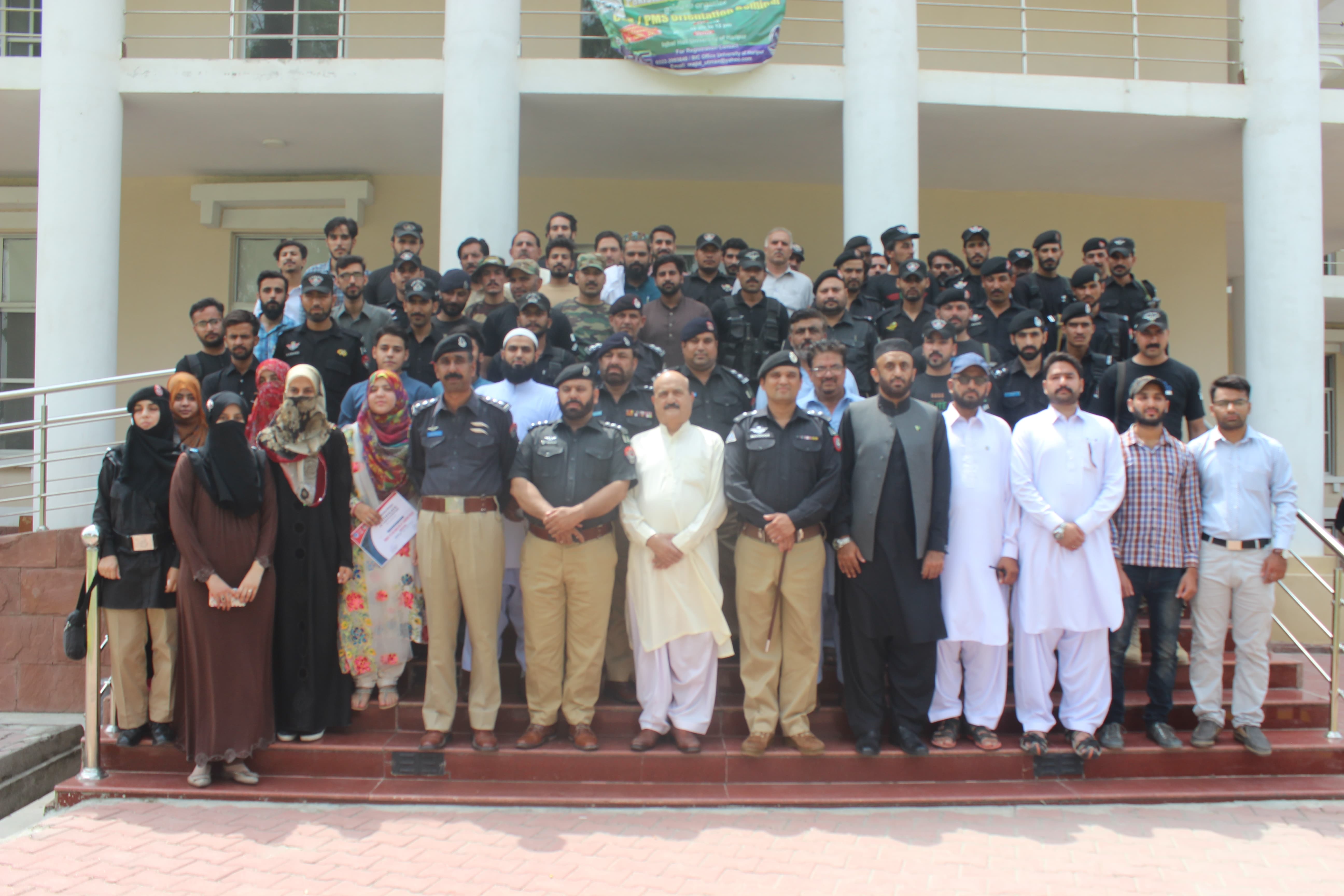 Police officers and students from various departments of the university took part in the competition. All the positions were won by the Police Department. Capt (R) Mansoor Aman DPO Haripur Police was the chief guests of the occasion who distributed certificates and trophies among the participants.