BIC Team visit to KFS Swabi for performance evaluation
Business Incubation Center, The University of Haripur team including Dr. Rehmat Zaman, Manager BIC and Mr. Waqas Ali, Management Associate, BIC, along with Mr. Naveed Hussian Shah, Director Mways Consultants, visited to bic incubates Mr. Kamran Ali (Kamran Food Services, Swabi) place, for evaluation of his startup performance.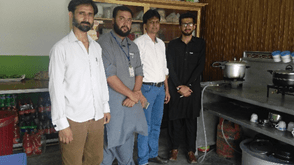 Mr. Kamran Ali, (KFS) won the grant of Rs. 02 million from KP youth impact challenge. and received cheque of 1st installment of Rs. 0.5 million from Chairman PTI Imran Khan in an event at Peshawar.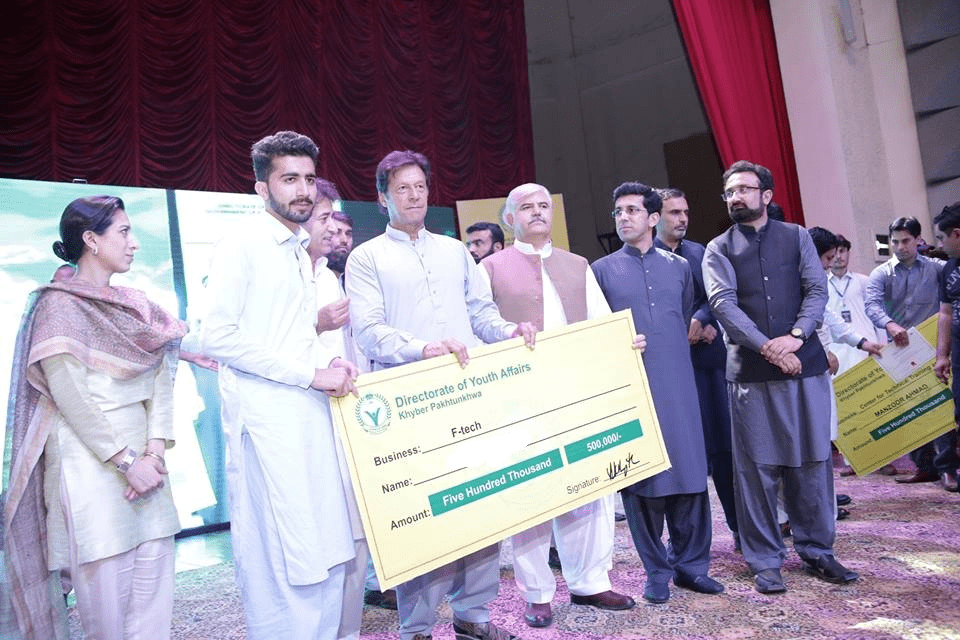 BIC team evaluated the performance and quality of his products, also evaluated his Record keeping, discussed allot of daily activities of KFS and his Strategies.