Business Expo 2018 organized by Business Incubation Center & Management Sciences, UOH
Organized by: Business Incubation Center & Management Sciences
Managed by: Wings Society
Location: Football ground, UoH.
Time: 9:00 AM to 4:00 PM.
Participants:
Students of The University of Haripur, Affiliated Collages, Schools and Community.
Total Participants: 50+

Event Details:
Business Expo started with the ribbon cutting ceremony from Vice Chancellor, Dr. Abid Farid, The University of Haripur. Dr. Muhammad Jahangir, Director ORIC and Major Iqbal, Director Administration were with Vice Chancellor in Opening Ceremony of Expo. After the opening ceremony of the event Dr. Rehmat Zaman, Manager BIC and Ms. Neelam Akhtar, Executive Training Associate briefly explained all the activities/Stalls of the business expo to the chief guests. They motivate participants for their efforts towards their business and building economy. After the introductory trip of the Vice Chancellor the expo started properly.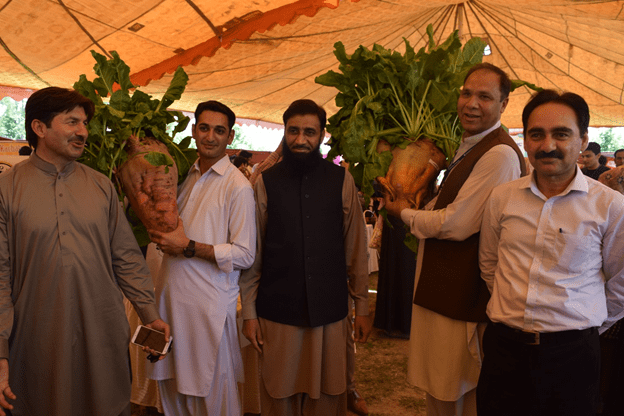 It Includes:
Food Stalls
Industries Representatives
Live Radio Streaming
TV Coverage
Incubators Stalls
Entrepreneurs from community
Start-ups from Management Sciences (Start-up Hungama)
Final year projects From IT Department
Honda Atlas
Careem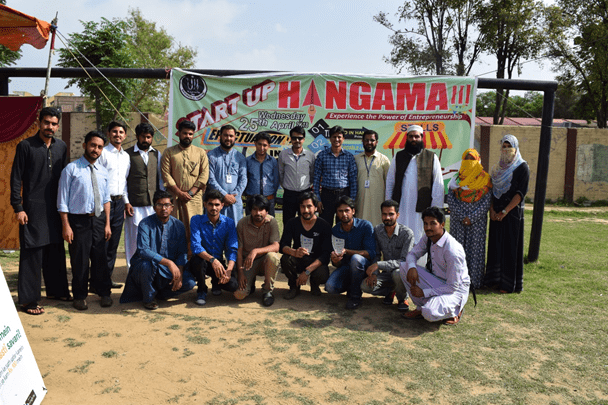 It was a great mix-up between different students, community and industry. Everyone had their diverse view. It was an awesome experience to see the passion towards business.
Dr. Sultan Ullah (IT), Mr. Qazi and Mr. Abdul Qadir (Management Sciences) were in the Judges panel. They visited all stalls and gave results for our three categories i.e. Start-up Hangama, Final Year projects and Entrepreneurs.
For the distribution of prizes Mr. Muhammad Junaid HOD IT department, Mr. Mehmood Ahmed Director IT Services and Dr. Rehmat Zaman Manager BIC came on the stage and distributed the prizes among winners.
Winners from different categories are:
Mr. Umer Taj from Startup Hangama
Ms Zaib-un-Nisa from Final year projects.
Mr. Fahad Khan from Entrepreneurs.
Certificates were also distributed among the contestants.