Restoring Hope and Building Community Services by the University of Haripur
SPACM – Society for Peace and Conflict Management, the University of Haripur has organized a one day seminar on Peace Building and Social and Religious Harmony in Government Girls Higher Secondary School Panian, Haripur.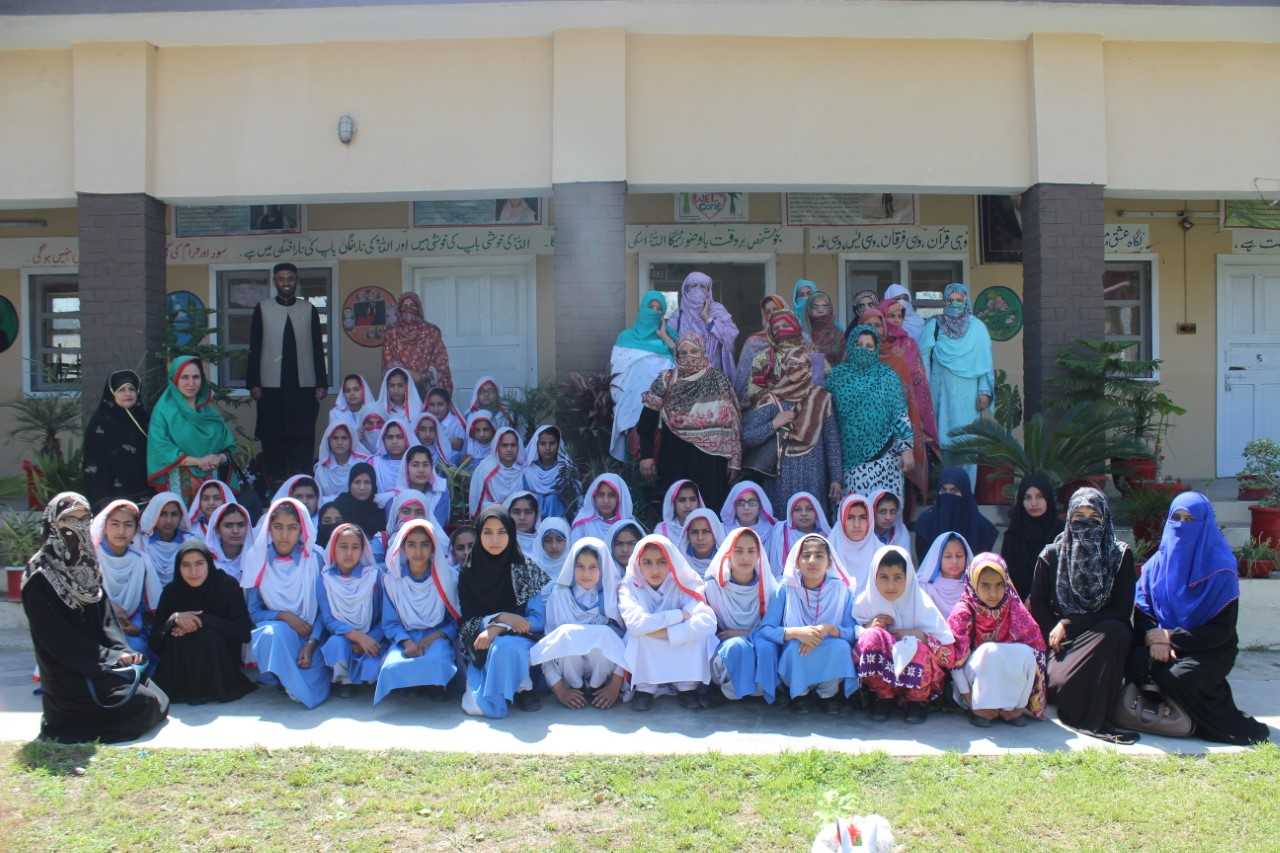 Chairman SPACM Dr. Abdul Muhaimin gave a Powerpoint Presentation on the significance of peace building and peaceful co-existence. A large number of the teachers and the students of the college attended the seminar. The Principal of the school lauded the said effort and said that such awareness sessions will play a very vital and positive role in a peaceful and prosperous future of the county.