One Day Seminar on International Women's Day organized by SPACM
SPACM – Society for Peace and Conflict Management, the University of Haripur has organized a one day seminar on International Women's Day on March 8, 2018. Students from various department of the university participated in the seminar.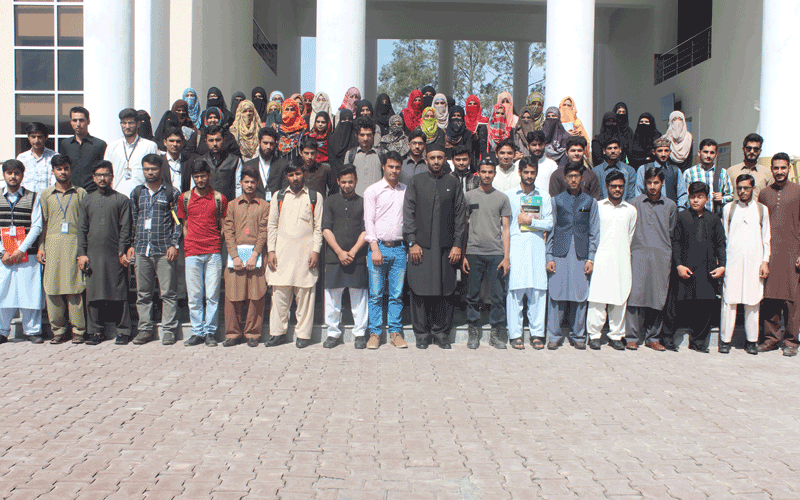 Dr. Abdul Muhaimin –Chairman SPACM delivered a lecture on the status, rights and responsibilities of women in the light of the teachings of Islam and the problems faced by women in Pakistani society.