The Human Resource Development Cell (HRDC), The University of Haripur Organized a Training Session for New Visiting Lecturers.
Press Release (01-11-2023)
At the University of Haripur, The Human Resource Development Cell (HRDC) organized a training session for new visiting lecturers. The training session was attended by the Vice-Chancellor, Prof. Dr. Shafiq ur Rehman, Honorable Deans, Chairpersons, and Heads of Departments and newly hired visiting lectures .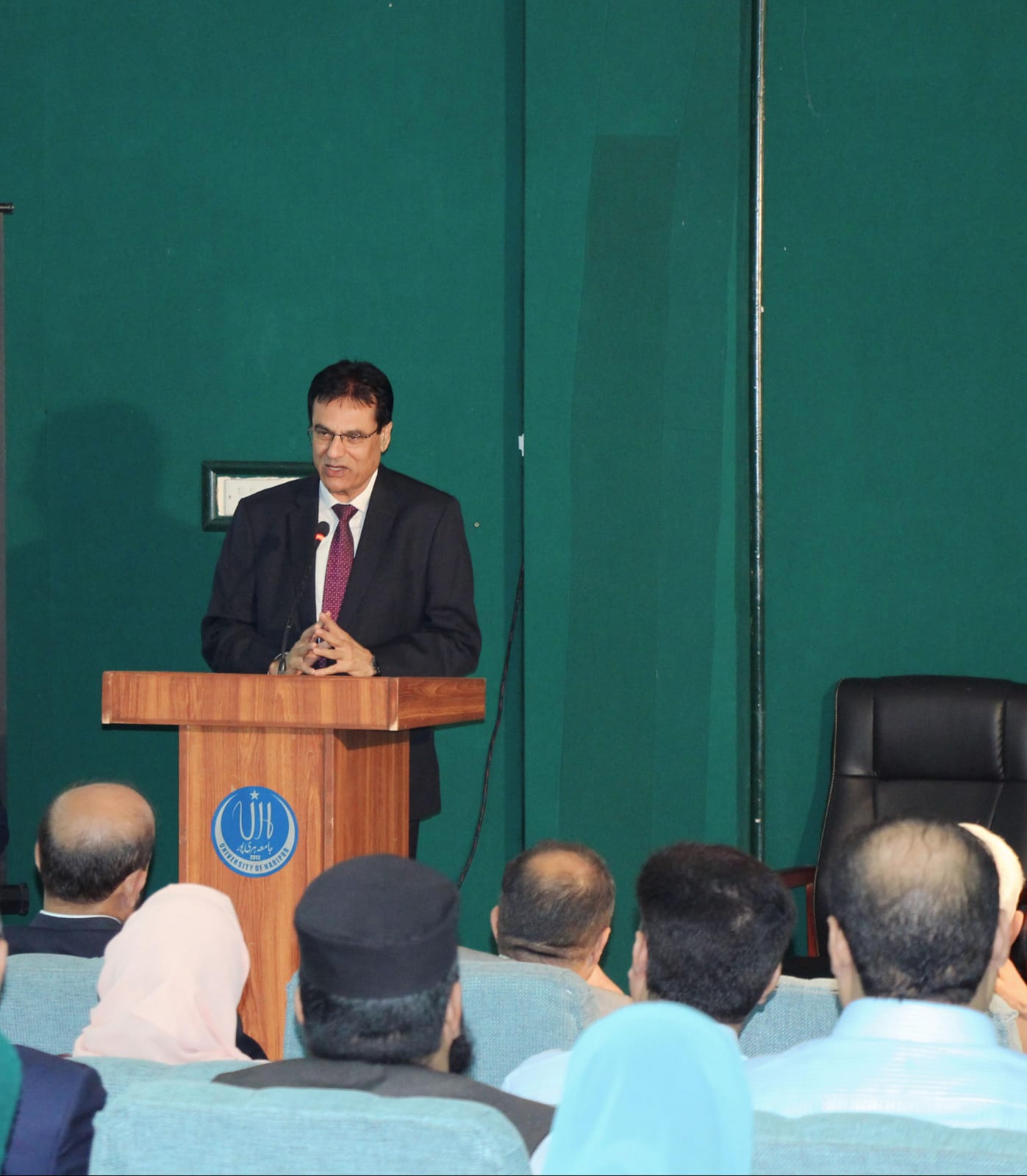 Mr. Salman Khan, Director of Project and Development, commenced the training session and provided suggestions regarding effective teaching. To enhance the effectiveness of the training session, Dr. Zeeshan Zeb Khattak, Associate Professor (Tenured) at KUST, also offered his services. He explored the latest teaching methods, technology systems, and strategies to create an inclusive and conducive learning environment. Their guidance emphasized student learning, active engagement, and assessment methods.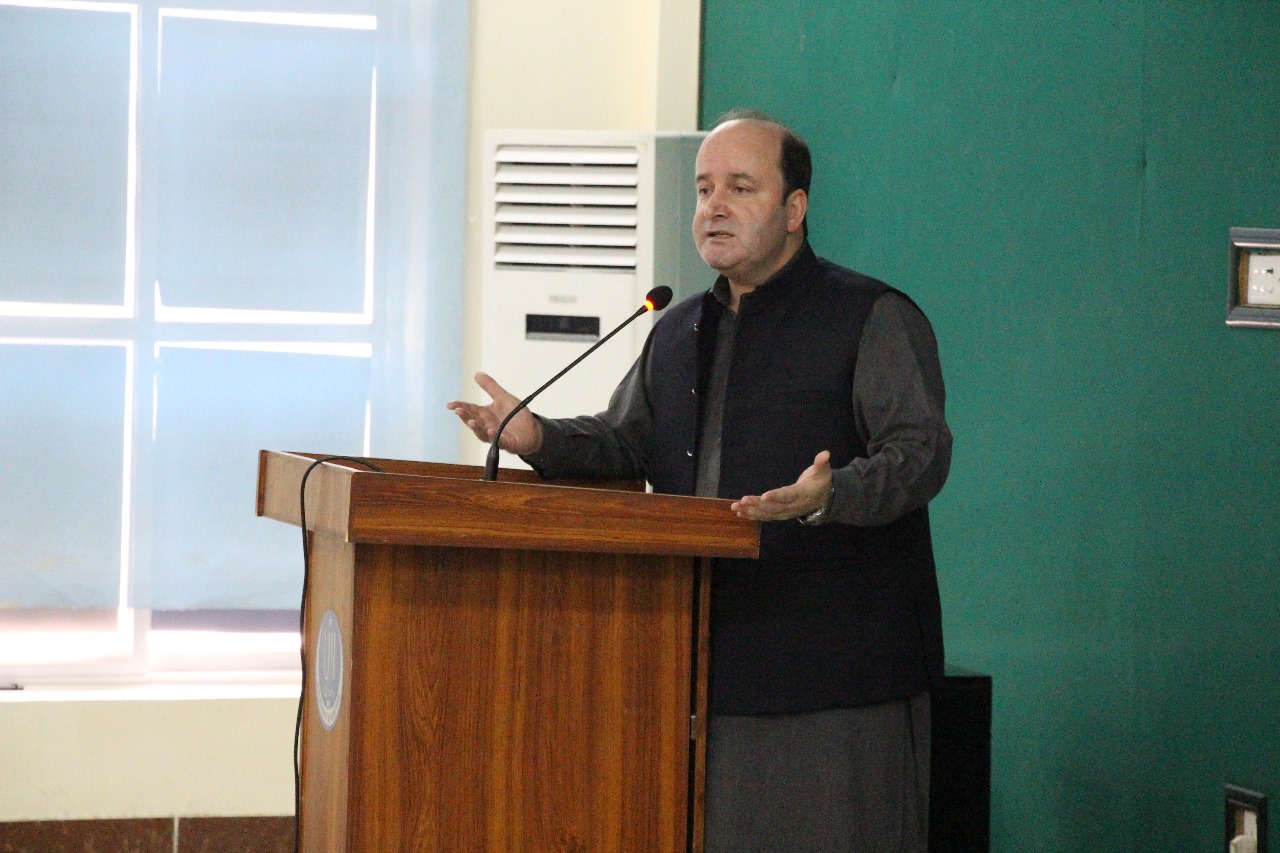 Vice-Chancellor Prof. Dr. Shafiq ur Rehman welcomed the staff attending the training session. He stated that as educators, their primary mission is to empower and inspire the next generation of learners. Central to their commitment to this mission is effective education. He emphasized that effective teaching is not merely about delivering content; it's about nurturing minds, sparking curiosity, and fostering a love for learning. It's about creating an environment where students feel valued, engaged, and encouraged to reach their full potential.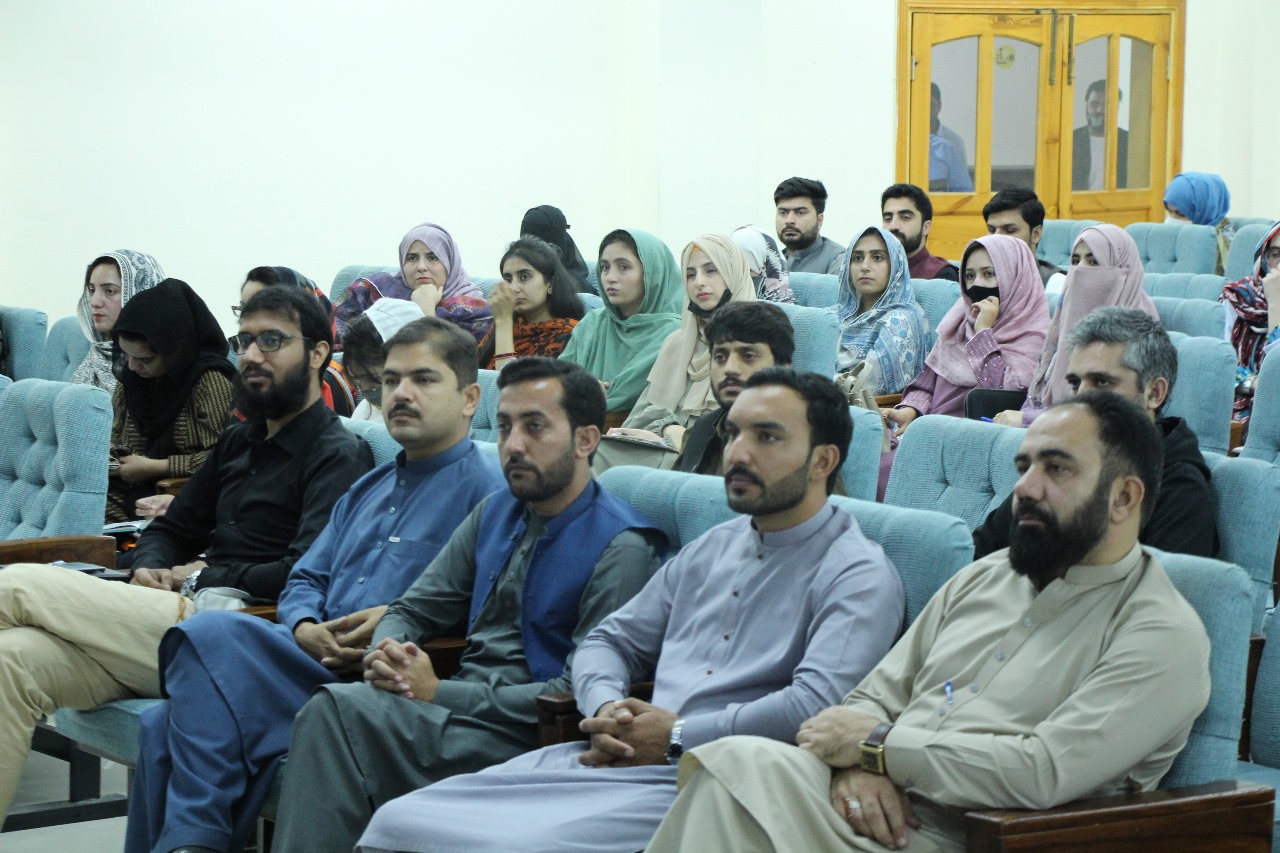 As Vice-Chancellor, he expressed his commitment to supporting the faculty in this endeavor. The success of their institution is measured by the success of their students, and effective teaching is the foundation of that success. He urged the faculty to provide mentorship to students in every way, reminding them of the significance of their chosen profession. He encouraged fairness and dedication in their duties and expressed hope that the session would contribute to effective teaching.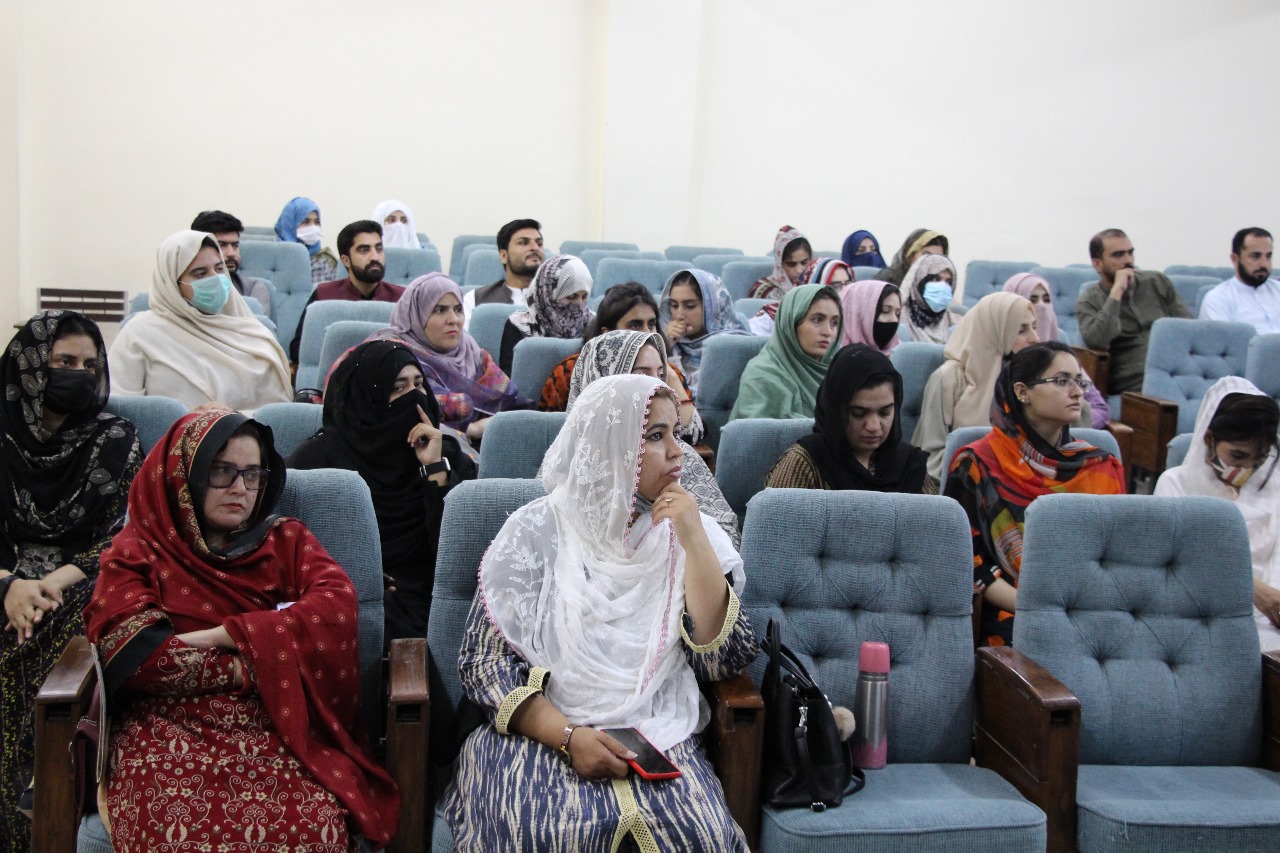 At the end of the session, participants engaged in a discussion where various questions and answers regarding effective teaching were exchanged.
University of Haripur, Khyber Pakhtunkhwa:
The guarantor of your bright future, the bearer of character, culture, and civilization!