First two-days International Conference on Halal Standardization held at the University of Haripur.
Press Release
Dated 17th October 2023
First two-day International Conference on Halal Standardization held at Haripur University.
The conference was organized in collaboration with Haripur University, Khyber Pakhtunkhwa Economic Zones Development Company and Hattar Industrialists Association.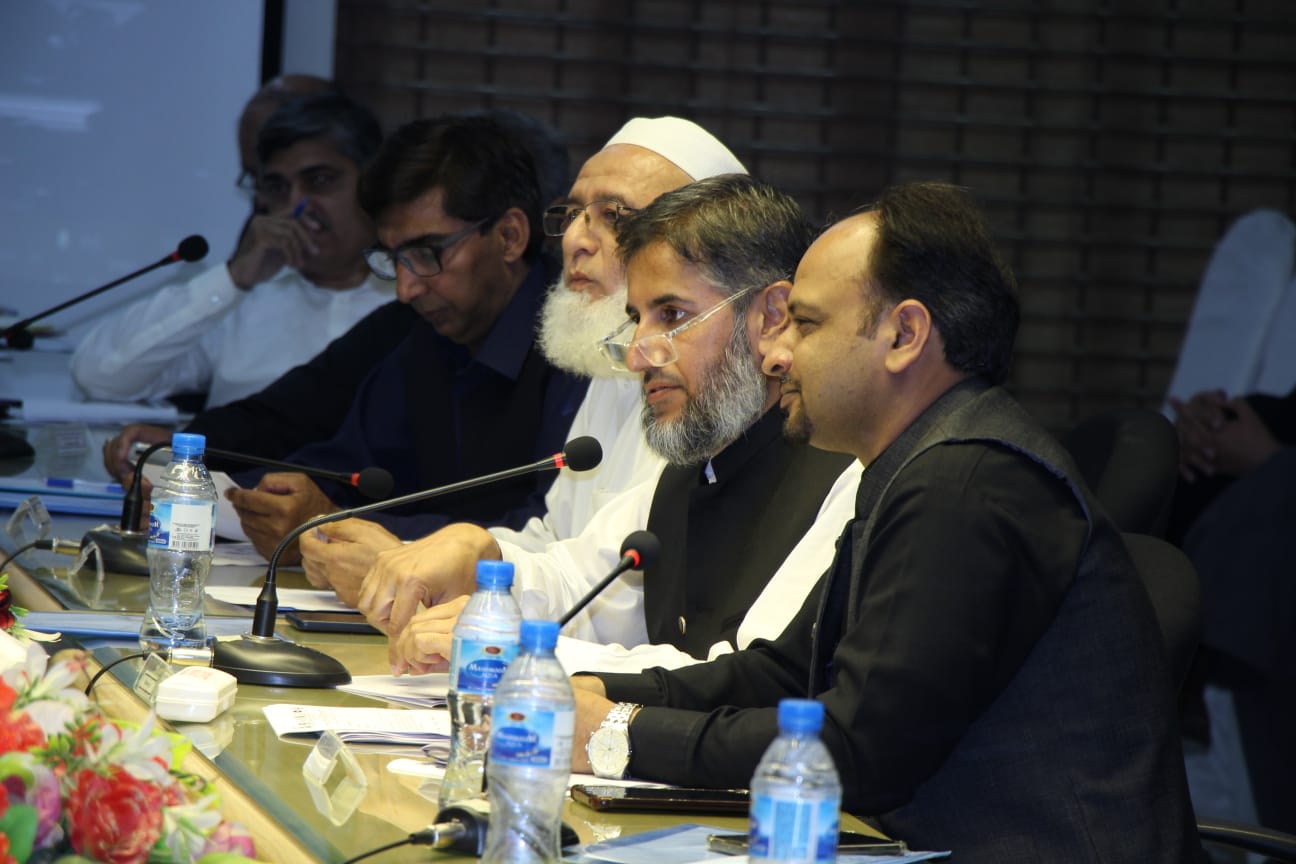 The concluding session was hosted by Haripur University Vice Chancellor Professor Shafiqur Rehman and Hattar Industrialist Association President Malik Ashiq Awan while the chief guest was Pakistan Science Foundation Chairman Dr. Shahid Mehmood Baig. While the joint organizer was KP EZMDC State Manager Tayyab.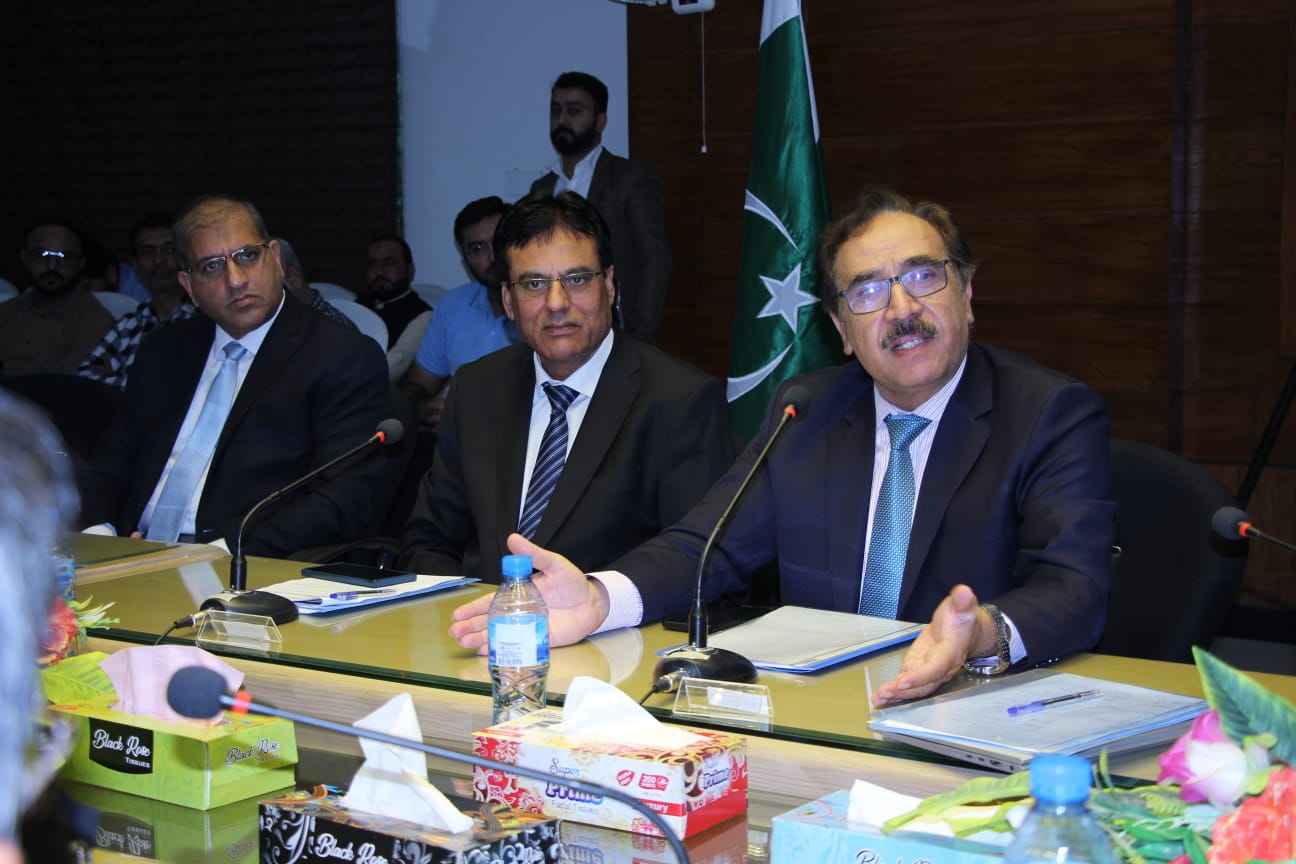 According to the details, the conference is the first of its kind in that it was attended by Pakistani and international stakeholders and covered not only halal foods but also other halal-related sectors, including pharmaceuticals, halal tourism and Other departments were involved.
Apart from the organizers in the conference, DG Akhtar Bogio of Pakistan Halal Authority, Director Yasmin Khanum from Pakistan Quality Standard Control Authority, Director Research Dr. Mirza Habib Ali from Paksan Science Foundation, Gomal University, Poonch University, English Biscuits, Mashmoom International, Latif Ghee Mills. etc. while the international participants included Secretary General Ehsan of SMIIC Turkey, Mahmoud Tatari, Chief of Halal Control Germany, Abdul Qayyum from HFFIA Netherlands, International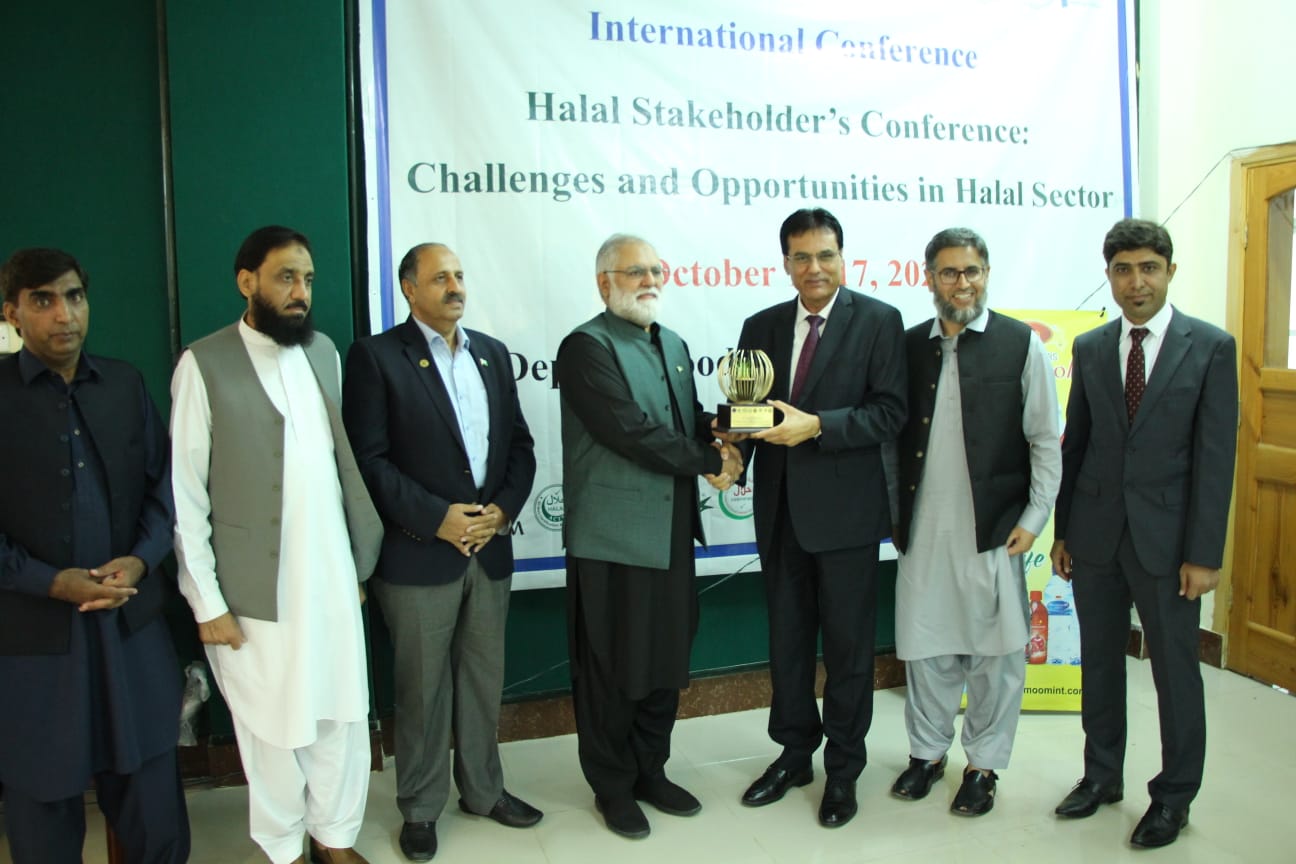 Academy of Islamic Management, Vice President of Malaysia Prof. Dr. Farida Hassan, etc. Halal standardization at regional and global levels and the implementation of these standards were discussed in the light of Quran and Sunnah. While the Chairman of Pakistan Science Foundation Dr. Shahid Mahmood Baig specially participated in the closing session of the conference.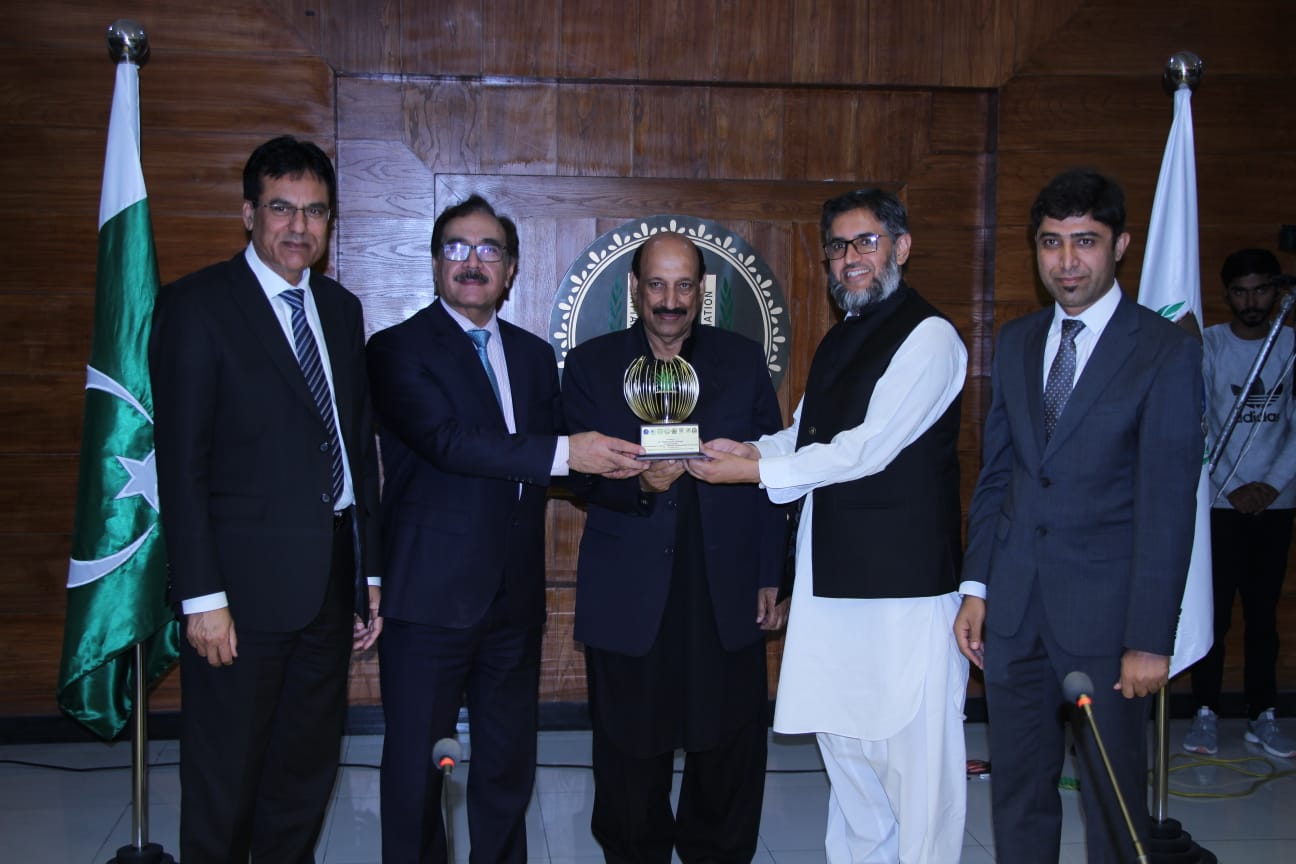 Dr. Baig offered full support from Pakistan Science Foundation regarding Halal standardization with various suggestions in local and international context. On this occasion he said that PSF follows a very friendly policy towards research, and can fund industry-academia jointly or individually on appropriate research projects.
At the end of the conference, Haripur University Vice-Chancellor Prof. Shafiqur Rahman first thanked all the local, national and international participants and speakers and described today's conference as an excellent example of collaboration between industry academia, government and regulators.
In this regard, he offered the services of the faculty and laboratories of Haripur University to the industry and described such joint conferences as the need of the hour and congratulated the team of Dr. Jahangir Director ORIC Haripur University for the successful organization of the conference. And directed them to work on more joint ventures with the industry.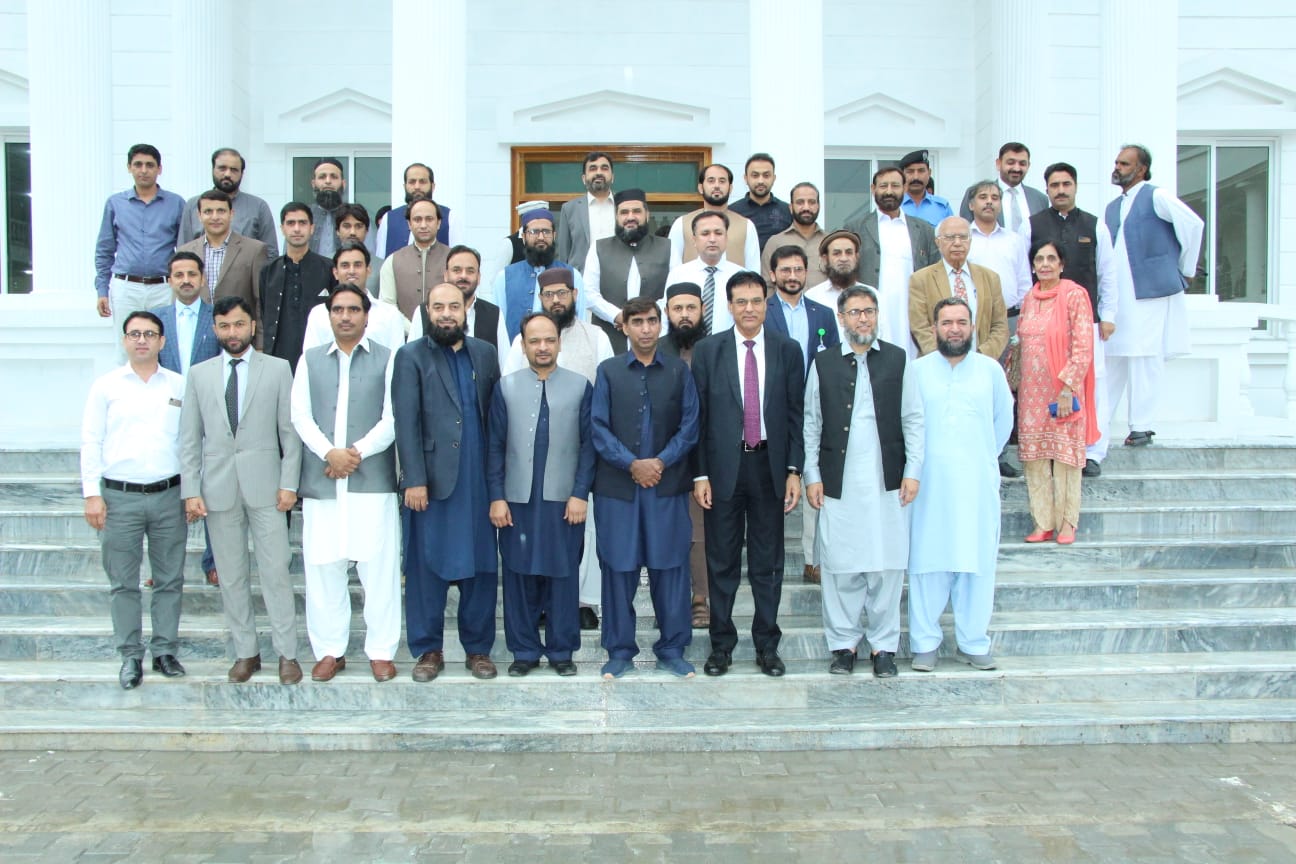 At the end of the conference, Chairman Pakistan Science Foundation and international participants paid tribute to Haripur University for organizing this conference.