The Provost Office and Creative Bachelors Society Jointly Organized a Seminar at The University Of Haripur, to Provide Free Counseling to Students for International Scholarships
Press Release (2023-10-11)
At the University of Haripur, a seminar was organized with the collaboration of Provost Office and Creative Bachelors , to provide free counseling to students for international scholarships.
The Chief Guest Sadaf Ikram, branch manager Students Club Abbottabad, gave a warm welcome. Students Club is an organization that provides free assistance to students in getting scholarships and admissions in international universities for higher education and provides free consultancy to students wishing to study in UK, Europe, Australia, USA and Canada.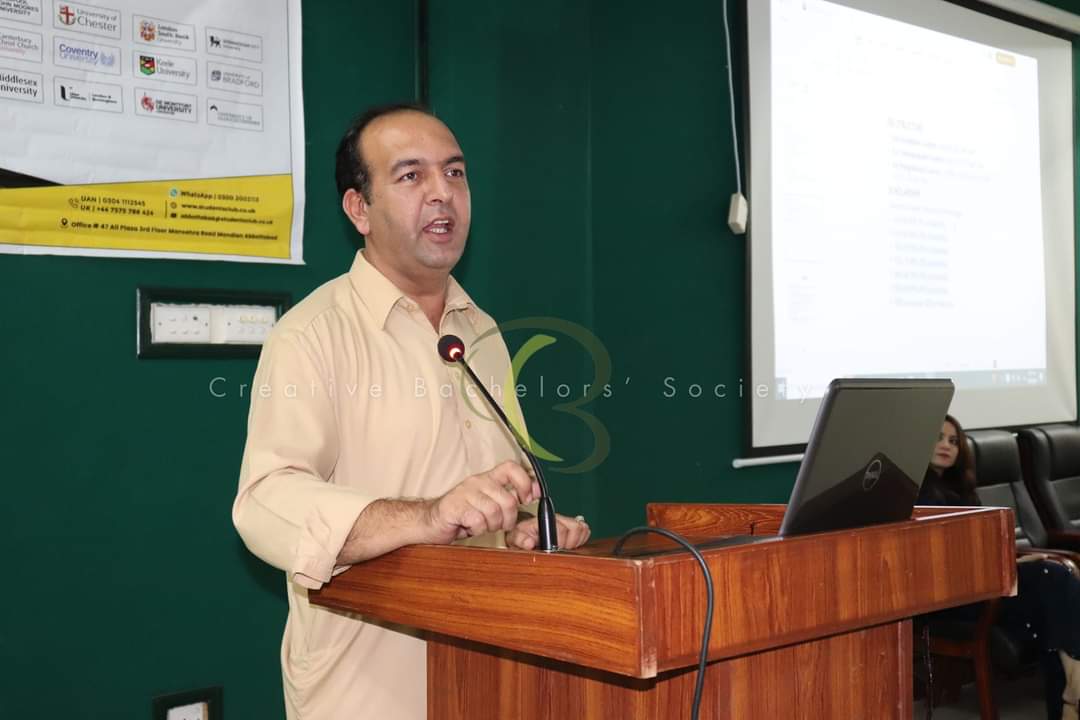 Ms. Sadaf Ikram very cheerfully informed the students about the means of getting international scholarships and answered various questions in a satisfactory manner.
The University of Haripur has always been active for the welfare and bright future of its students and hosts various informational sessions and workshops where the students are informed about the types of scholarships available and the steps they need to take. To expand its network and resources, the University of Haripur has tied up with other academicians, professionals and organizations in the field of international education and scholarship support and to provide highly accurate and international education. The University of Haripur keeps students informed about trends and scholarships.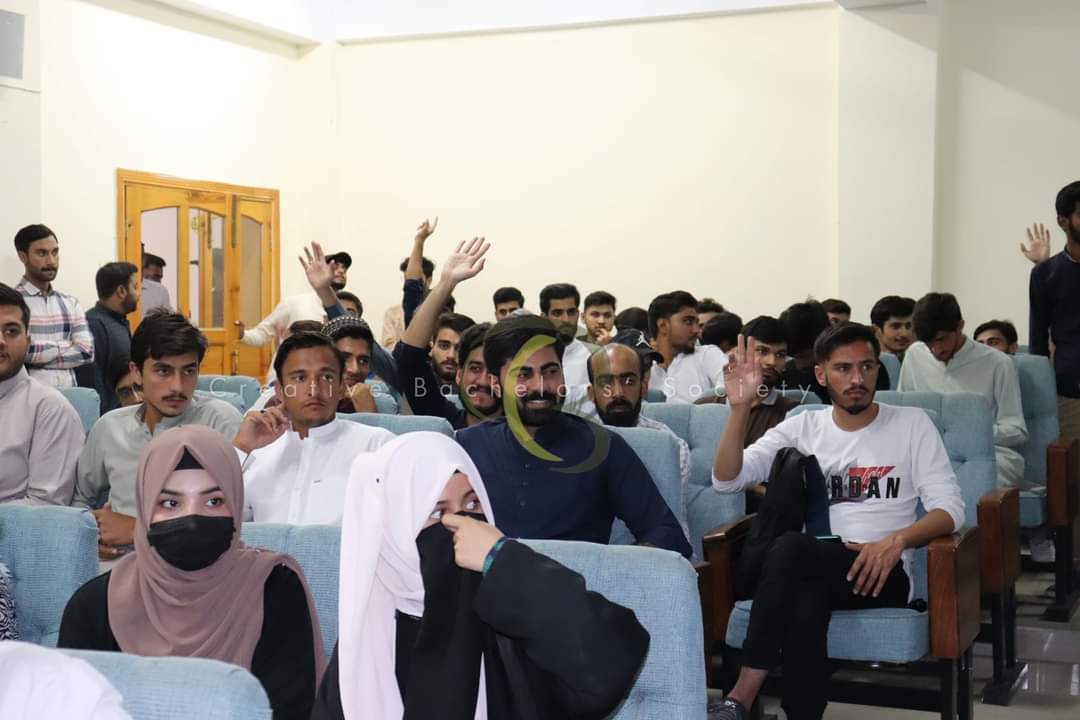 The University of Haripur plays a vital role in approaching the students with the best interests in mind, providing guidance and fulfilling their dreams as well as imparting the necessary knowledge to the students in their chosen career path. and imparts skills and conducts innovative workshops and seminars to acquire knowledge in various fields.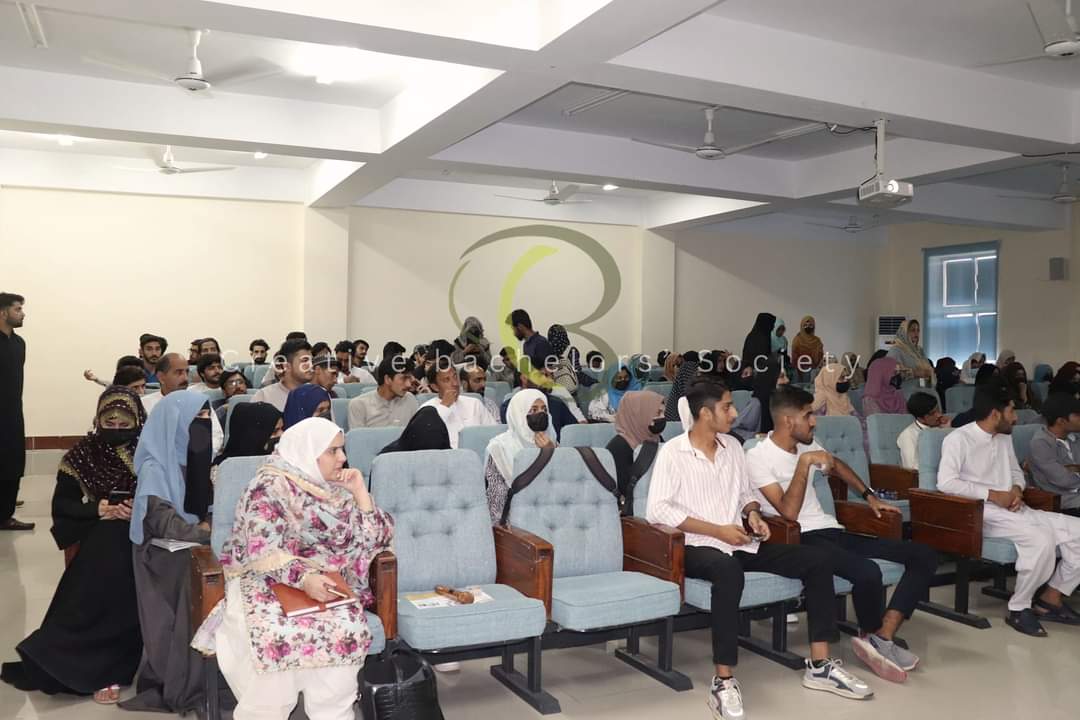 At the end of the seminar, the Vice-Chancellor Prof. Dr. Shafiq ur Rehman thanked the Provost Office and Ms. Sadaf Ikram and said that I am happy that efforts are being made in my university for the better future of the students and to inform the students about the harassment. I am imparting awareness which can brighten their future. I hope this information session will be very useful for my students and students will benefit from this informational session.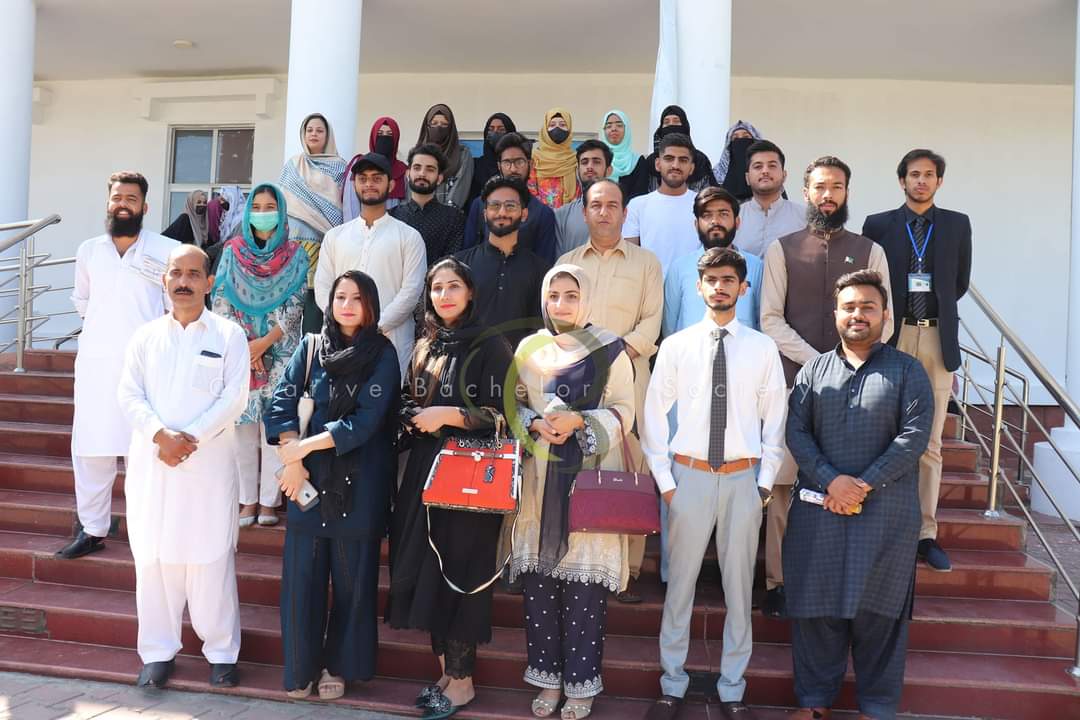 He further said that forming partnerships with international educational institutions can open doors for internships and job placements which will help in enhancing the future career prospects of the students. As a vice-chancellor ,trying to prepare the students for the world .
The University of Haripur Khyber Pakhtunkhwa!
The guarantor of your bright future, the pioneer of character, research, and culture!