The University of Haripur Celebrates Gilgit-Baltistan Independence Day with Distinguished Guests and Cultural Recognition
Press Release:
At the University of Haripur Celebration of Independence of Gilgit-Baltistan!
At the University of Haripur, a ceremony commemorating the Independence of Gilgit-Baltistan was held featuring distinguished guests and participants. The chief guest for the event was Raja Nasir Ali Khan, Minister of Planning and Development, alongside the esteemed presence of Vice-Chancellor Professor Dr. Shafiq ur Rahman, Pro Vice Chancellor Dr. Abid Farid, Registrar Mr. Riaz Mohammad, Chairpersons, Deans, Heads of Departments, Faculty members, and students from Gilgit-Baltistan.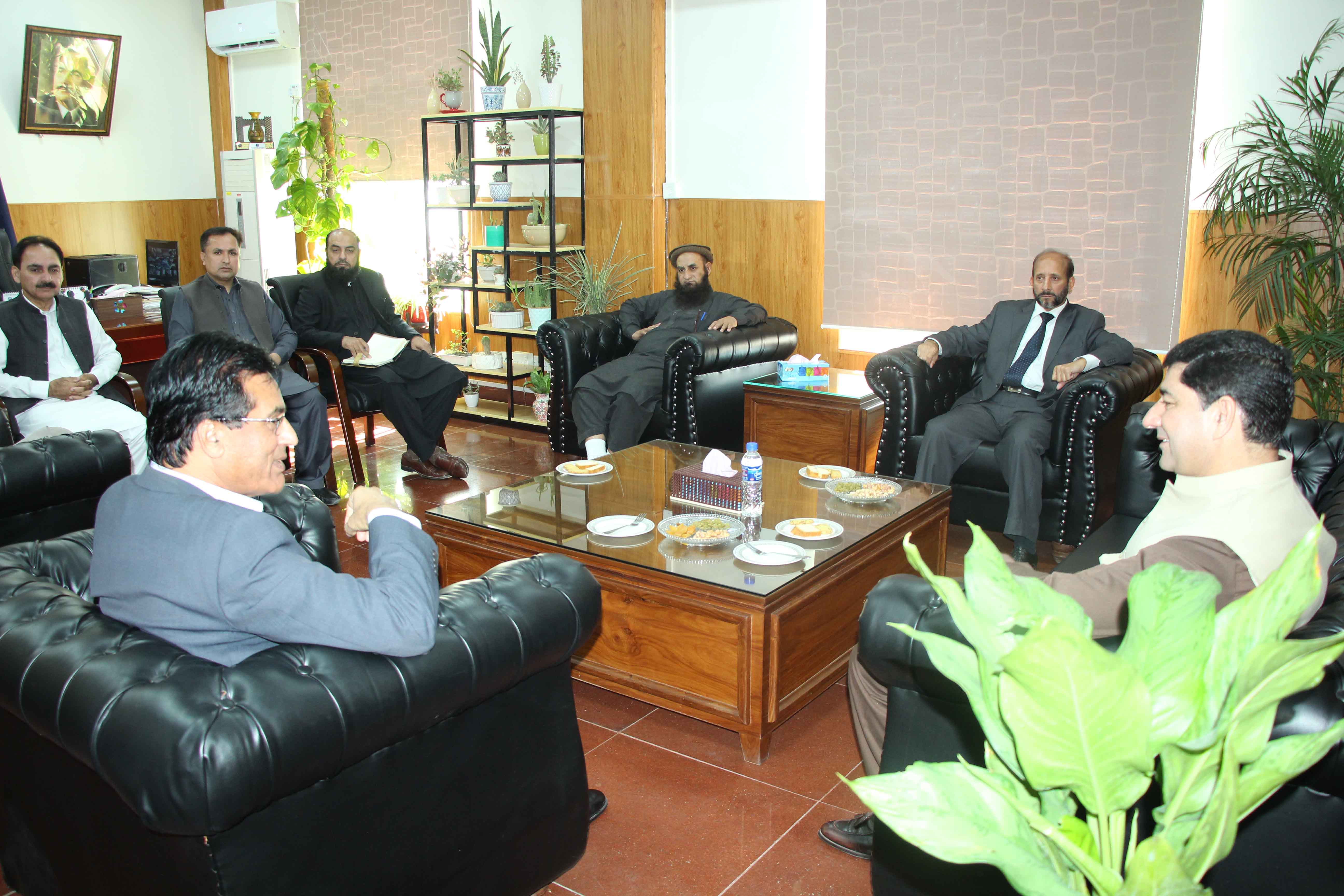 The event focused on illuminating the history of Gilgit-Baltistan and expressing love for Pakistan.
Chief Guest Mr. Raja Nasir Ali Khan extended congratulations to the students of Gilgit-Baltistan on Independence Day and pledged full cooperation in resolving any challenges they might face.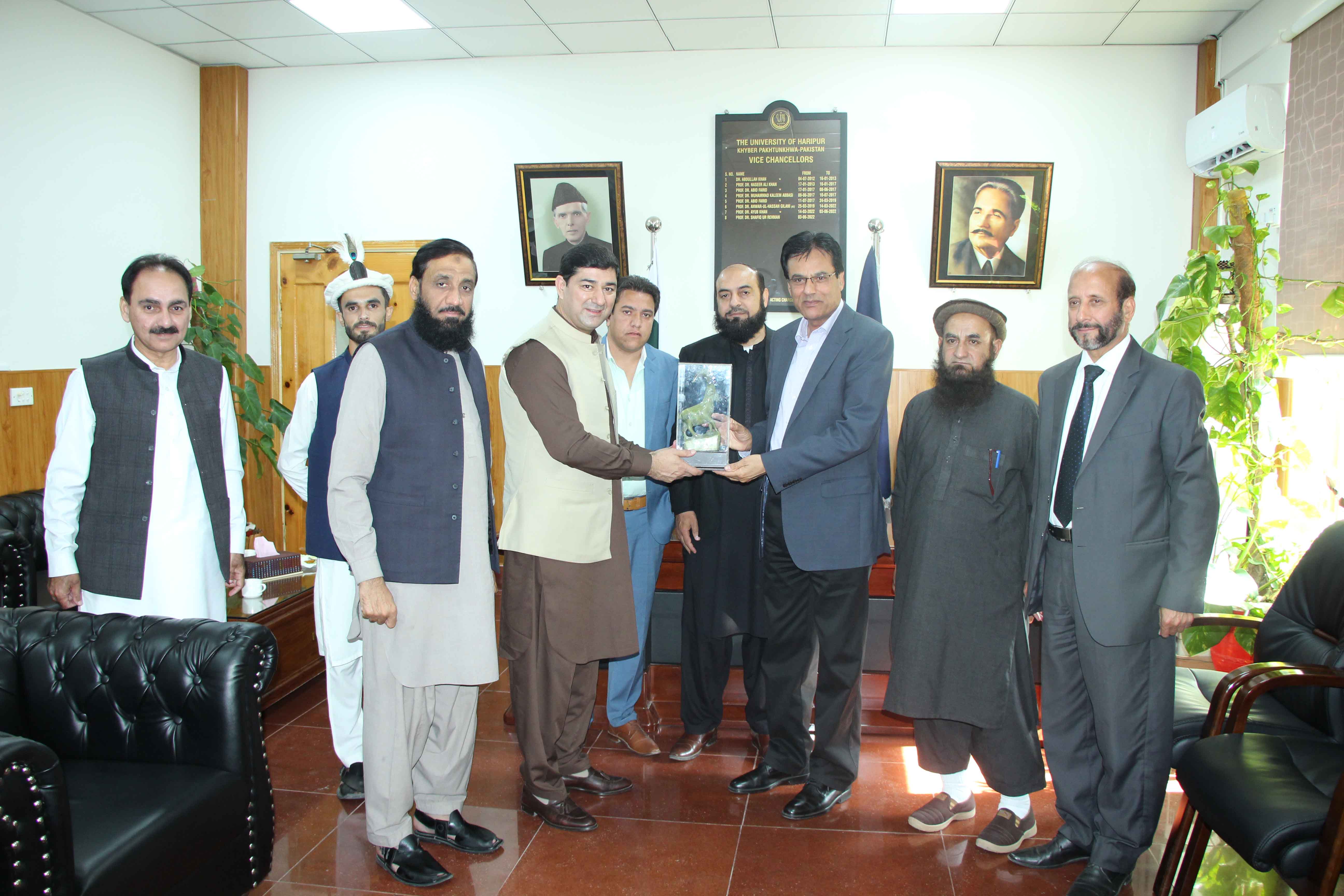 Vice-Chancellor Professor Dr. Shafiq ur Rahman expressed gratitude to Raja Nasir Ali Khan for gracing the event and congratulated Chairman of Gilgit-Baltistan Youth Council, President Shabbir Ahmed, and his team for the success of the event. Dr. Rahman, in his capacity as the Vice-Chancellor, assured the audience that the university is dedicated to providing a nurturing environment for all students. He emphasized the availability of support through faculty, staff, and counseling services for those encountering challenges, reinforcing the university's commitment to assisting students in their academic and personal journeys.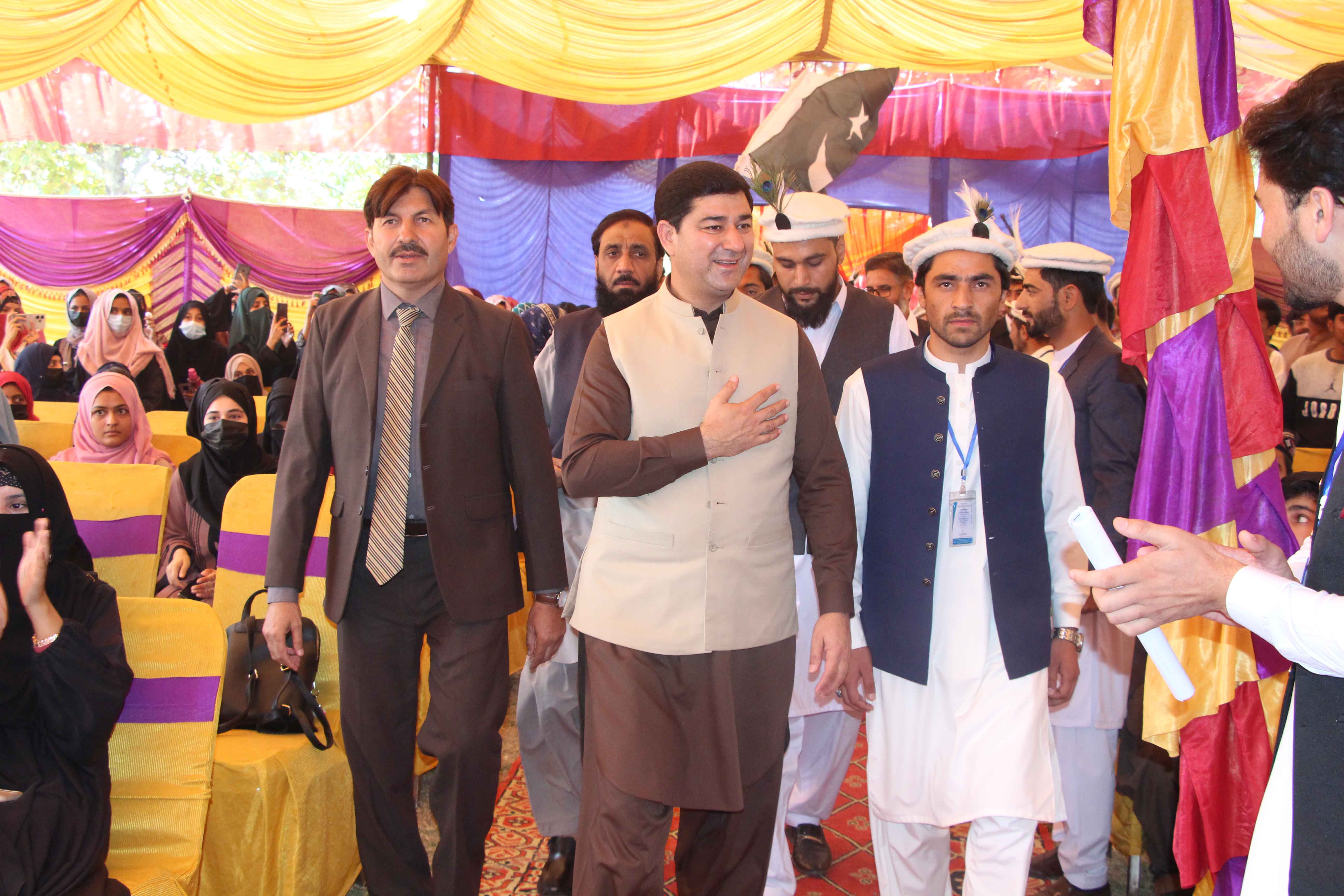 Dr. Rahman admired the courage and commitment of the students studying away from home, acknowledging them not just as students but as ambassadors of their provinces, contributing significantly to the university's academic community. He reminded them that the university is their home, and he stands in solidarity with them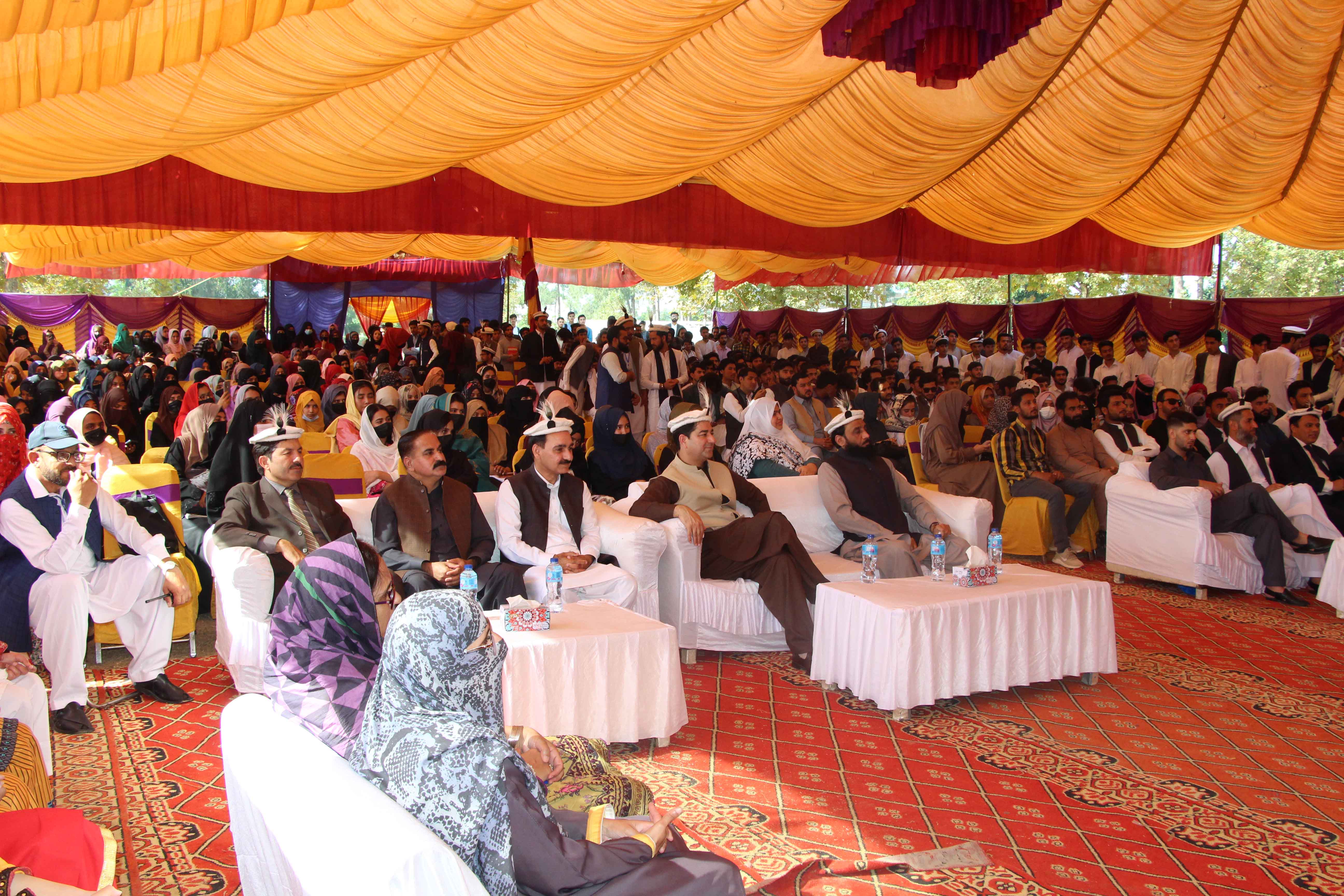 The University of Haripur, Khyber Pakhtunkhwa: The guarantor of your bright future, the bearer of character, culture, and civilization!