Department of Microbiology Organized a Seminar on Bioethics.
The Department of Microbiology, The University of Haripur organized one Day Seminar on Bioethics on Tuesday, 14th March 2023
Professor Dr. Shehzad Ali Khan (Vice Chancellor of Health Services Academy Islamabad) and Professor Ali Azmat Abidi (CEO of Laeeq Rafeeq Institute Multan) delivered lectures on Bioethics.Vice Chancellor of The University of Haripur, Prof. Shafiq ur Rehman, appreciated the efforts of the Department of Microbiology in organizing this useful training session for both faculty and students. Dr. Syed Muhammad Ali (Chairman of Microbiology) offered a vote of thanks to all participants.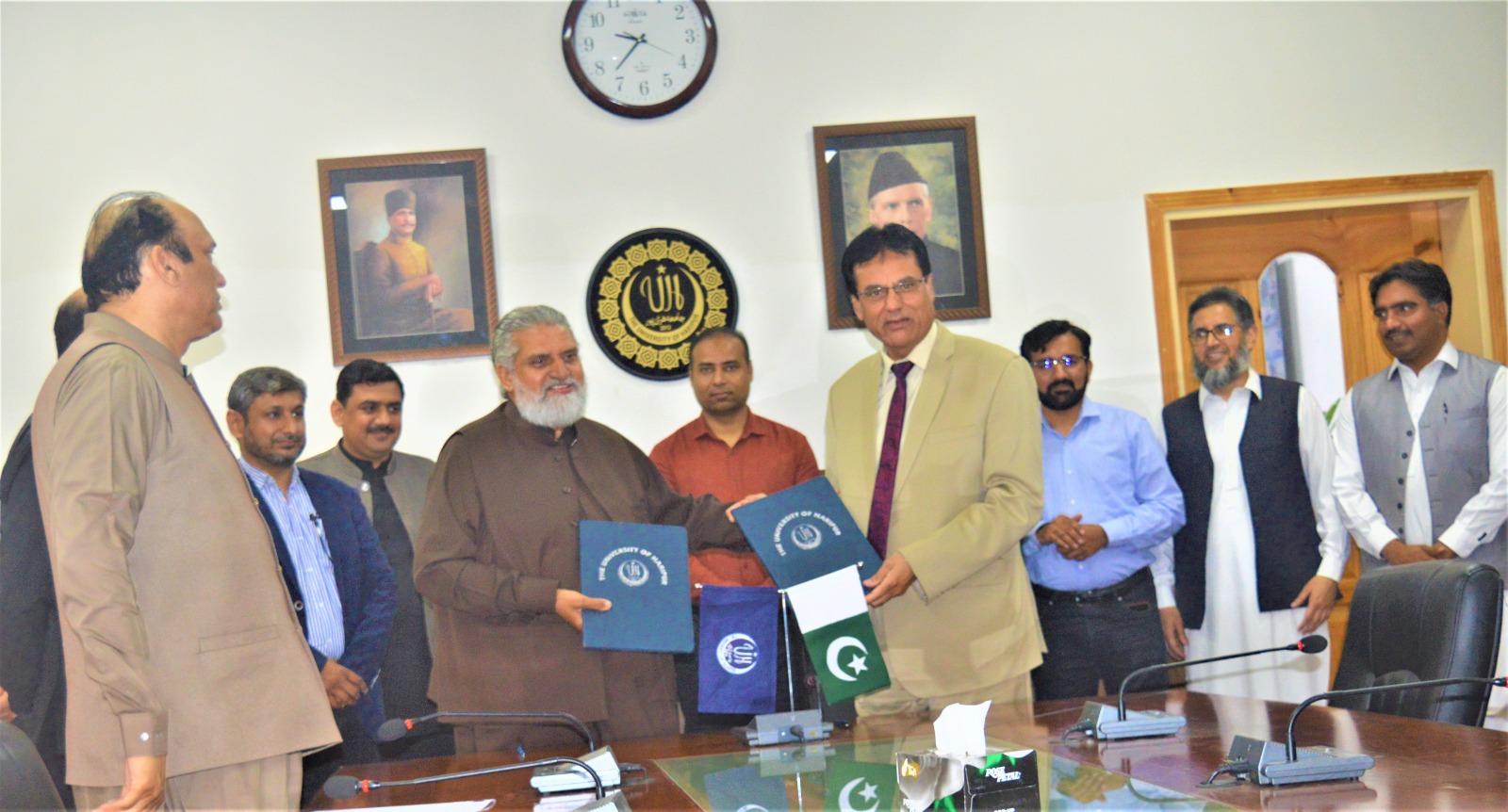 Additionally, MoUs was also signed between The University of Haripur and Laeeq Rafiq Institute Multan and Health Services Academy Multan. Professor Dr. Shafiq ur Rehman signed on MoUs on behalf of the University of Haripur.