Entrepreneurial stalls by students of Management Sciences
Students of MBA I (Business) showcased their entrepreneurial initiatives in shape of stalls at Startup Hangma II 2K23 on Monday 27th February 2023 at UoH. Such activities are mainly designed as part of a class content to provide students with a platform to exercise their entrepreneurial skills and to test their selling and presentation capabilities against a learned audience.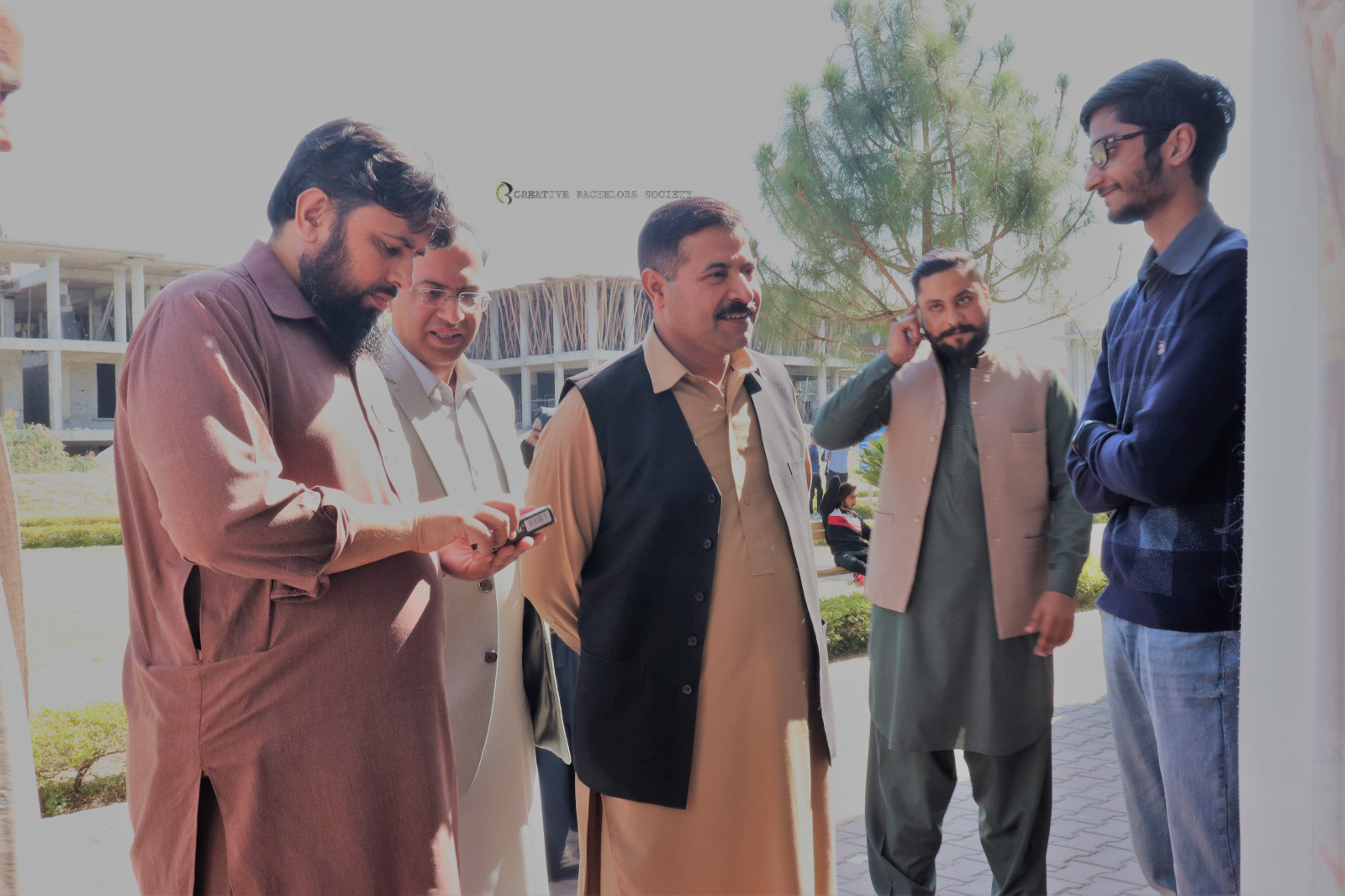 Prof. Dr. Abdul Majid (Chairman, Management Sciences) inaugurated the event along with Dr. Shiraz Khan (Director, Affiliated Colleges), Dr. Tariq Iqbal Khan (Assistant Professor, Management Sciences) and Dr. Sheraz Ahmed (Assistant Professor, Management Sciences).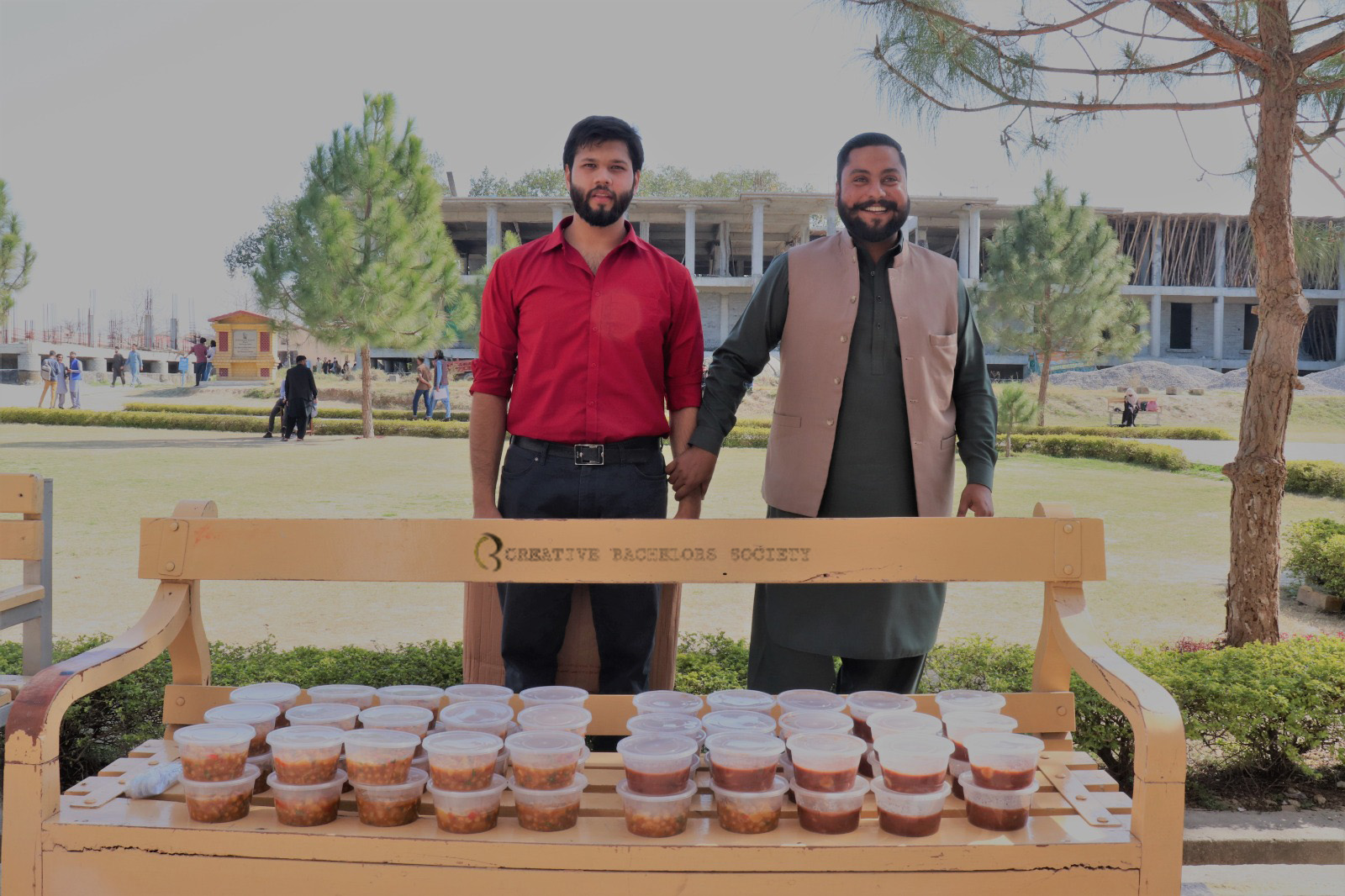 Event was a huge success in terms of key learnings for the budding entrepreneurs and also helped in creating positive entrepreneurial vibes among the UoH community.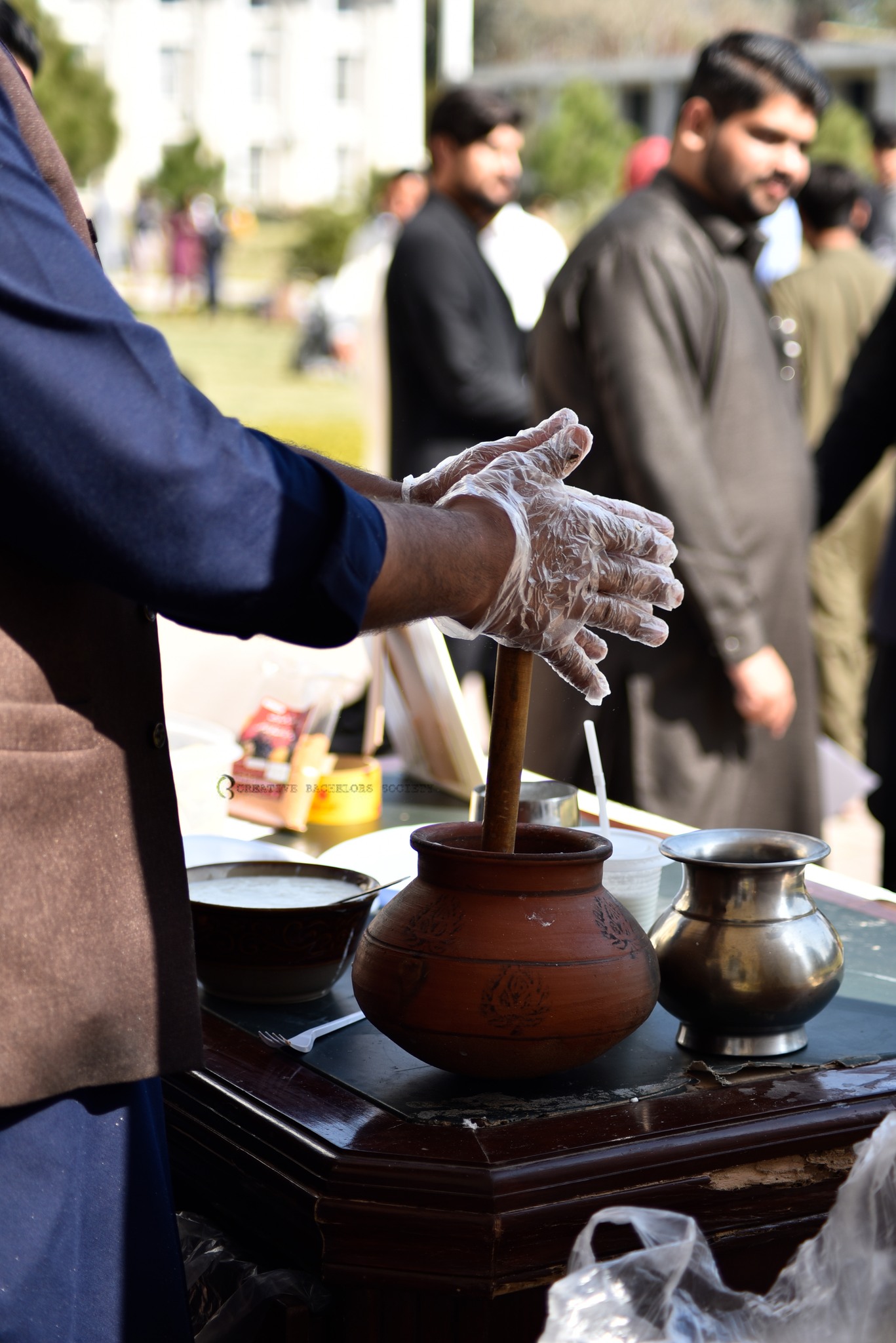 Mr. Imran Qadir (lecturer, Management Sciences) joined hands with these novice entrepreneurs in making this event a reality.