Honorable Governor Khyber Pakhtunkhwa Haji Ghulam Ali Visited UoH
According to the spokesperson of the University, Honorable Governor Khyber Pakhtunkhwa, Haji Ghulam Ali visited Haripur University, on this occasion Vice Chancellor, UoH Prof. Dr. Shafiq ur Rehman, Registrar Mr. Riaz Muhammad, Deans, professors and other officers welcomed him, while on his arrival two children welcomed him. Presented him a bouquet of flowers.
Vice Chancellor Prof. Dr. Shafiq ur Rehman told the governor in a detailed briefing about the university that Haripur University has made exemplary progress in the fields of education and research in addition to infrastructure in the ten years since its establishment in 2012, due to which the number of students has increased to 7,000. , nearly one hundred academic programs of BS, MPhil and PhD are being offered in four faculties and 25 departments. While the university has started programs equipped with technical sciences according to the requirements of the changing trends and challenges at the global level in education and research, thanks to which a significant number of students from Haripur and other areas are turning to the university. On the other hand, the university is rapidly moving towards self-sufficiency in its financial needs. However, less than the required amount of land hinders not only the efficiency of the university but also its further expansion.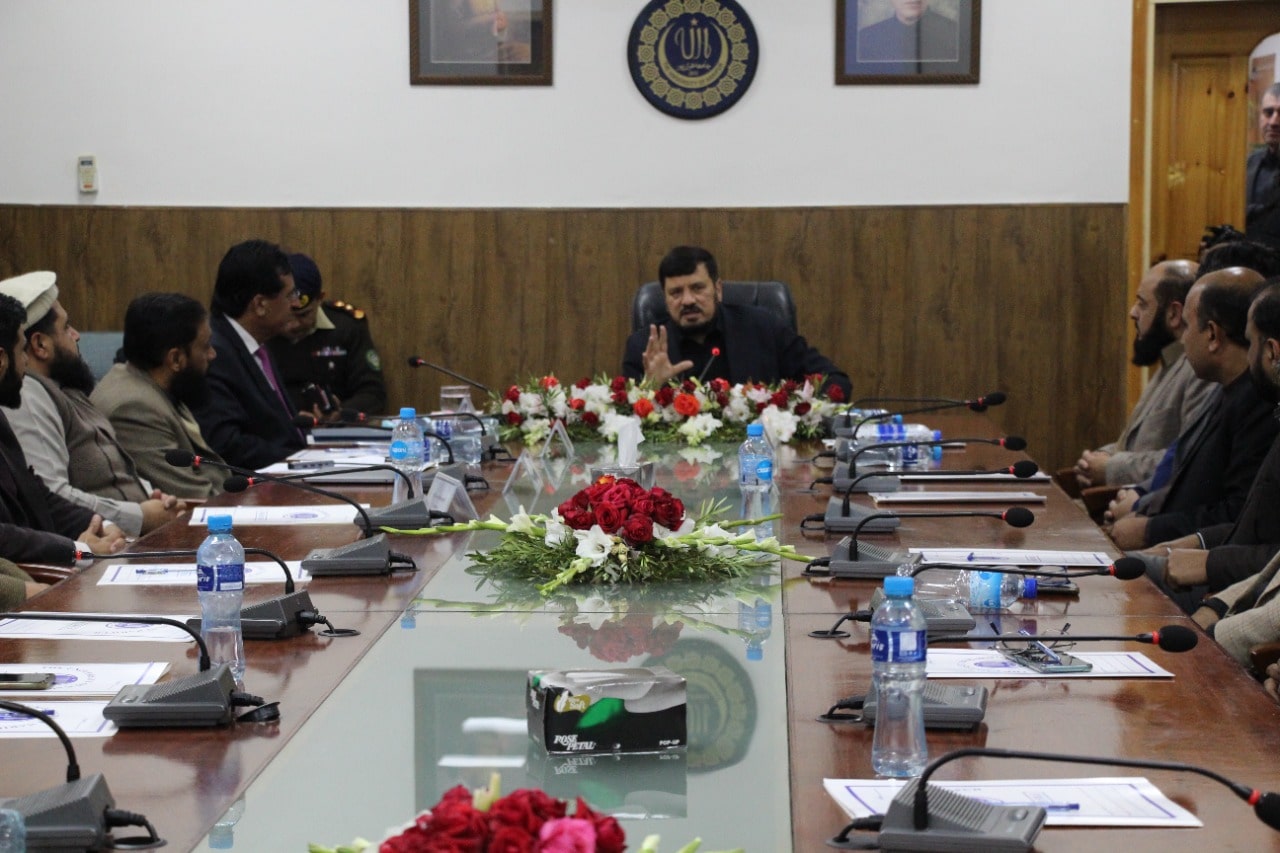 On this occasion, the Governor reiterated his full cooperation while appreciating the substantial success of the University in all the indicators of its progress. Besides, while addressing the administration and faculty, he emphasized on giving priority to modern technical sciences over traditional education so that we can make the youth educated as well as skilled, thanks to which they become a source of prosperity for themselves and the country. In his address, he further said that in the last three decades, major changes have taken place in higher education and research, so if there is to be progress in the present era, children have to be skilled in every art.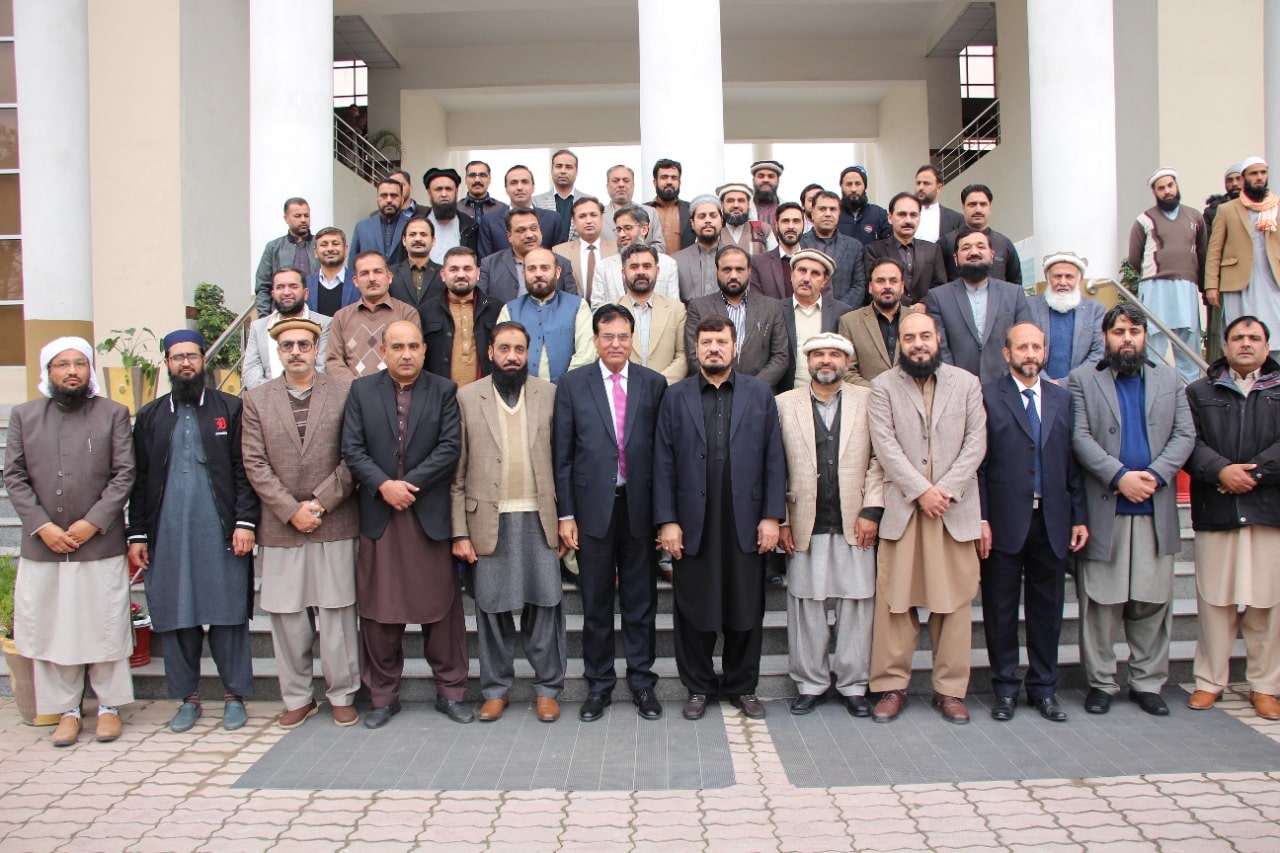 He further said that he wholeheartedly acknowledges the academic and research services of Haripur University and other universities. In the end, he once again expressed his determination to play his role fully in solving the problems of the university. At the end of their visit, they planted a sapling and participated in a group photo session.