The University of Haripur Organized a Book Publication Event.
Press Release (15-09-2023)
The University of Haripur organized a book publication event.
Vice Chancellor Prof. Dr. Shafiq Ur Rahman, Honorable Chairpersons, Sectional Heads, and special guest Mr. Rehmat participated enthusiastically in the event. Vice-Chancellor Prof. Dr. Shafiq Ur Rahman also spoke about educational activities and the rights of students, stating, "I stand with the students, who are indeed the bright future of my country, and I am deeply concerned about their rights. I will not compromise on behalf of my students." He further emphasized our moral, legal, and religious responsibility toward our students, highlighting that it is our duty to guide and provide mentorship. We are not only accountable to the public but also to Almighty Allah for this responsibility.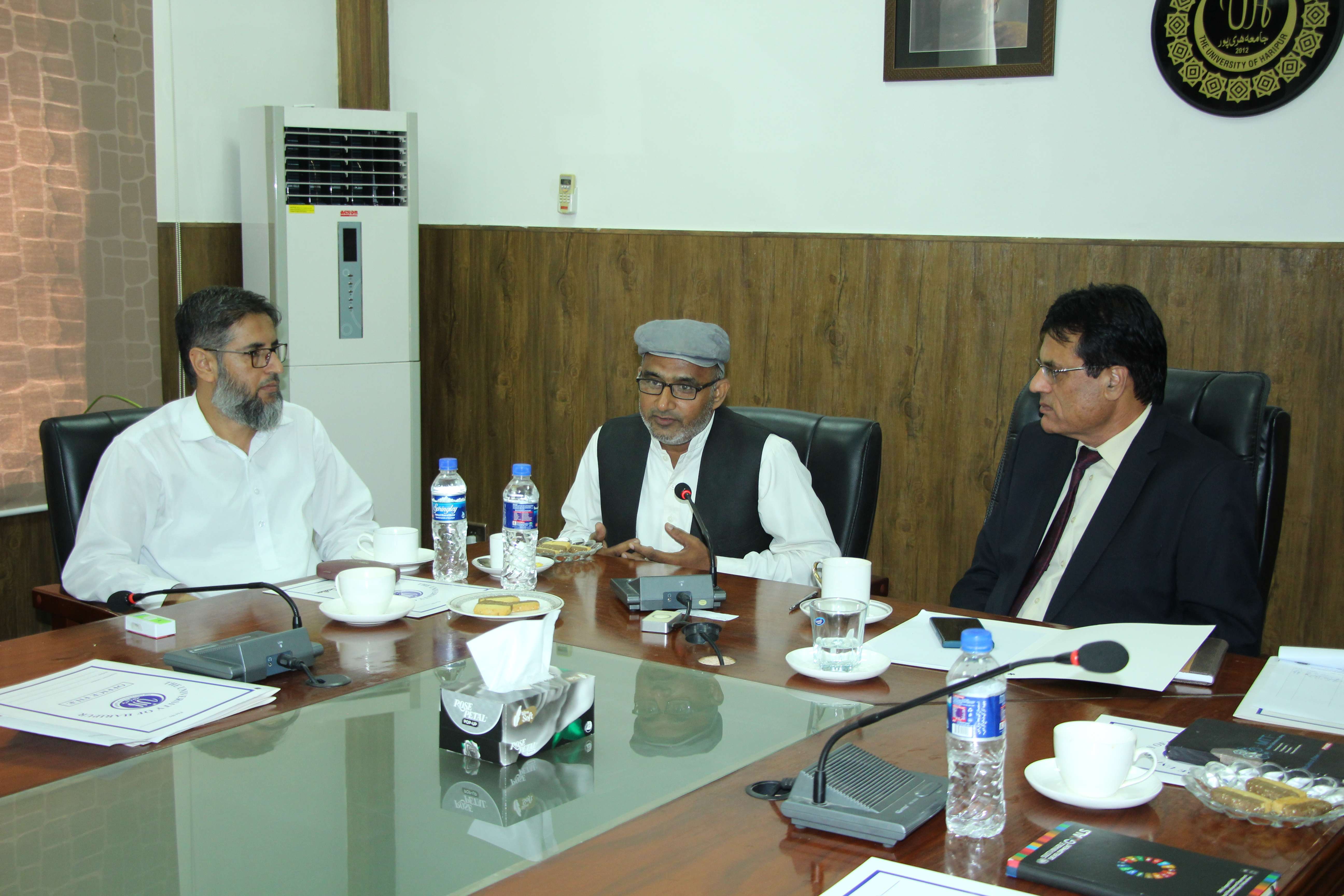 Mr. Rehmat, while discussing his book, stated that it focuses on Entrepreneurial Higher Education. The purpose of this book is to bridge the gap between students and industry, emphasizing practical learning, with the aim of transforming the University of Haripur into a source of students who give Zakat rather than those who receive it. This shift will result in an increase in intellectual property. He proposed that if each faculty member at the University of Haripur invests just one thousand rupees per month, it could generate lakhs of rupees monthly. This money can then be reinvested in the students, allowing numerous students from the University of Haripur to enhance their futures, contribute to the betterment of the country and society, while also earning their degrees.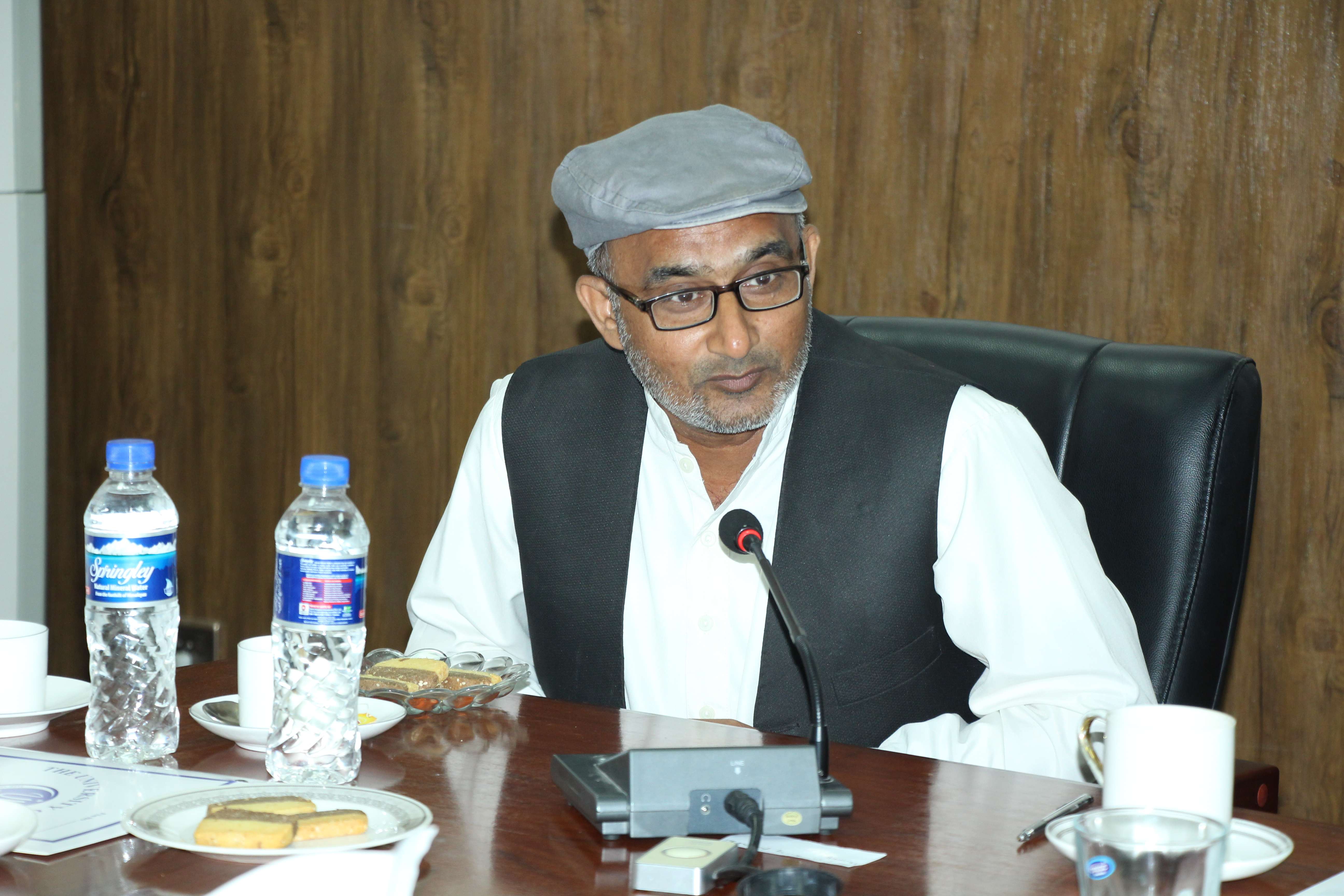 The Vice-Chancellor, when discussing the publication of the book, remarked, "I believe that this book will prove to be immensely beneficial for our students. Books are the most valuable source of information and knowledge, and reading them signifies the wise use of one's time. Books have the power to awaken intellect and consciousness." The Vice-Chancellor expressed his appreciation for Mr. Rehmat's idea and assured that he and his faculty members would make every possible effort for the welfare of the students.