Inauguration of Academia Collaboration Center in Hattar by University of Haripur and KPEZDMC
Press Release
1 September 2023
The University of Haripur in joint cooperation with Khyber Pakhtunkhwa Economic Zone Development and Management Company (KPEZDMC) has inaugurated a Center (Academia Collaboration Center) in Hattar. On behalf of the University of Haripur, Vice Chancellor, Prof. Dr. Shafiqur Rehman, Registrar, Mr. Riaz Muhammad and the team of ORIC participated, while from KPEZMDC, Mr. Javed Iqbal Khattak, CEO, Tayyab Mahmood State Officer, Tayyab Khan Swati President HCCI, Atta Rehman Vice Chairman HIA and Industries Owners attended the ceremony.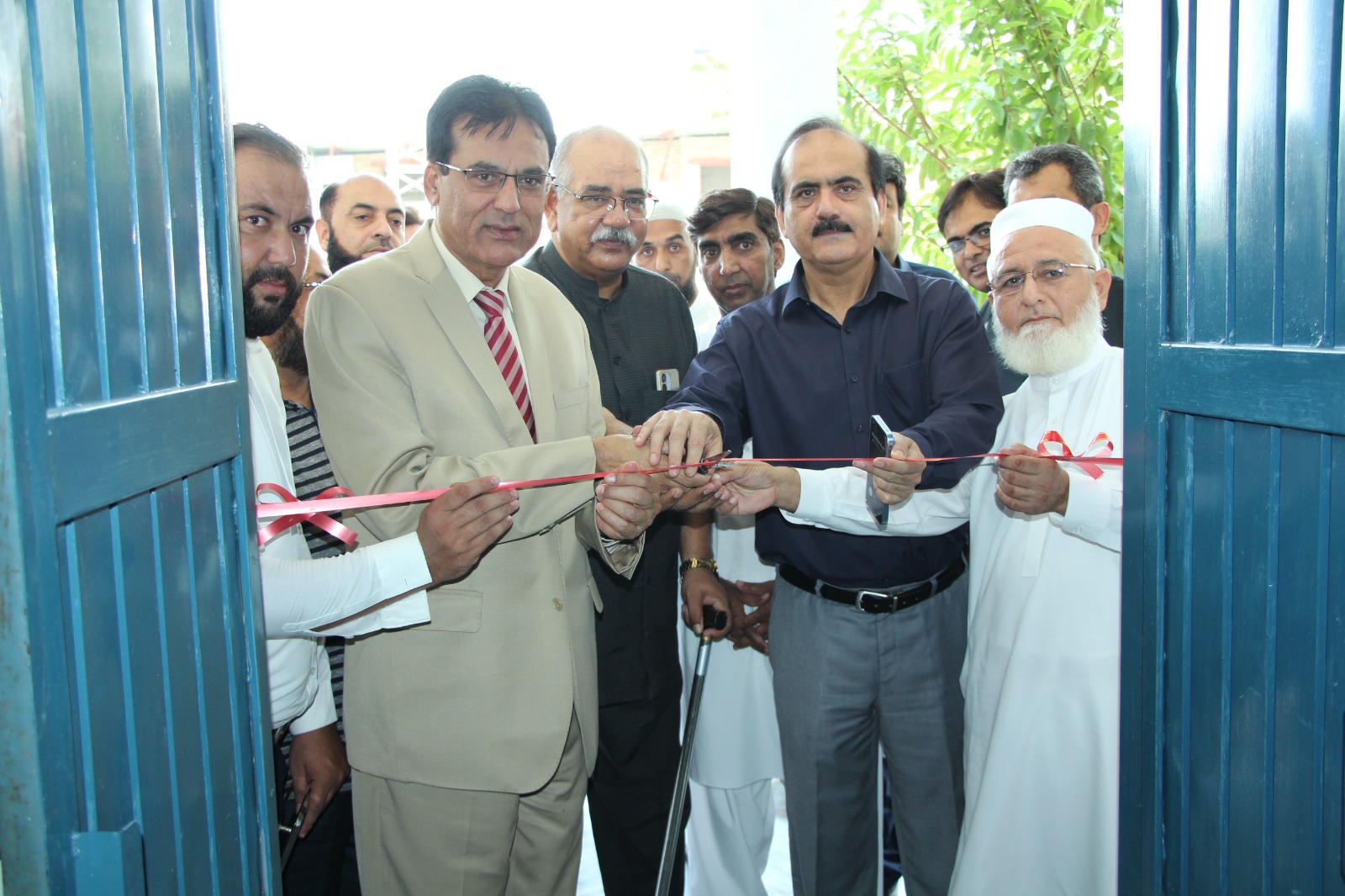 The Vice-Chancellor described the inauguration of the center as very important for the industries and academia and said in his address that the establishment of this center will be useful for the students, researchers and industries. We have been struggling for the establishment of this center for a long time and today the day has come when the university and the industries have been formally linked with each other.
Appreciating the efforts of the Vice Chancellor, Javed Iqbal said that the establishment of the center will solve many problems of the industry owners through mutual cooperation. He further said in his address that (KPEZMDC), will ensure all kinds of facilities at the centre, and will continue to cooperate.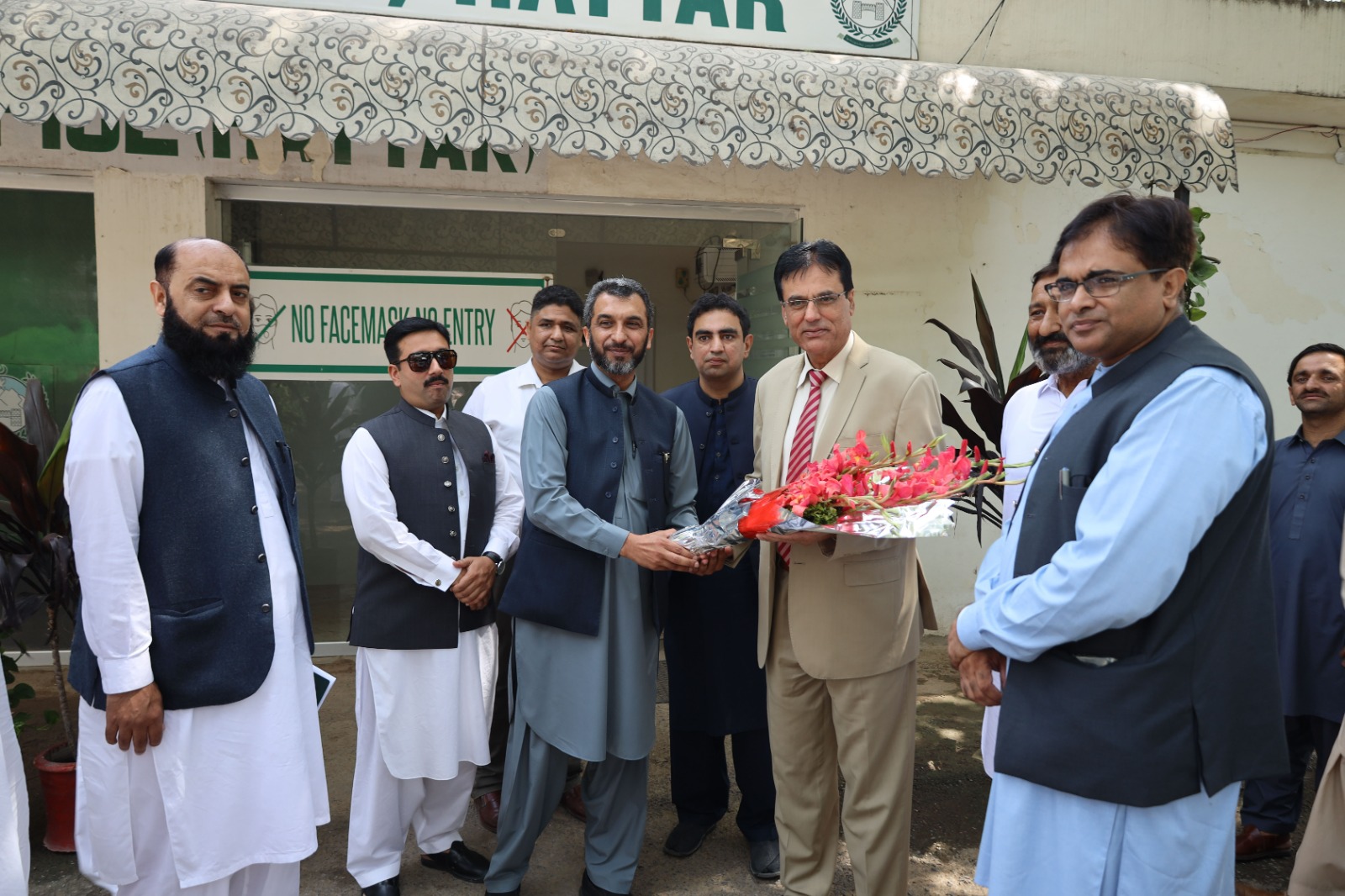 At the end of the ceremony, the Vice Chancellor presented shields to Javed Iqbal and Tayyab Khan Swati. After the ceremony, the Vice Chancellor along with his team also visited Hattar Chamber of Commerce and Industries office and Pine Match Industries. Where they were given a detailed briefing.