First Board of Study of Doctor of Pharmacy Department of MLT
The First Board of Study of Doctor of Pharmacy convened its latest meeting on 18.05.2023 at Chairman office, Department of Medical Lab Technology. The meeting brought together esteemed professionals and education experts from the field of pharmacy to discuss critical matters pertaining to launch the Doctor of Pharmacy (Pharm.D.) program at the University of Haripur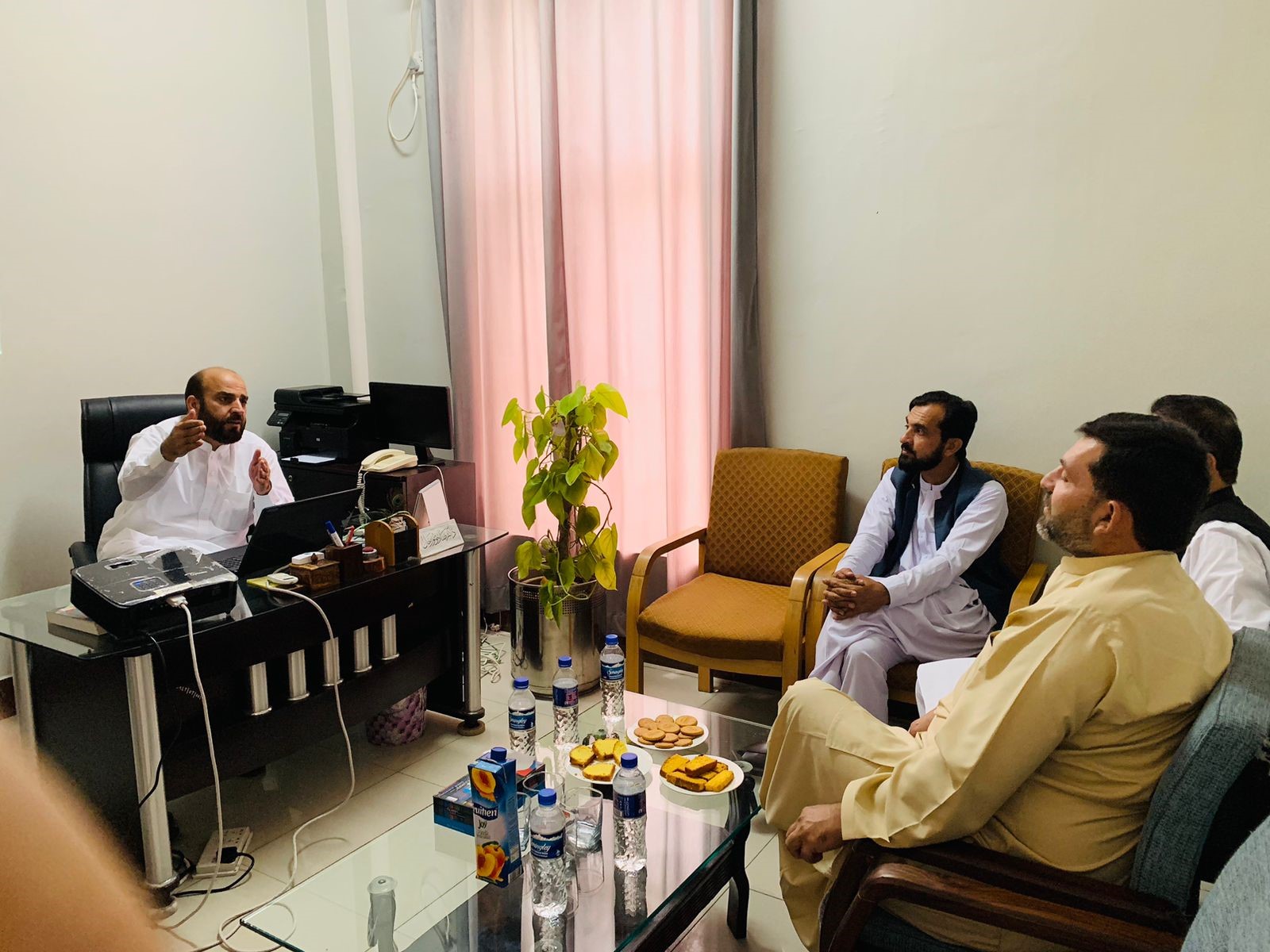 The meeting was chaired by Dr. Sadiq Noor Khan, chairman MLT. External experts who participated in the meeting were
1. Dr. Waqar Ahmad Kaleem, Associate Professor, Department of Pharmacy, University of Swabi
2. Dr. Abad Khan, Associate Professor, Department of Pharmacy, University of Swabi
3. Dr. Abdul Wahab, Department of Pharmacy, Kohat University of Science and Technology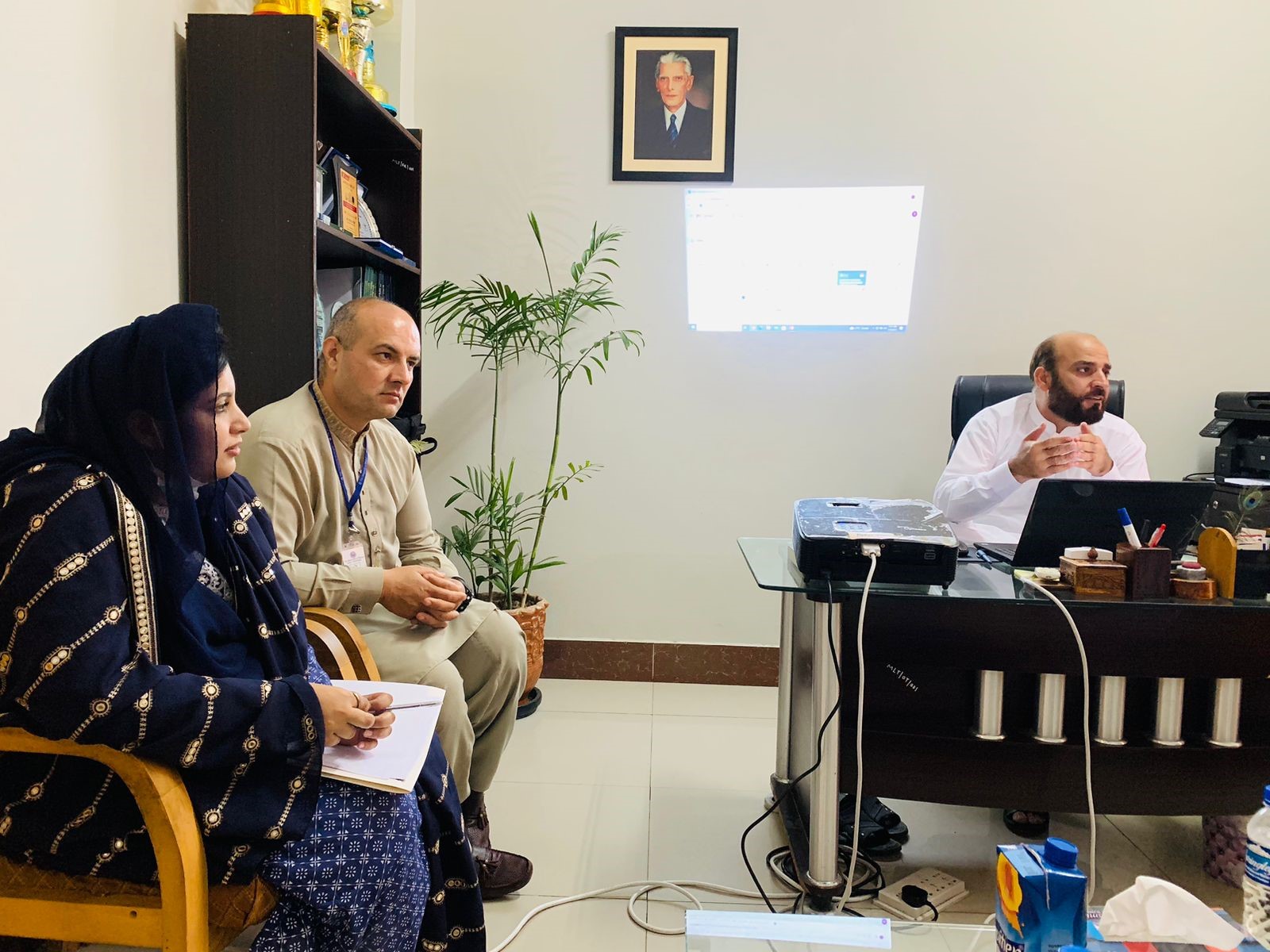 Internal members of the meeting were:
1. Dr. Aamer Ali Khattak, Associate Professor
2. Dr. Abdul Jabbar, Assistant Professor
3. Dr. Faryal Mehwish Awan
4. Dr. Ghufran Uddin Assistant Professor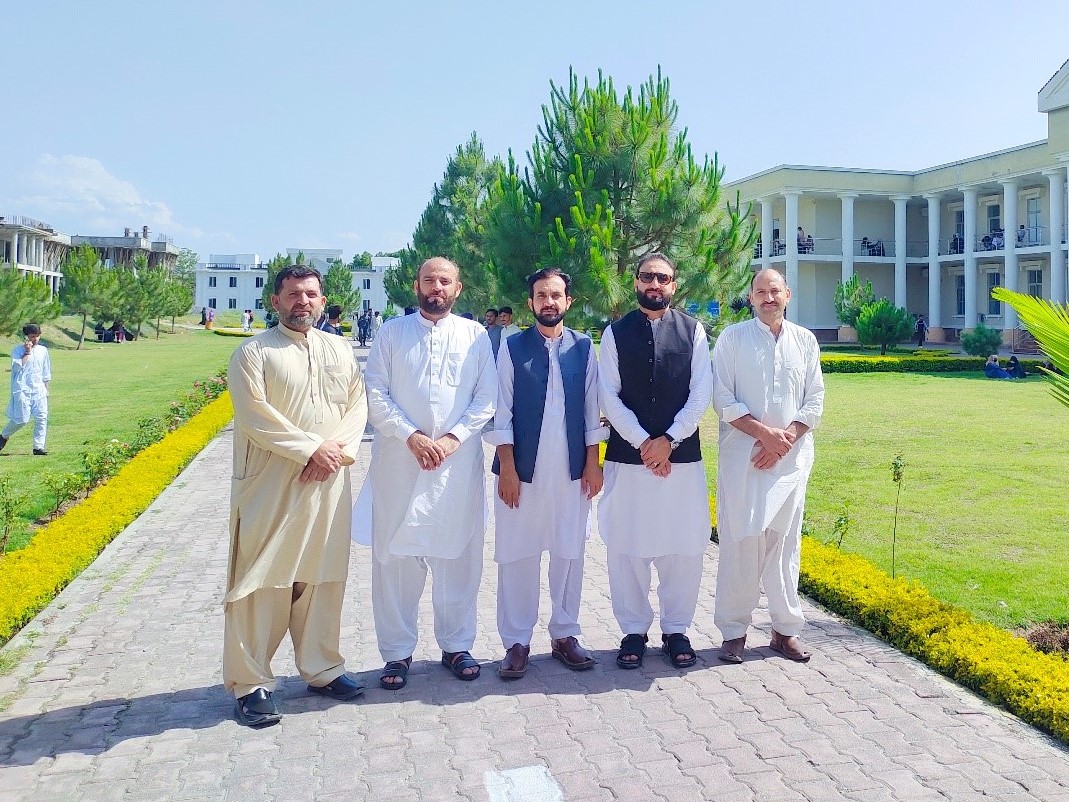 The meeting of the First Board of Study of Doctor of Pharmacy proved to be a productive platform for engaging discussions and decision-making as a first step to obtain NOC from Pharmacy Council Pakistan. Through deliberations on requirements of zero-visit, accreditation standards, examination updates, and future initiatives, the board reaffirmed its commitment to shaping the Pharm.D. program at the University of Haripur to meet the evolving needs of the healthcare industry in the region.