The University of Haripur and PASTIC organized A one-day seminar on Entrepreneurship
The seminar was jointly hosted by Department of Biology and Pakistan Scientific and Technological Information Center (PASTIC). The Emerging Biologist Society (EBS) and Biochemistry Scientific Club (BSC) organized the seminar activities under lead of Dr. Samina Arshid of the University and Dr. Ghazala Yasmeen Malik (PASTIC).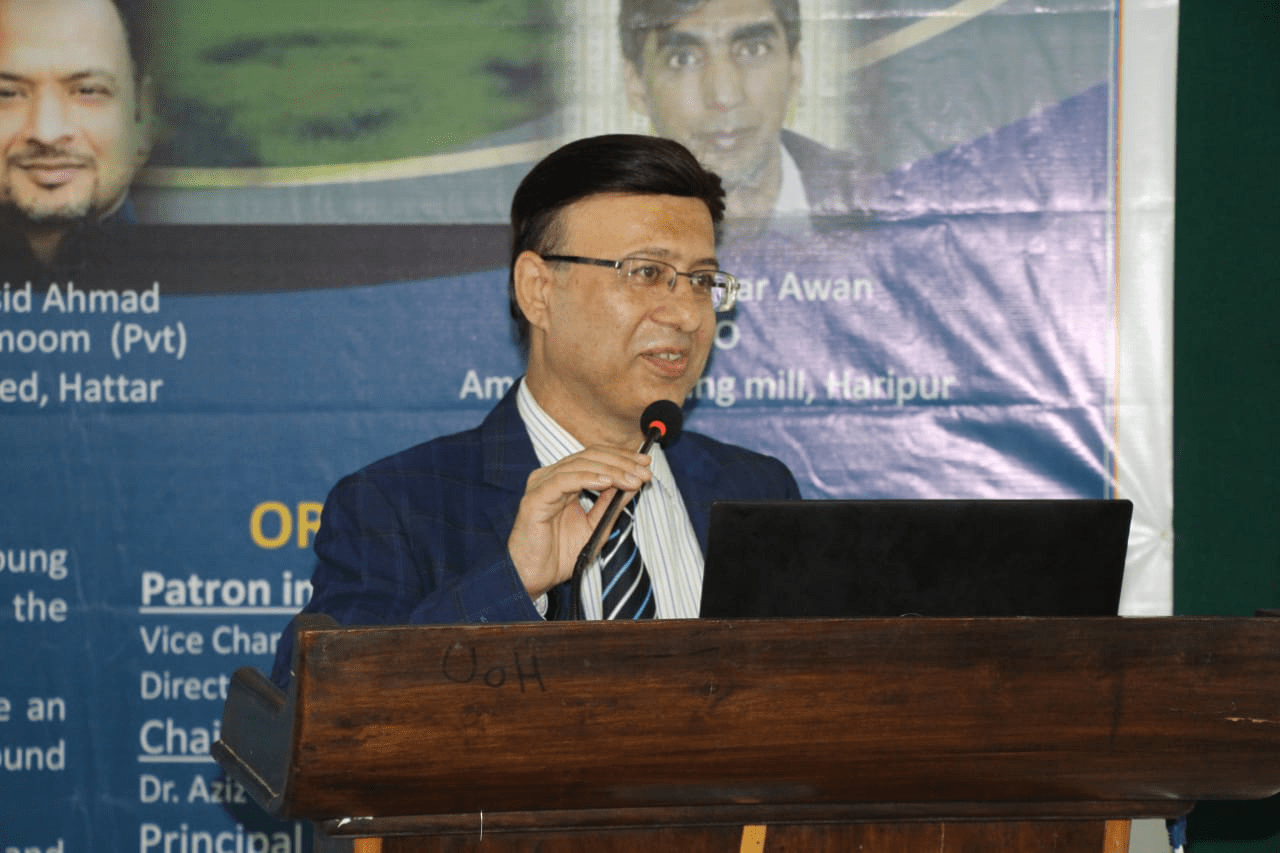 Prof. Dr. Muhammad Akram was the guest of honor. Mr. Safeer Akhtar Awan CEO, Ammar Grinding Mill Haripur, Mr. Quasid Ahmad, Mushroom Pvt. Limited, Hattar and Mr. Kamran Khan, Dept. of Management Sciences, The University of Haripur gave informative talks on how to develop entrepreneurship skills in the young generation so that they can contribute in the economic growth of the country.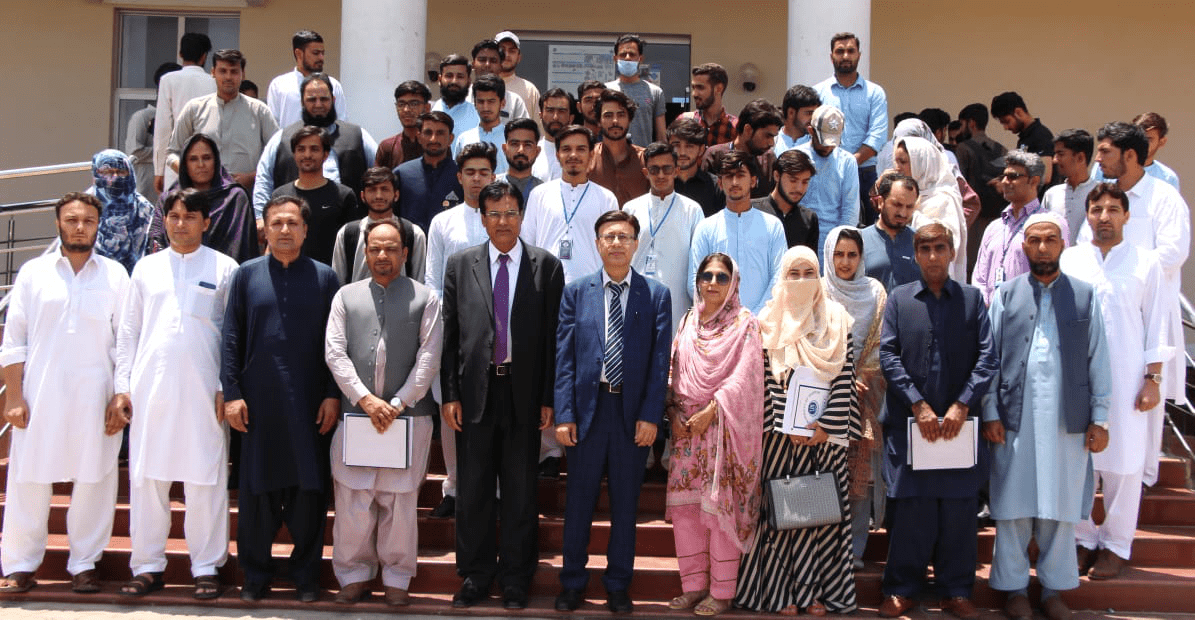 At the end Prof. Dr. Shafiq Ur Rehman, VC of the University cordially thanked all the participants. He encouraged students towards enterpenurship and seek oppertinities that can make them independent from the changing job market. He further said that he will always support and encourage students towards Entrepreneurship.