A three days event (23-25 May 2022) organized by ORIC at the University of Haripur
A three days event has ended at The University of Haripur supported by the Accountability Lab Pakistan and Office of Research innovation and commercialization (ORIC). The talented students from various departments of the University have to participate in the first, second and third day of event, in the first day of event the theme for the art and poster competition was diversity and inclusion and the theme for the poetry competition (Aman Mushaira) was held in Iqbal and Jinnah Hall of the University of Haripur.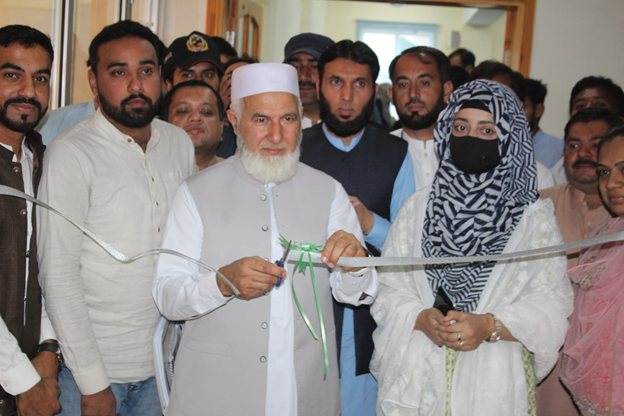 Second day of the event was the themes for speech competition, the role of youth in promoting a peaceful, just and inclusive society and seminar. In Second day of the event several students from the Punjab Group of Collages Haripur participated under the supervision of Principal Mr. Majid Khan. The third event was a business management seminar and social linkage among students and a networking event.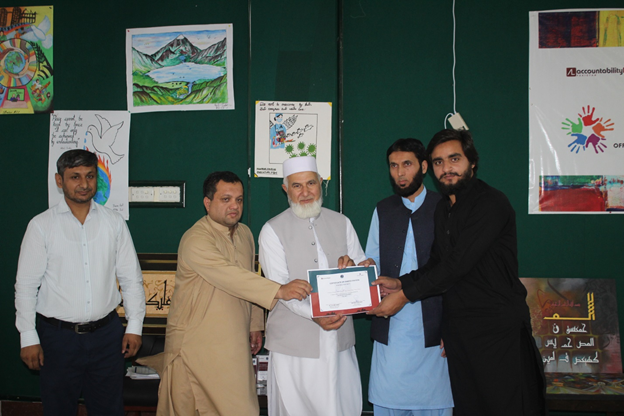 The third day of event was held in Iqbal & Jinnah Hall of the University of Haripur. in this event various businessman and abundant paripatents from the university as well as from the local community of Haripur participated. At the start of the program, welcome address by Dr. Waseem Ahmed, Additional Director, ORIC, he said that to conduct a successful three days event will help Haripur university in the development of soft skill approach for university students and the community of Haripur which will help them in their future carrier golas.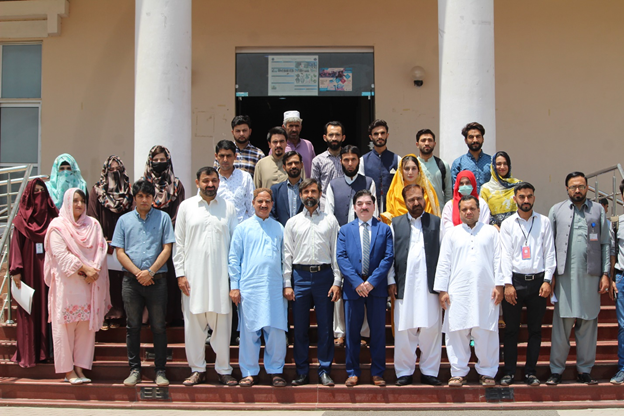 The Vice-Chancellor, University of Haripur, Prof. Dr. Ayub Khan in his address said that the management of the University of Haripur is making every effort to provide all the facilities for the students. He said that students should take full part in extracurricular activities so that the students can play their role in the betterment of society. The DPO of Haripur was the Chief Guest on the last day of the seminar event with the President of the chamber of commerce Haripur, Vice-president of Chamber commence, Senior Vice President and Regional Head of SME Assan Finance Islamabad/Hazera Region, The Bank of Khyber, Head SME Assan Finance, The Bank Of Khyber, Vice Present BOK, Agriculture Credit Officer BOK Haripur, media teams and students in this event.