ORIC organized a visit to KPEZDMC Facilitation center and production units of different industries in Hattar Industrial Estate
A visit to KPEZDMC's facilitation center was organized. The purpose of visit was to discuss the areas of collaborations in environmental areas.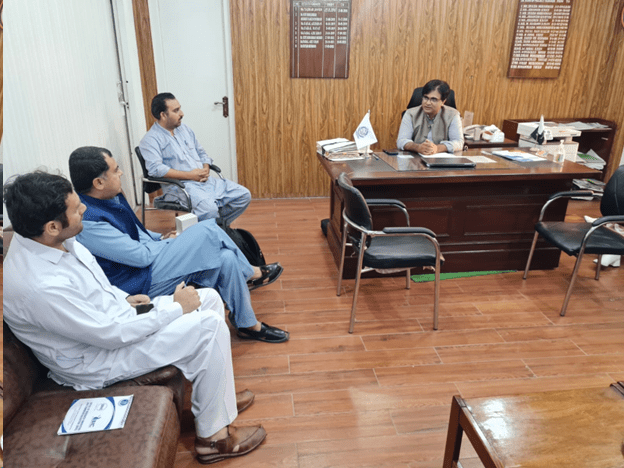 Estate Manger KPEZDMC referred UOH Faculty to problems in industry which require immediate attention of researchers.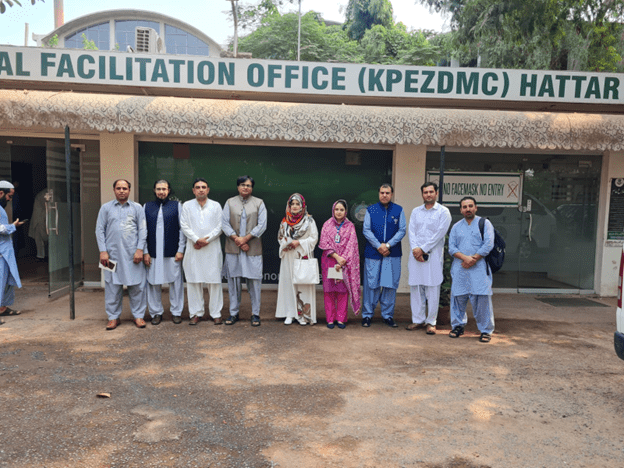 For this purpose, production sites were visited and UOH faculty members promised industry that economical and sustainable solutions could be provided to industry in very short time.