Students from Management Sciences participated in NEC 2021 organized by Akhuwat and IU, KHI
Iqra University Karachi in collaboration with Akhuwat hosted a mega event 29th & 30th October 2021 in Karachi titled National Entrepreneurship Challenge 2021 with 150 teams from all over Pakistan competing for RS 1 million prize pool.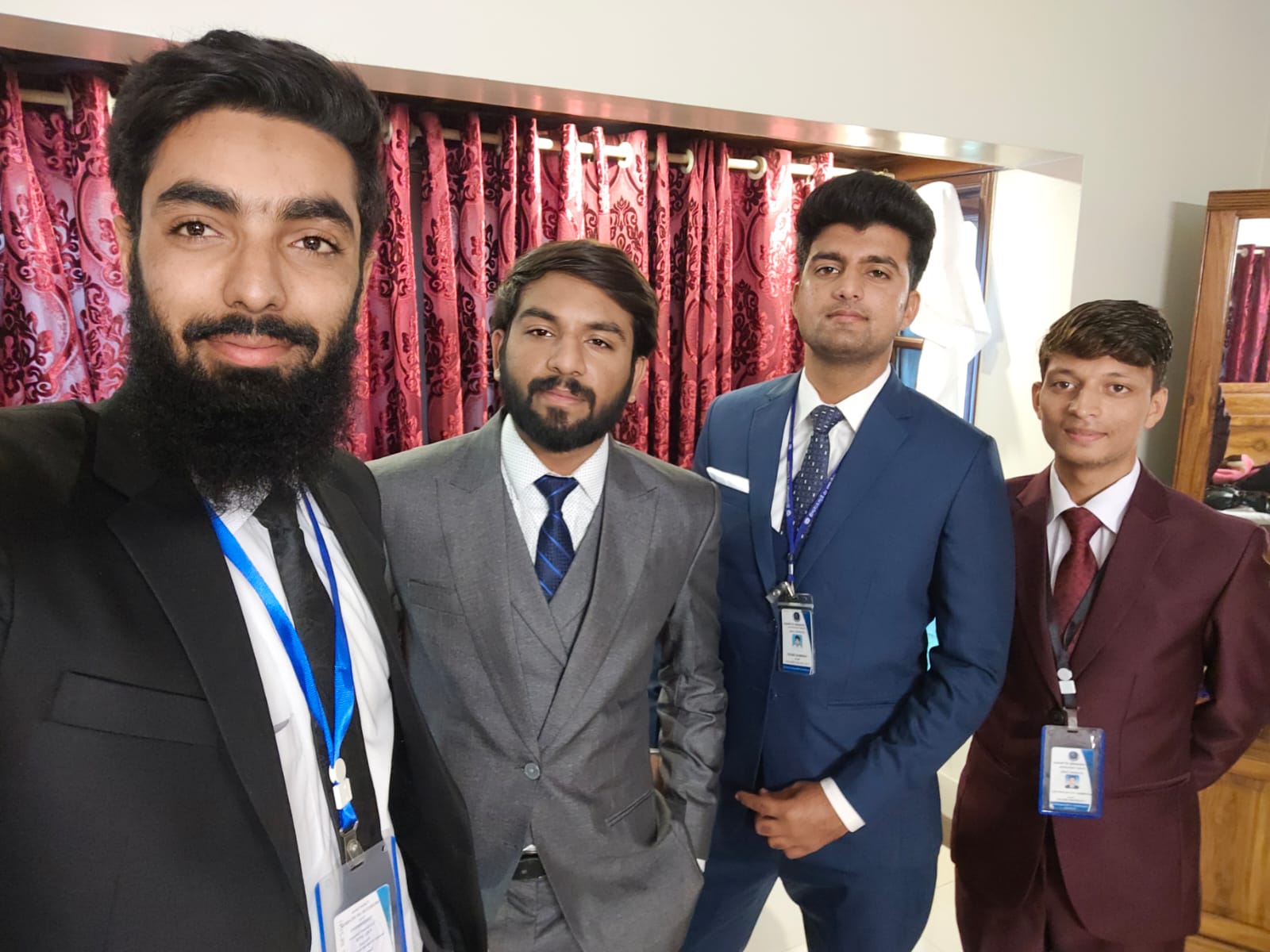 A total of five startups under the mentorship of Mr. Imran Qadir (Lecturer, Management Sciences) applied for the event and eventually got shortlisted based on their practical Business models. Initially they participated in a Bootcamp was hosted online by IU, Islamabad Campus executed by Dr. Bilal and team. The students were given training on the key aspects on Elevator pitch and lean Canvas.
A total of 2 teams from UoH participated in the final two rounds at the Karachi Campus of IU. The startup teams were:
Course Mate lead by Hammad Imdad, Ali (BBA 7th)
Tarkhan's lead by Hammad Mehbob (BBA 7th)
The teams were accompanied by Mr. Maid Zaman (Deputy Manager, BIC) and Mr. Waqas (ORIC) as the Startups are also part of BIC-UoH incubation program. One of the teams (Corse Mate) made it to the finals of the event and competed with the best startups of Pakistan.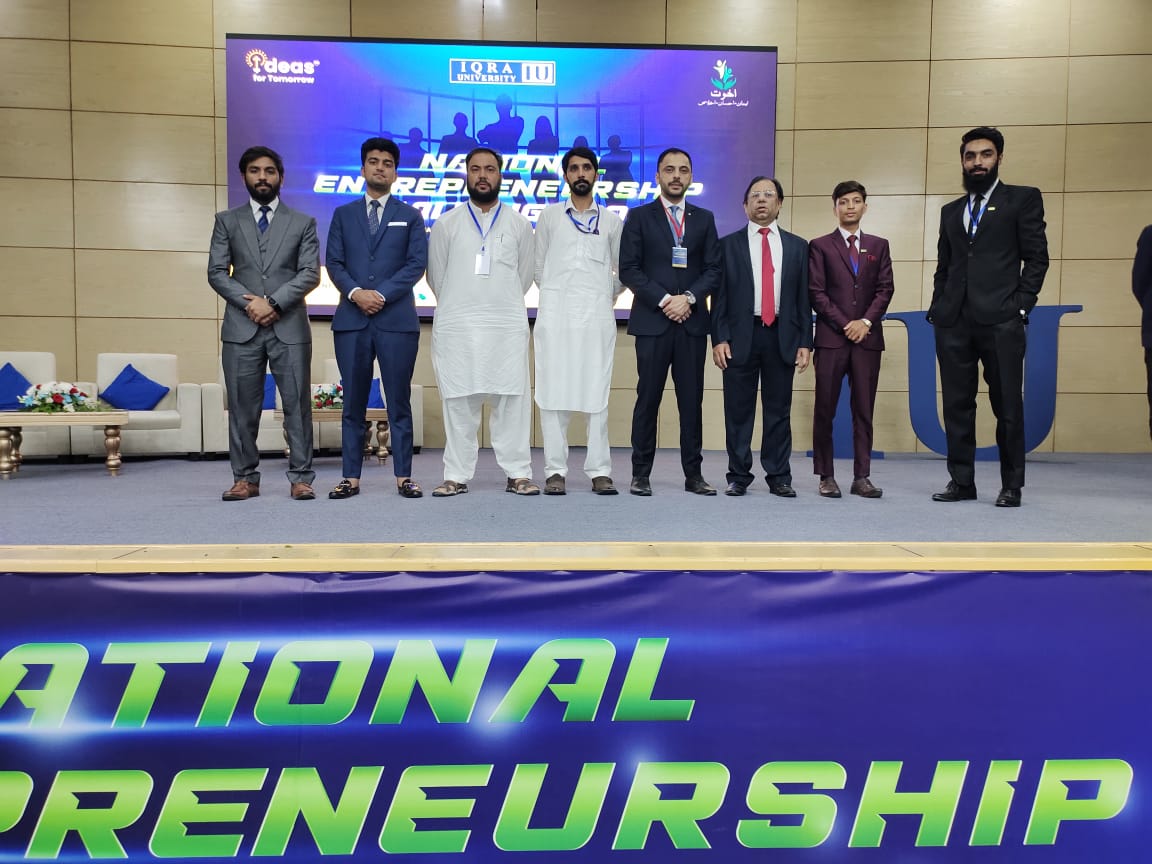 The event was huge learning point for the participants.