Visit of Inspector General of Prisons Mr. Khalid Abbas Khan at the University of Haripur
Jail Superintendent Haripur, Mr. Hamid Azam Khan and Jail Superintendent Abbottabad Mr. Wasim Khan was also present in the meeting with Vice Chancellor UoH, Prof. Dr. Ayub Khan, Dean Prof. Dr. Abid Farid and Registrar Mr. Riaz Muhammad.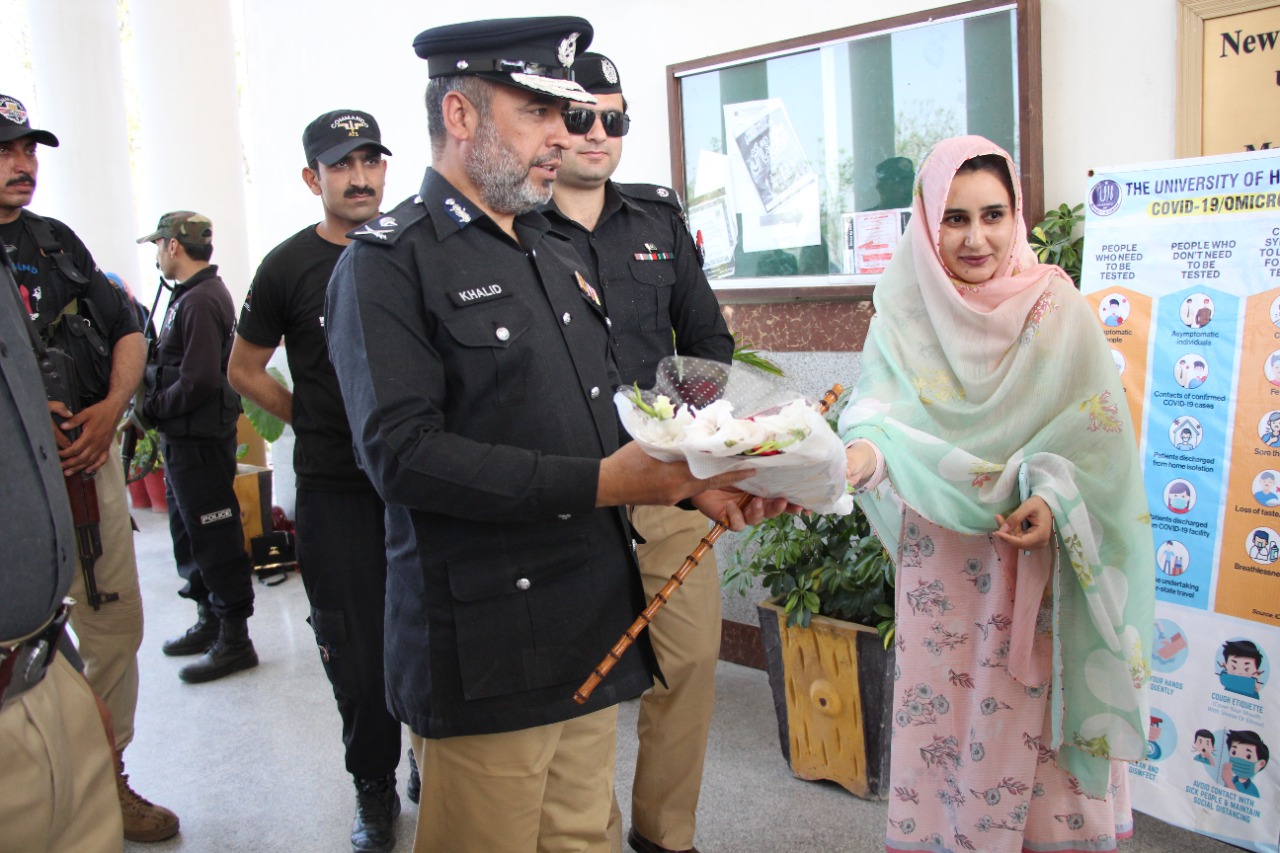 According to details, the meeting discussed special joint projects for the education and training and welfare of inmates of Central Jail Haripur in general and in jails across the province.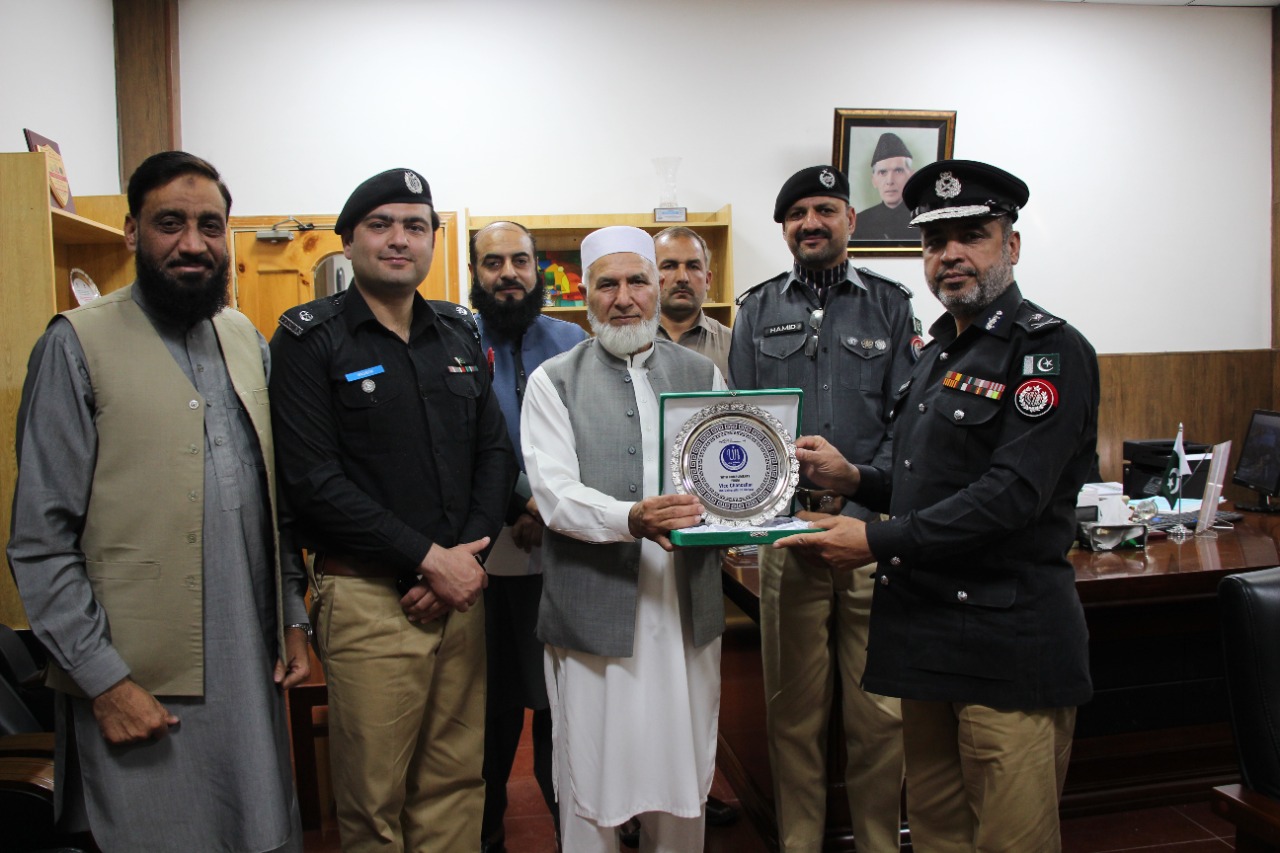 The Vice Chancellor offered various educational and training services to the inmates from the Department of Psychology, Department of Medical Laboratory Technologies, Department of Education, Department of Medicine, etc, which was much appreciated by the IG and his team. Mr. Khalid Abbas Khan presented the agricultural lands in the jail for research.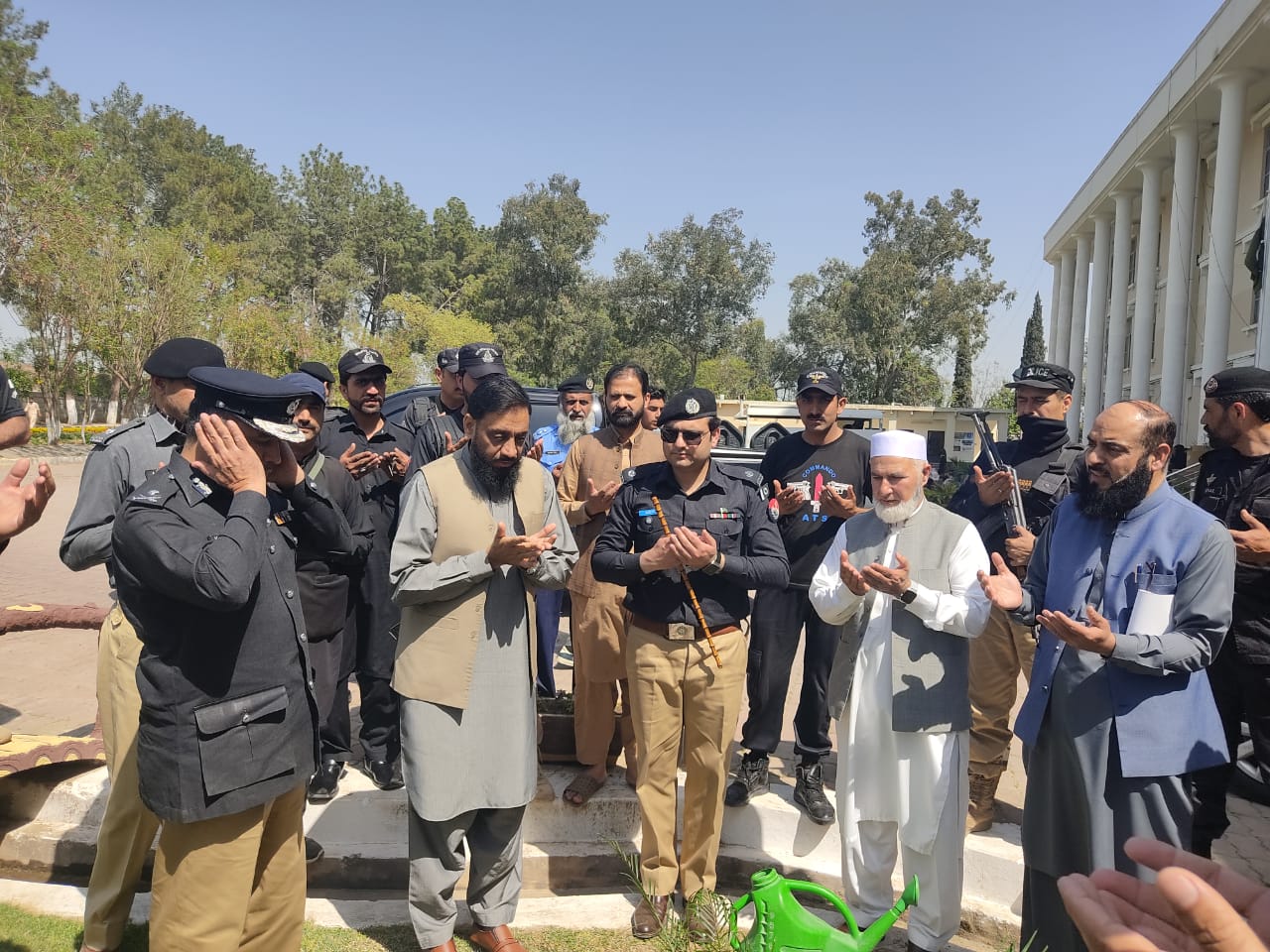 In this regard, it was agreed to work on a mutual memorandum between the two institutions. On this occasion, IG Prisons also planted a tree in the university.