Dr. Junaid Akbar, Associate Professor, Department of Islamic & Religious Studies got Presidential Seerah Award
Islamabad: An annual contest of magazines and books on Sīrah Studies for the year 1442/2020 was conducted by the Ministry of Religious Affairs and Interfaith Harmony here at Islamabad, the other day. University of Haripur (UoH) Journal of Islamic & Religious Studies (JIRS), Sīrah Issue, June 2019, was awarded Presidential Award. The editor of the journal, Dr. Junaid Akbar was received this honorary certificate and award.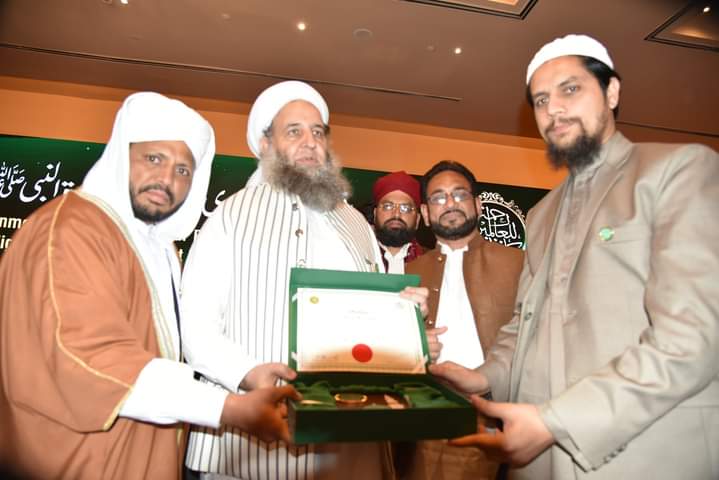 Dr. Akbar dedicated this award to the varsity's vice chancellor, Dr. Anwar Ul Hassan Gilani as this literary piece depicts his utmost dedication and great interest, he remarked. He further added that he would continue with same tremendous gusto and bag more awards and honours for the university in the times to come.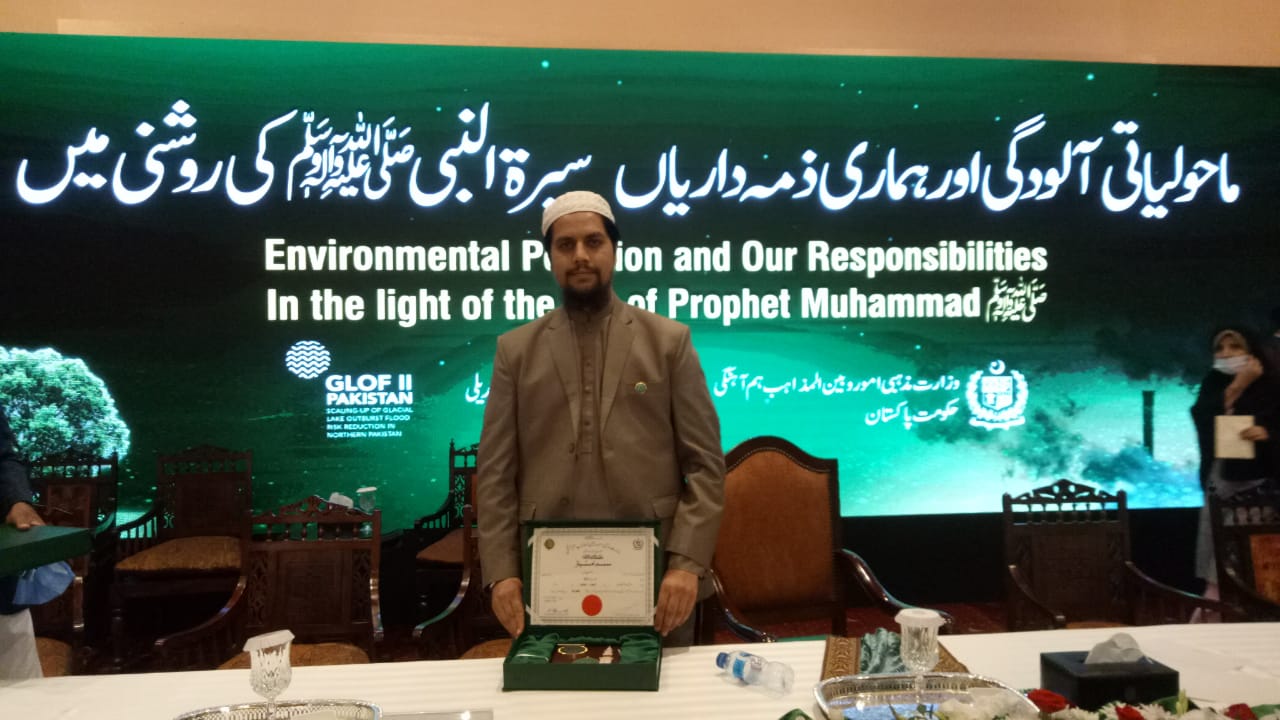 On this occasion, the Vice Chancellor University of Haripur, Prof. Dr. Anwar Ul Hassan Gilani expressed that besides quality education, the University administration provides best research facilities to its students. He added that the University of Haripur will make every effort for the promotion of research as education without research is a task in futility. Dr. Gilani urged his students to make best use of the opportunities that are provided to them.