Departments of Agricultural Sciences got accreditation in X-Category from NAEAC
A golden mile stone for the Agriculture Departments.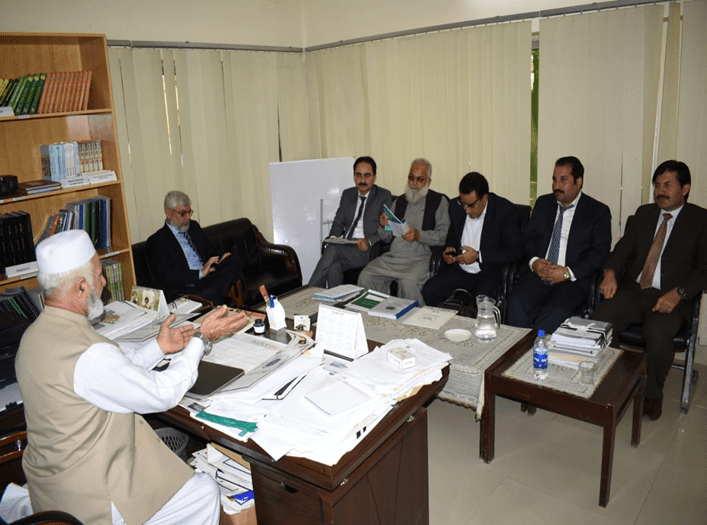 With the grace of Almighty Allah, kind support of the University management and hectic efforts of the faculty, the Departments of Agricultural Sciences (Agronomy, Entomology, Horticulture, Food Science & Technology and Plant Breeding & Genetics) successfully got accreditation in "X" category from the National Agriculture Accreditation Council (NAEAC), Higher Education Commission, Islamabad.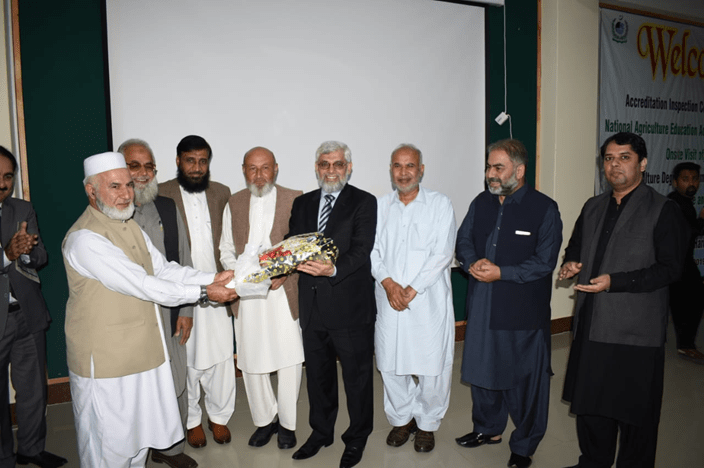 The Vice Chancellor Prof. Dr. Anwar ul Hasan Gilani (SI), appreciated and congratulated all stake holders/faculty members including Prof.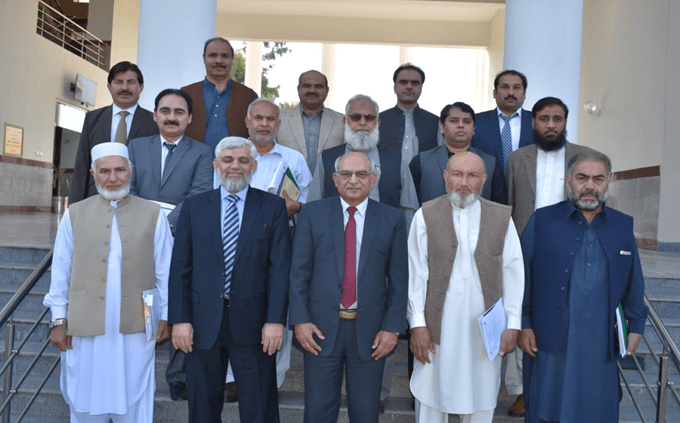 Dr. Abid Farid, Dean (FB&AS), Prof. Dr. Ayub Khan, Coordinator, Chairmen/HoDs of Agricultural Sciences Departments for their hard work, and timely tackling the accreditation matters with National Agriculture Accreditation Council.