Accreditation of Department of Horticulture in X category by NAEAC
Department of Horticulture achieved another milestone by accreditation in X category. Horticulture Department is one of the leading Department of Agriculture having Experienced and Dedicated faculty members.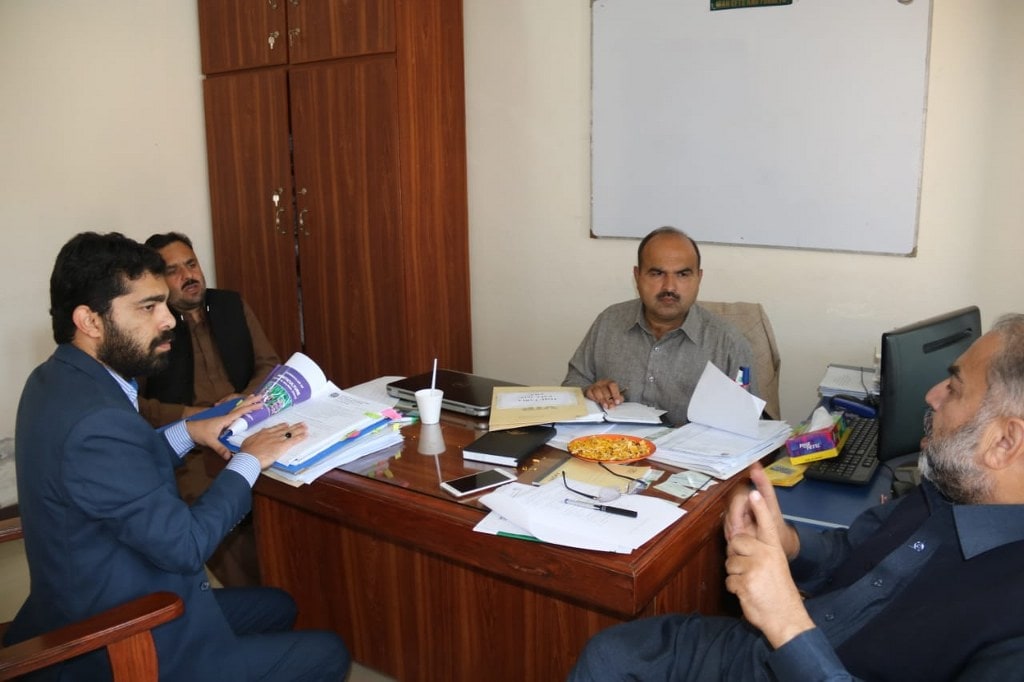 All the faculty members worked diligently for the uplift of Horticulture Department. National Agriculture Education Accreditation Council (NAEAC) visited Department of Horticulture during 2019.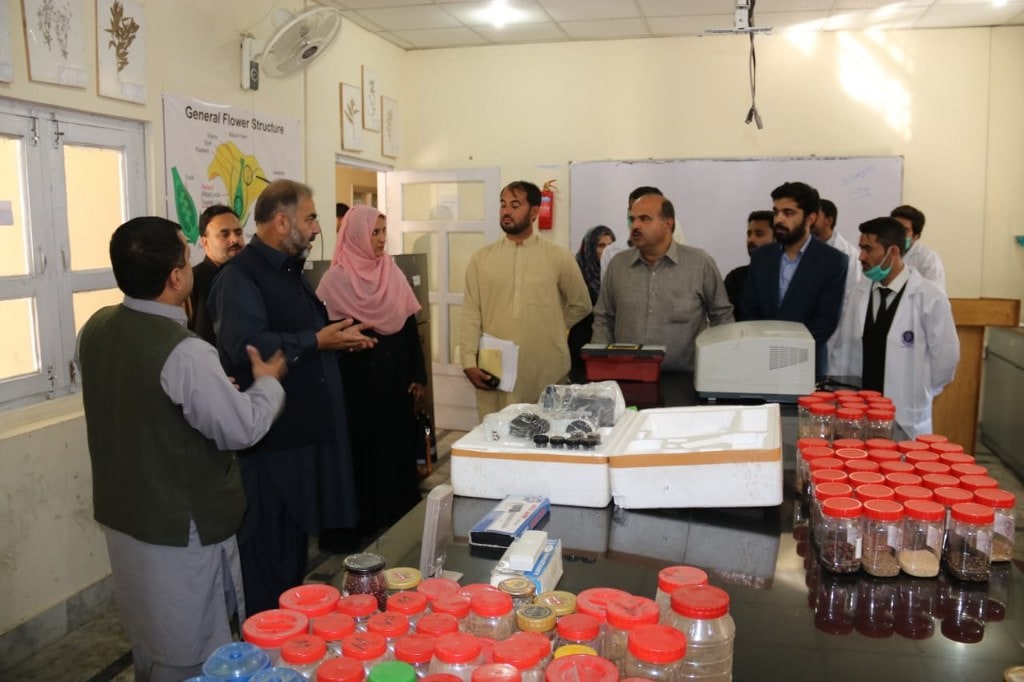 After critically examining all quality aspects of Department, NAEAC placed Department of Horticulture in X category. Awarding of X category shows the confidence of NAEAC/HEC in Horticulture Department.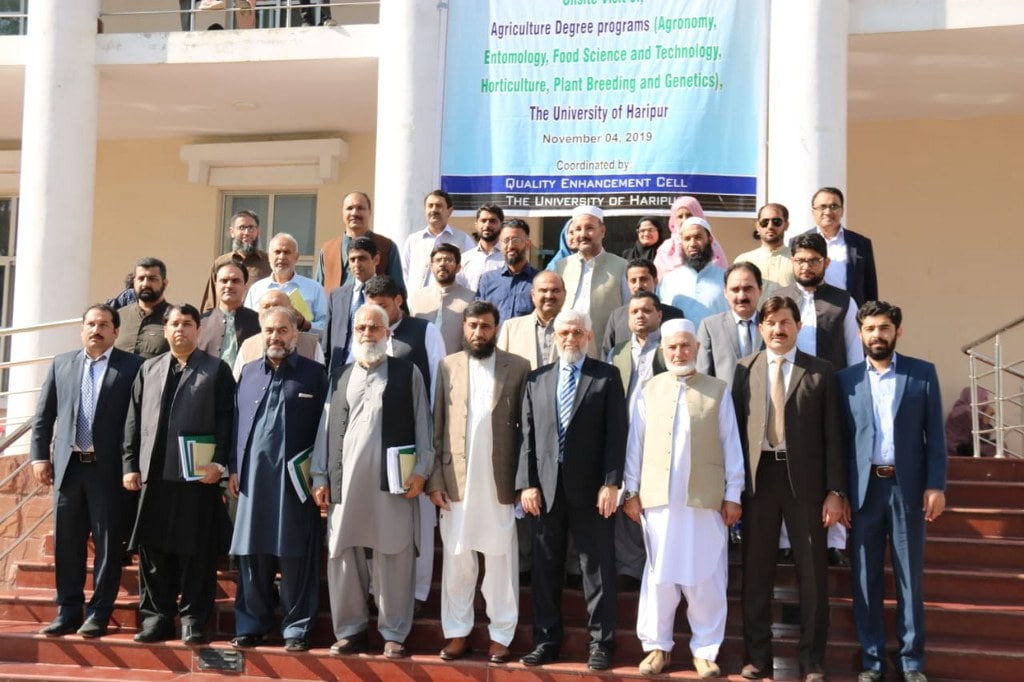 Accreditation of Horticulture Department in X category will give confidence to the students seeking admission in B.Sc (Hons) Horticulture Program.