Institute of Management Sciences
UOH hosted a Webinar on Pitching Research by Prof. Robert Faff (Director Research, University of Queensland, Australia)
The webinar was organized to familiarize the researchers at UOH with the concept of 'Pitching Research' incepted by Prof. Robert Faff and was attended by more than 50 participants including Dean, departmental heads, faculty members and students.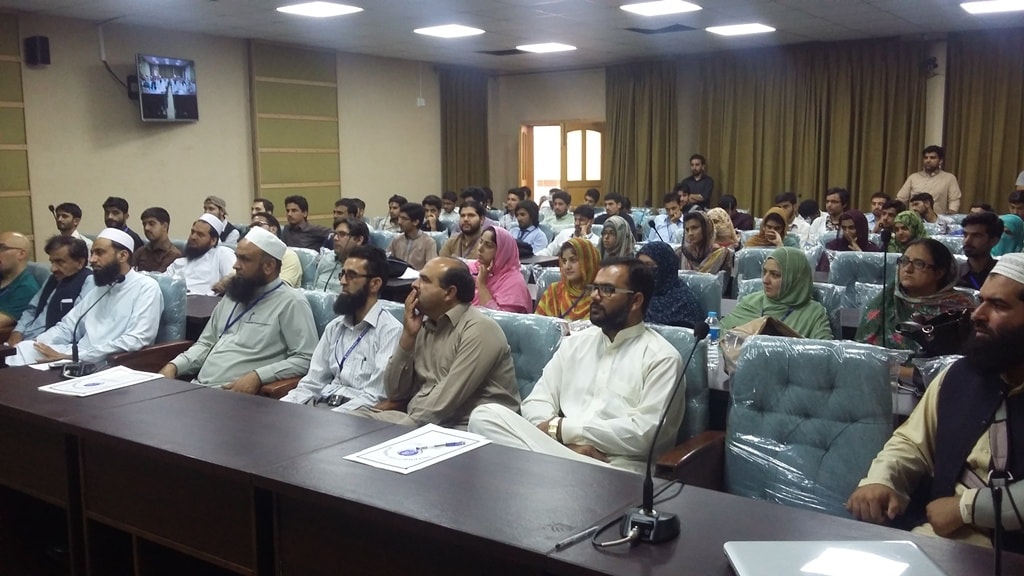 The session was formally opened by Mr. Ihtisham Abdul Malik (UQ, Australia) who introduced Professor Robert to the participants followed by a welcome note by Dr. Abid Farid, Dean Faculty of Applied Sciences, UOH.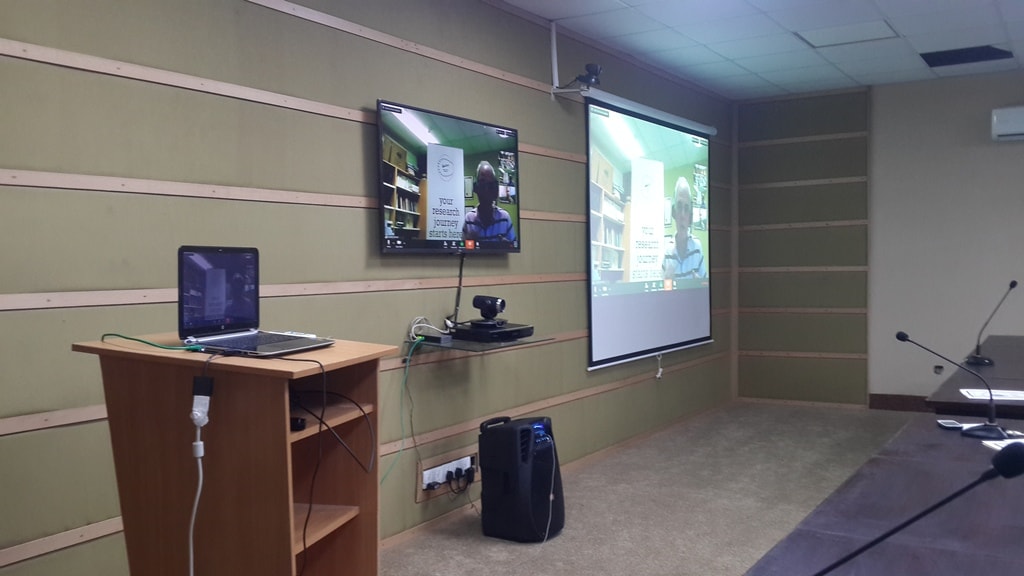 Dr. Robert then elaborated the concept of "pitching research" highlighting the effectiveness of his two pager template (accredited in top 30 innovations by AACSB) for the novice researchers in presenting their idea to busy mentors.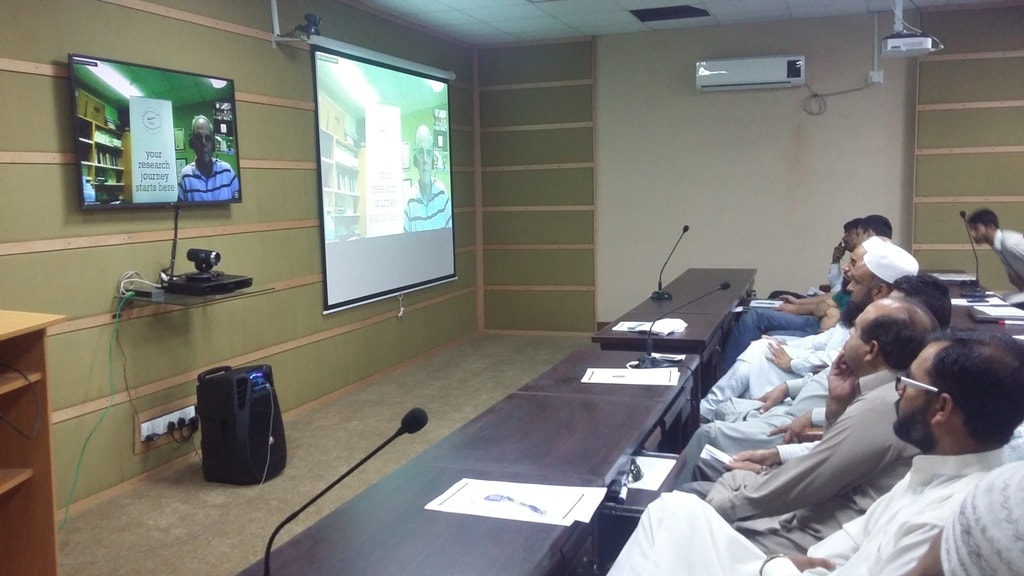 The presentation was followed by a valuable question and answer session which lasted for almost 45minutes. At the end, Mr. Shiraz Khan, Head, Department of Management Sciences extended his gratitude to Prof. Robert Faff for his valuable time and acknowledged the importance of his idea. Prof. Robert Faff also appreciated the dedication showed by UOH for organizing the Webinar allowing him to "reach the unreachables". The participants were thankful to UOH for providing such an opportunity to interact with a world class researcher from a top ranked university, UQ.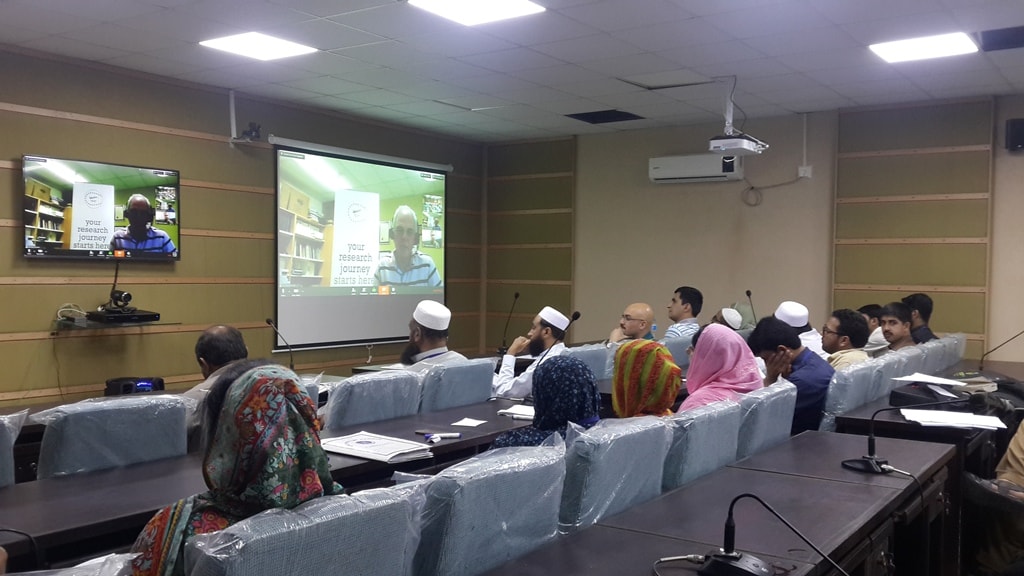 Efforts of Mr. Athar Kaleem (Incharge Data Centre, UOH), Mr. Imran Qadir (Management Sciences, UOH) and Ihtisham Abdul Malik (UQ, Australia) were recognized by UOH who bridged the gap with the Professor and made the event successful.