Introduction
Welcome to the University of Haripur Anti-harassment webpage. We are dedicated to fostering a safe, respectful, and inclusive environment for all members of our university community. We are committed to addressing and preventing all forms of harassment, discrimination, and misconduct.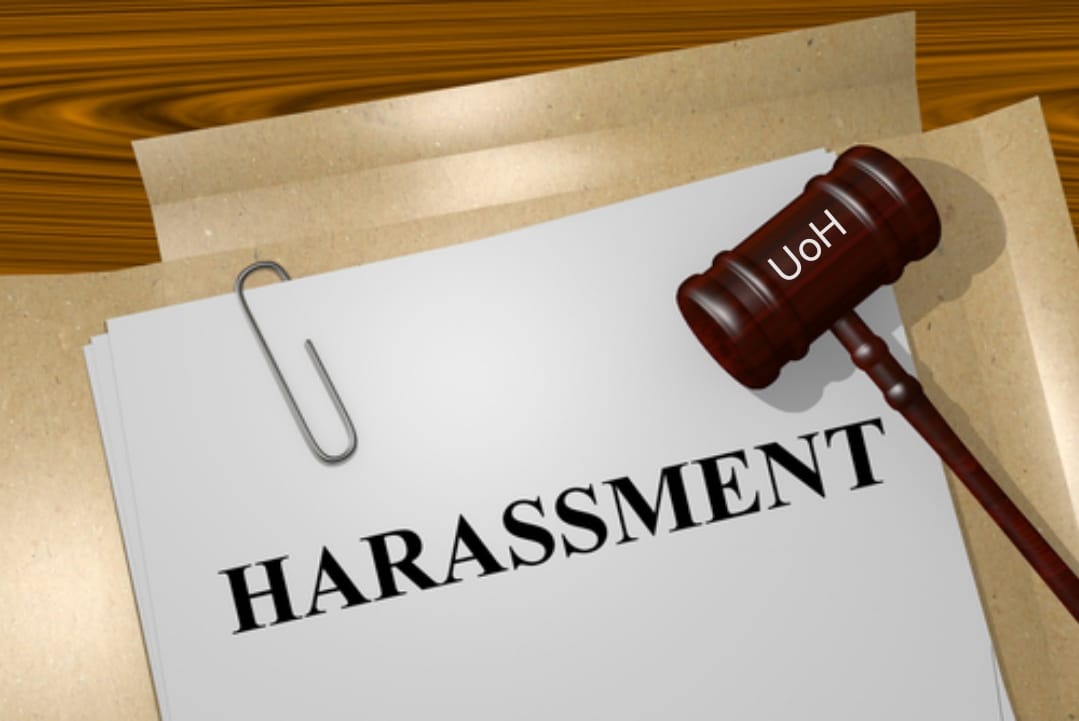 Your Voice, Our Priority:
Creating an environment free from harassment requires the collective effort of our entire university community. We are dedicated to promoting a culture of respect and accountability, where everyone can thrive academically and professionally.
Thank you for being a part of our commitment to a harassment-free university. Together, we can make a difference.
Sincerely,
Prof. Abid Farid
Convener, University Harassment Committee